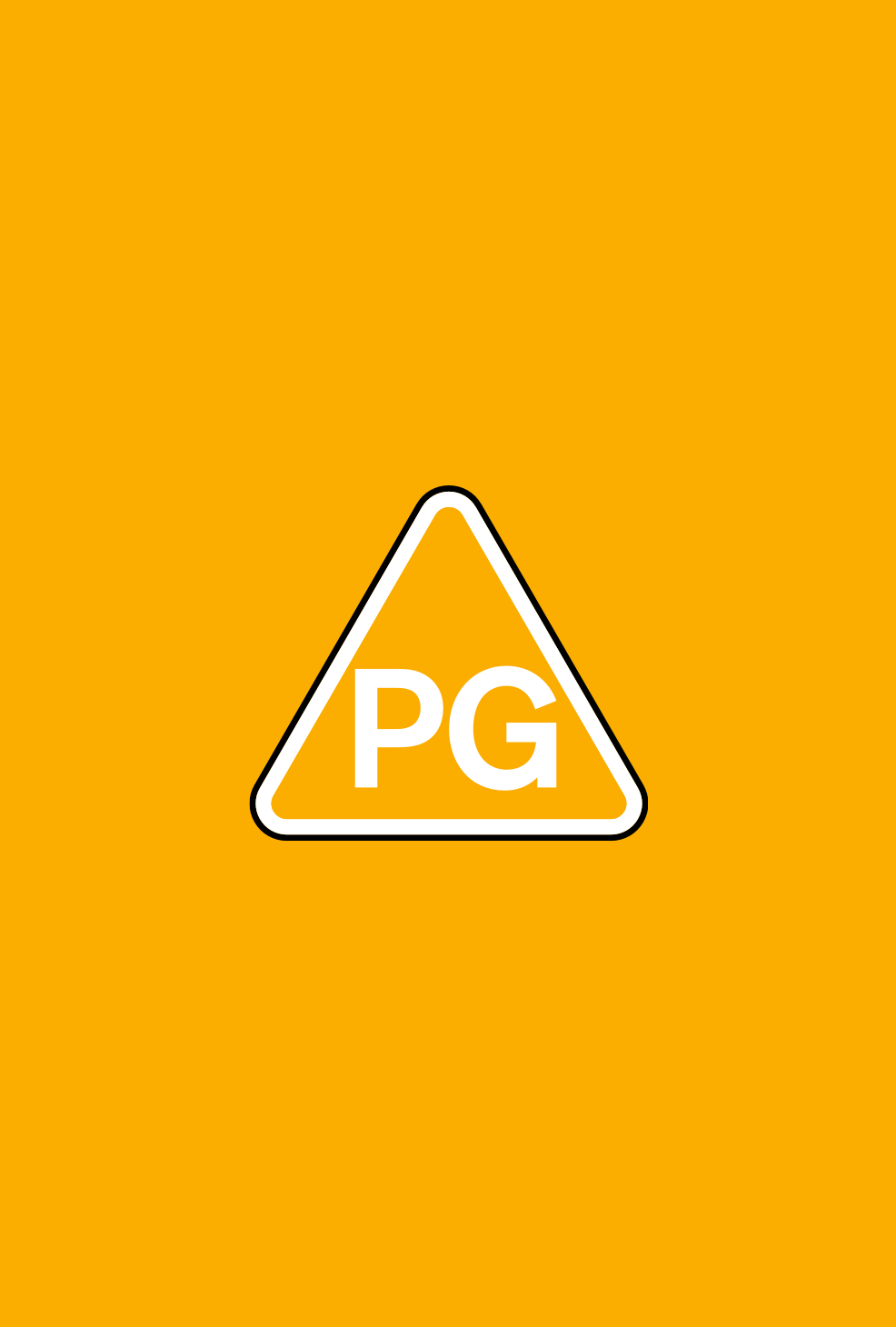 Director(s)

Stephen Chbosky

Production Year

2017

Genre(s)

Drama

Approx. running minutes

108m

Cast

Izabela Vidovic, Julia Roberts, Daveed Diggs, Owen Wilson, Mandy Patinkin, Jacob Tremblay
Film
mild bad language, violence, scenes of emotional upset
Director(s)

Stephen Chbosky

Production Year

2017

Genre(s)

Drama

Approx. running minutes

108m

Cast

Izabela Vidovic, Julia Roberts, Daveed Diggs, Owen Wilson, Mandy Patinkin, Jacob Tremblay
WONDER is a US drama in which a boy with facial disfigurements struggles to fit in at a mainstream school.
Language

Mild bad language includes uses of 'crap', 'jerk', 'buttface' and 'God'.

Violence

Altercations between youngsters contain undetailed kicks and punches. A boy sustains a minor head wound after being pushed over.

Theme

There are several scenes depicting characters in distress, including the central character crying about being bullied, falling out with a friend and the death of his dog. Members of his family provide reassurance, and the narrative is ultimately uplifting.
Use
Runtime
Distributor
Classification Date
Please note: each rating can only be used for the distribution method listed in the Use column. For more information on each Use click here.
Wonder
Cinema
0m 22s
Lionsgate UK Ltd/ Lionsgate International (UK) Ltd (film)
14/11/2017
Wonder
Cinema
1m 0s
Lionsgate UK Ltd/ Lionsgate International (UK) Ltd (film)
09/11/2017
Wonder
Cinema
1m 0s
Lionsgate UK Ltd/ Lionsgate International (UK) Ltd (film)
27/10/2017
Wonder
Cinema
2m 0s
Lionsgate UK Ltd/ Lionsgate International (UK) Ltd (film)
09/06/2017
Wonder
Physical media + VOD/Streaming
2m 0s
Lionsgate UK Ltd / Lionsgate International (UK) Ltd - (HE)
01/06/2017
Classified date

04/01/2018

BBFC reference

AVF352323

Language

English