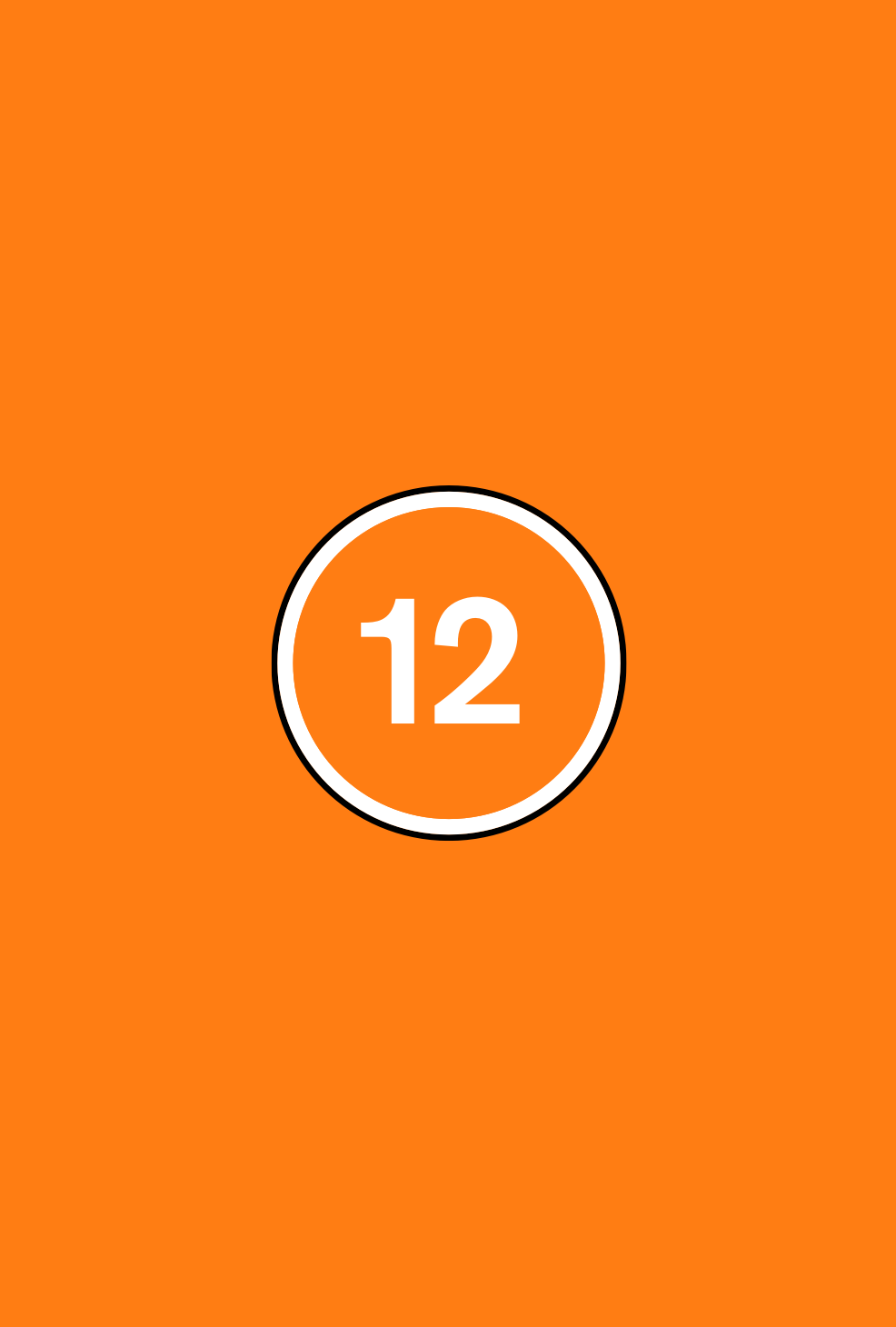 Directors(s)

Alexandros Voulgaris

Production Year

2019

Genre(s)

Drama

Approx. running minutes

84m

Cast

Anthi Efstratiadou, Sofia Kokkali, Iro Bezou, Daphne Patakia
Film
infrequent strong language, moderate sex references
WINONA is a Greek drama film in which four young women spend the day at the beach.
Directors(s)

Alexandros Voulgaris

Production Year

2019

Genre(s)

Drama

Approx. running minutes

84m

Cast

Anthi Efstratiadou, Sofia Kokkali, Iro Bezou, Daphne Patakia
language

There is infrequent strong language ('f**k'), accompanied by other milder terms ('pussy', 'bitch', 'piss' and 'God').

sex

There are moderate sex references, including a woman using a tongue to mimic cunnilingus.
There are undetailed, yet emotional, references to suicide.
Classified date

13/09/2021

Language

Greek