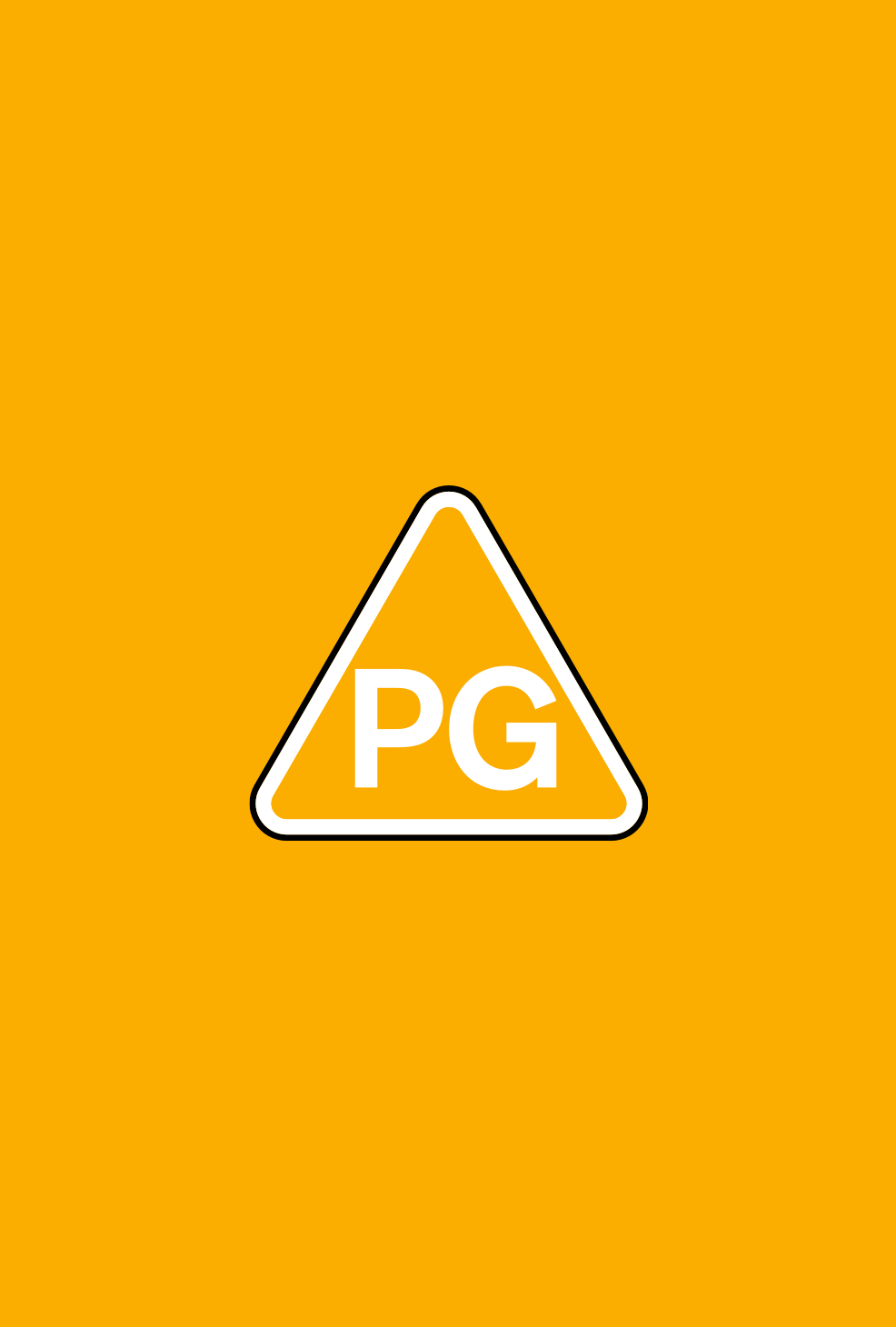 Type

Film

Approx. Running minutes

11m

Release date

17/01/2021

Genre(s)

Comedy
Film
When In Rome (paese Che Vai)
WHEN IN ROM (PAESE CHE VAI) is an Italian language short comedy in which a young man prepares to introduce his boyfriend to his father and reveal a controversial fact about his lifestyle.
Type

Film

Approx. Running minutes

11m

Release date

17/01/2021

Genre(s)

Comedy
There is some mild innuendo during a scene in which two women appear to respond lustfully to a discussion about meat and butchery.
Classified date

11/01/2021

Director(s)

Luca Padrini