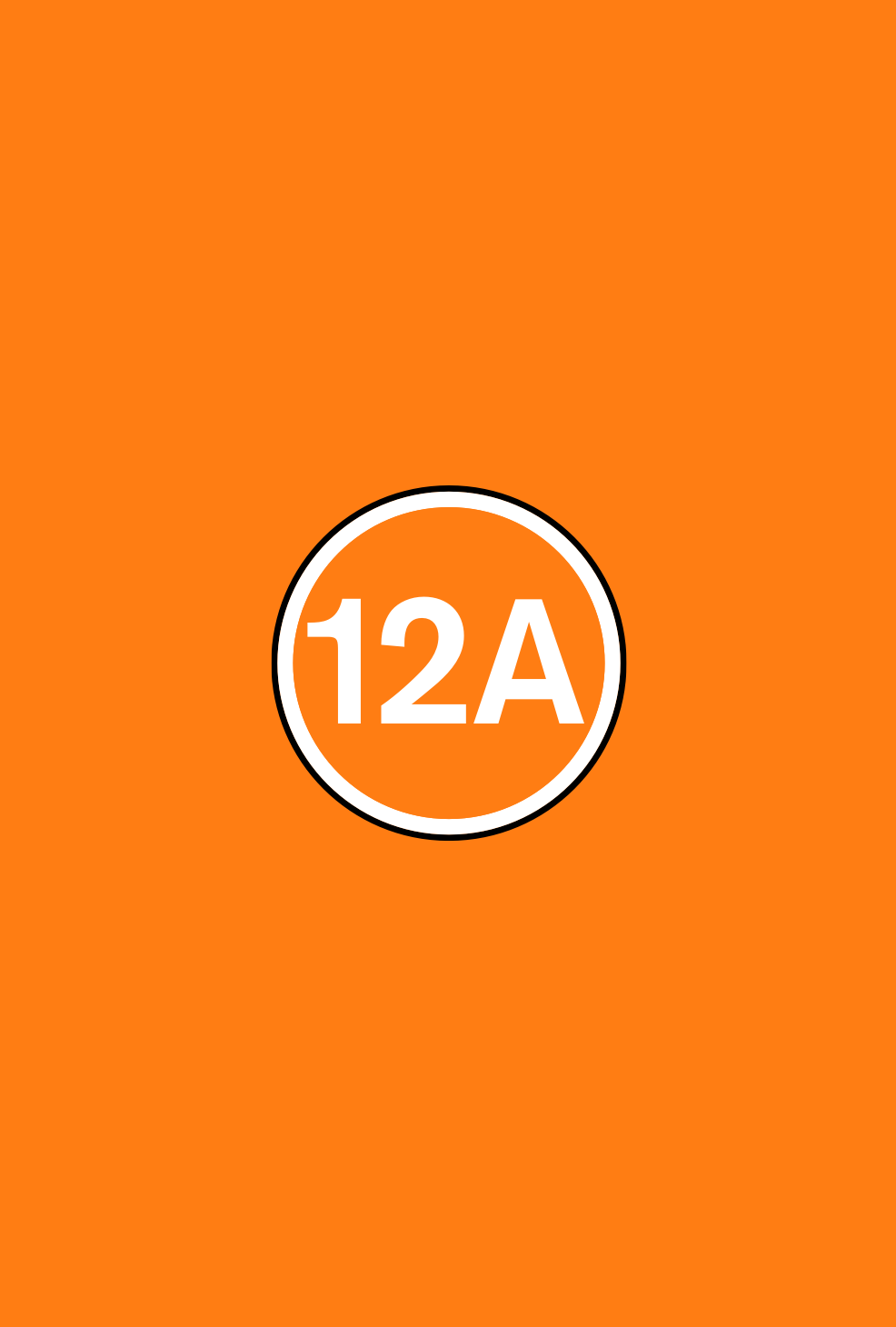 Directors(s)

Benh Zeitlin

Production Year

2017

Release date

30/07/2021

Genre(s)

Drama, Fantasy

Approx. running minutes

111m

Cast

Gage Naquin, Devin France, Yashua Mack
Film
moderate violence, brief gory images
WENDY is a fantasy drama in which three siblings run away to a land of imagination and make friends with a boy who challenges their ideas about the meaning of growing up.
Directors(s)

Benh Zeitlin

Production Year

2017

Release date

30/07/2021

Genre(s)

Drama, Fantasy

Approx. running minutes

111m

Cast

Gage Naquin, Devin France, Yashua Mack
Violence is generally mild and fantastical, but there is a scene in which a boy's hand is chopped off with a machete, with brief subsequent sight of the bloodied stump of his arm, and of blood on the blade.
Children are seen to engage in dangerous behaviour such as jumping from moving trains and playing on railway lines. There is mild bad language, including 'shit', 'asshole' and 'crap'. There are also scenes of threat, including children being abducted by adults.
Classified date

20/07/2021

Language

English