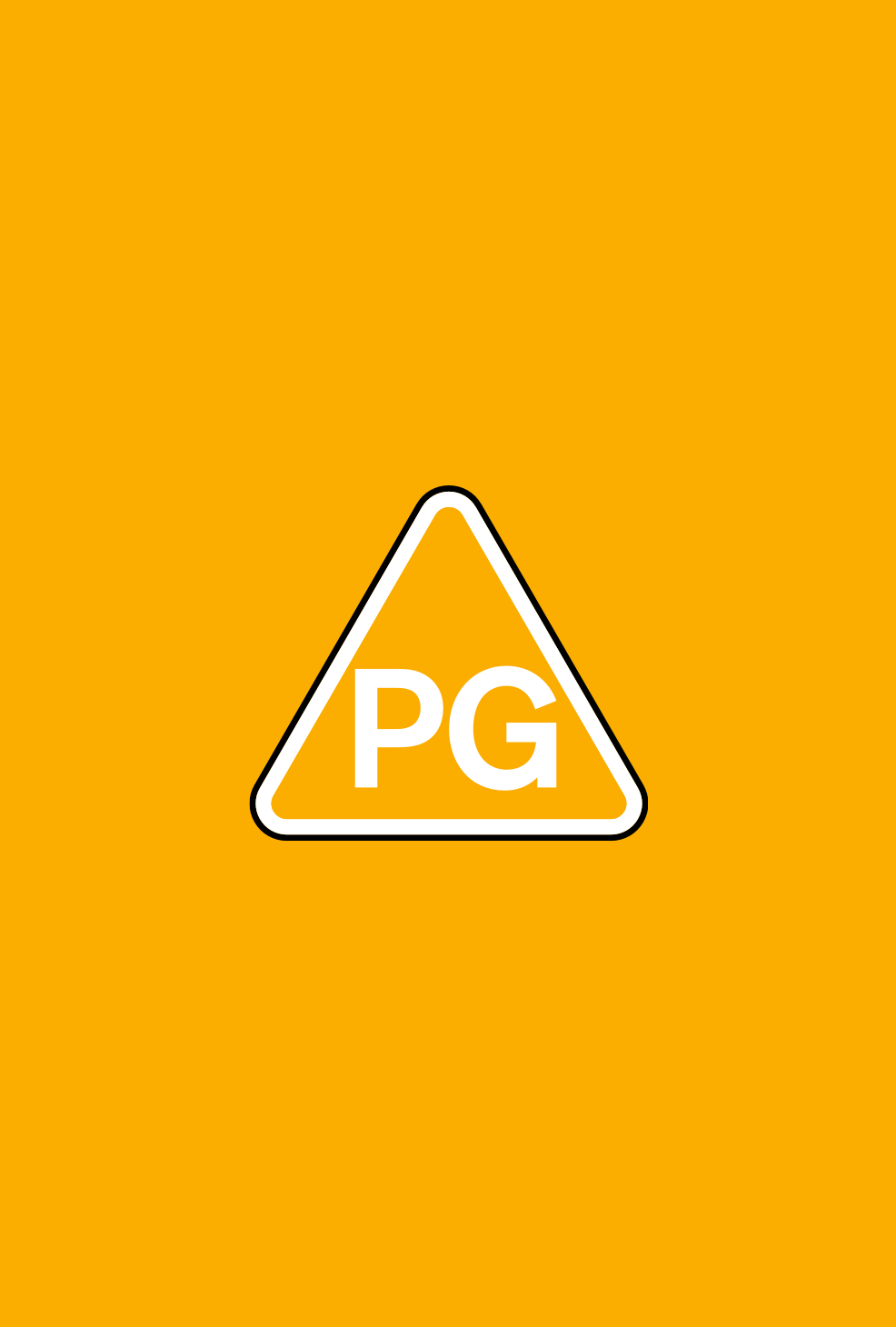 Director(s)

Larry Achiampong

Production Year

2022

Release date

01/07/2022

Genre(s)

Drama

Approx. running minutes

83m

Cast

Anita Neil, Mataio Austin Dean, Maa Afua, Russell Tovey
Film
references to racism, infrequent drug references
WAYFINDER is a British drama in which a girl journeys across a near-deserted landscape in the wake of a pandemic.
Director(s)

Larry Achiampong

Production Year

2022

Release date

01/07/2022

Genre(s)

Drama

Approx. running minutes

83m

Cast

Anita Neil, Mataio Austin Dean, Maa Afua, Russell Tovey
discrimination

There are occasional mild references to discrimination, which is clearly criticised. For example, in one scene a girl describes the exclusion and hostility she's experienced due to racism. In another, a woman is heard reprimanding a man for referring to other people as 'primitives' or 'animals'. There are also mild references to the historical slave trade.

drugs

There is a passing reference to 'dope fiends'.
A man sings a traditional folk ballad, the lyrics of which feature very mild references to murder and suicide. There are brief and undetailed references to deaths resulting from the COVID 19 pandemic.
Classified date

21/06/2022

Language

English