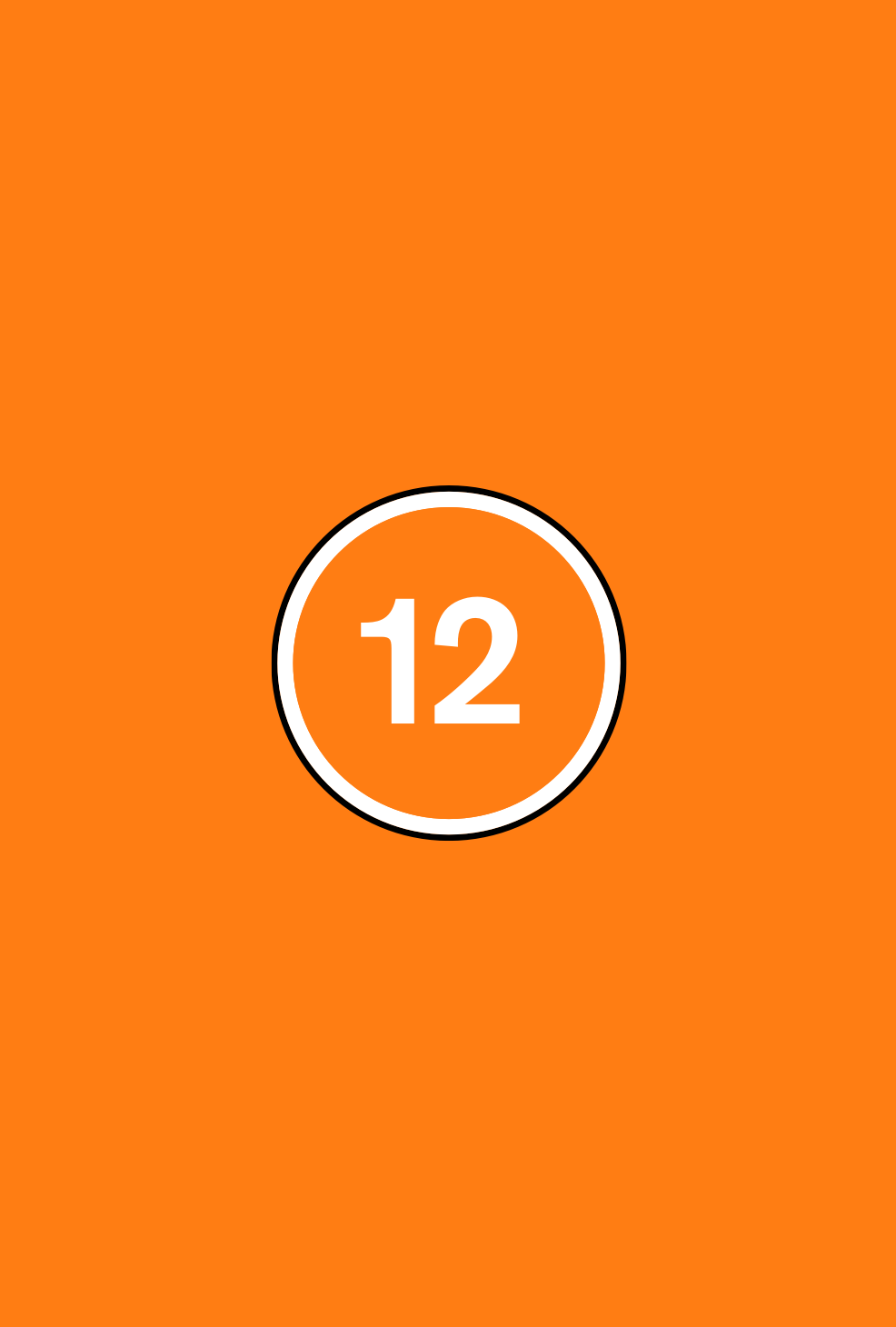 Director(s)

Steven Spielberg

Production Year

2011

Genre(s)

Drama, War

Approx. running minutes

141m

Cast

Jeremy Irvine, Emily Watson, Tom Hiddleston, Peter Mullan, David Thewlis, Benedict Cumberbatch
Film
Contains infrequent moderate battle violence
Director(s)

Steven Spielberg

Production Year

2011

Genre(s)

Drama, War

Approx. running minutes

141m

Cast

Jeremy Irvine, Emily Watson, Tom Hiddleston, Peter Mullan, David Thewlis, Benedict Cumberbatch
WAR HORSE is a drama based on the book by Michael Morpurgo and its subsequent stage adaptation. A young boy is separated from his horse at the beginning of the First World War. The film follows the events that befall both of them.
Violence

There are some intense scenes of battle violence set in the trenches in France during the First World War. These include sight of soldiers being shot and falling to the ground while others disappear into showers of mud as explosions blow up the earth around them. Bodies are shown lying in No Man's Land, with some entangled in barbed wire and others encased in mud. However, there is little detail of blood or injuries.
The film also contains some scenes in which horses are apparently hurt, killed, or seen to be in danger, including a sequence in which a horse becomes entangled in barbed wire. Other horses collapse from exhaustion and either die quietly or are shot off screen. The film has full AHA (American Human Association) accreditation which guarantees that no animals were harmed during the making of the film.
The film also contains some mild bad language, including uses of 'bugger', 'bastard' and 'sod'.
There are some mild sex references, including a man telling his fourteen year old brother that he is 'too young for women'.
In addition, there are some further scenes of mild threat.
Use
Runtime
Distributor
Classification Date
Please note: each rating can only be used for the distribution method listed in the Use column. For more information on each Use click here.
War Horse
Physical media + VOD/Streaming
2m 0s
Buena Vista Home Entertainment
25/11/2011
War Horse
Cinema
2m 0s
WDSMP UK
31/10/2011
War Horse
Cinema
2m 0s
WDSMP UK
03/10/2011
War Horse
Cinema
2m 0s
WDSMP UK
13/07/2011
Classified date

13/03/2012

BBFC reference

AVF281522

Language

English