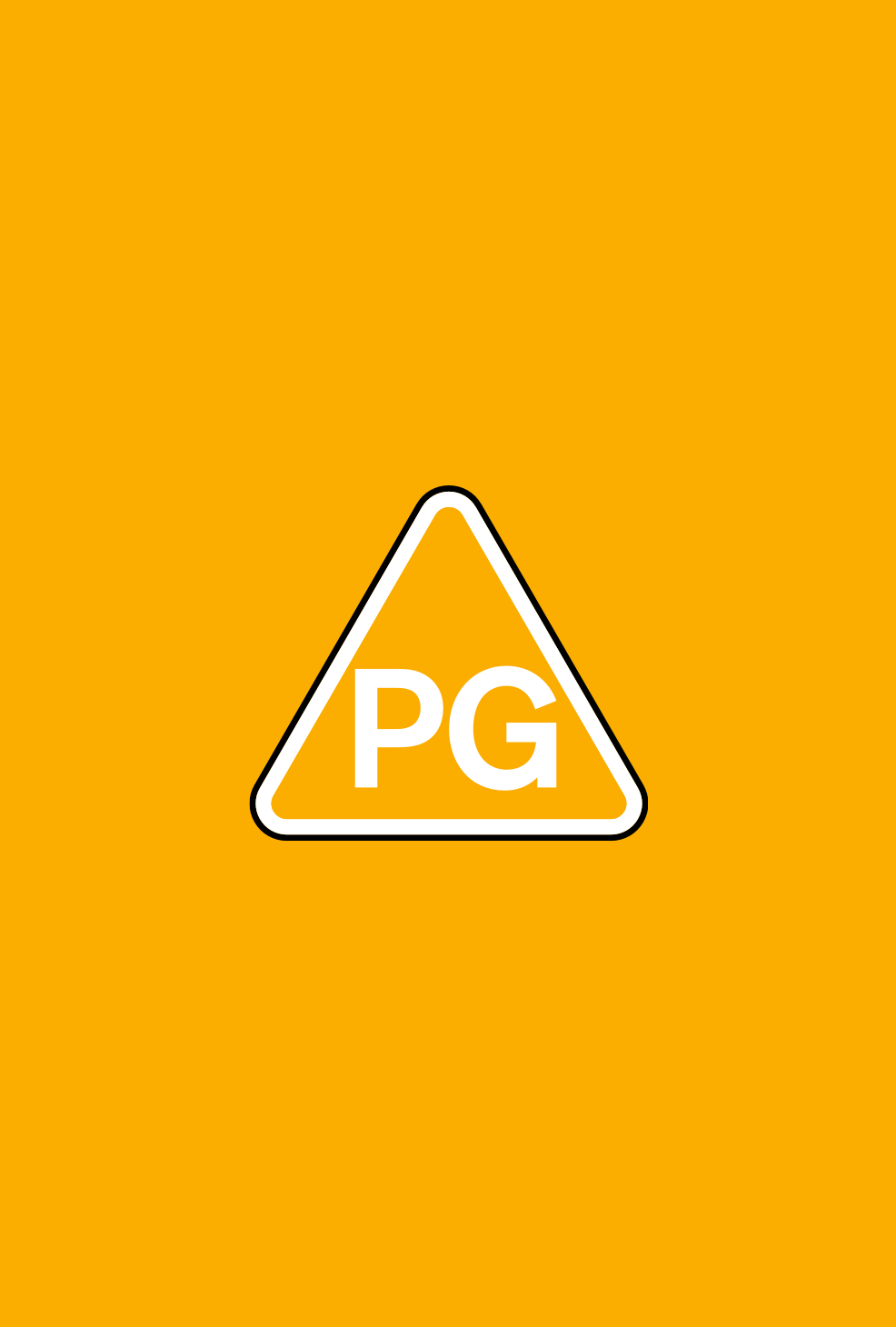 Director(s)

Haifaa Al Mansour

Production Year

2012

Genre(s)

Drama

Approx. running minutes

93m

Cast

Waad Mohammed, Reem Abdullah, Abdullrahman Al Gohani
Film
Contains mild sex references
Director(s)

Haifaa Al Mansour

Production Year

2012

Genre(s)

Drama

Approx. running minutes

93m

Cast

Waad Mohammed, Reem Abdullah, Abdullrahman Al Gohani
WADJDA is a drama about a ten year old girl who enters a Koran recitation competition at her school in Saudi Arabia in order to win the cash prize and achieve her dream of buying a bicycle.
Sex

The film contains various mild references to adults having affairs, as well as general observations about relationships.
The film also contains infrequent references to the virginity of girls being damaged by riding bicycles, as well as reference to women not touching the Koran whilst having their periods.
There is one use of very mild bad language ('damn').
Classified date

11/11/2013

BBFC reference

AVF302357

Language

Arabic