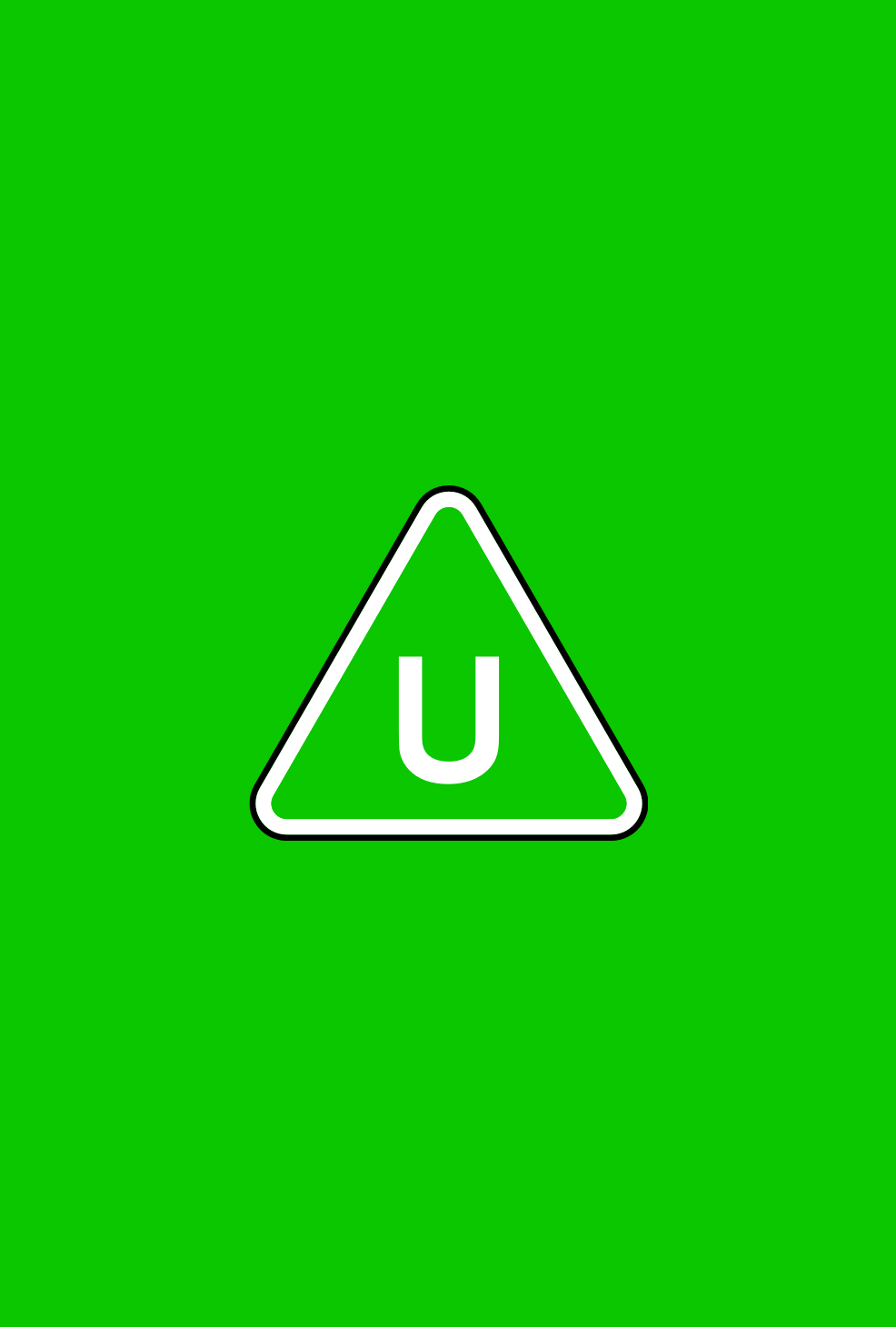 Directors(s)

Kirk DeMicco

Production Year

2021

Release date

30/07/2021

Genre(s)

Animation, Children, Musical

Approx. running minutes

95m

Cast

Ynairaly Simo, Zoe Saldana, Lin-Manuel Miranda
Film
very mild bad language, threat, violence
VIVO is an animated musical in which a small animal teams up with a young girl to try and deliver a love song to a retiring musician.
Directors(s)

Kirk DeMicco

Production Year

2021

Release date

30/07/2021

Genre(s)

Animation, Children, Musical

Approx. running minutes

95m

Cast

Ynairaly Simo, Zoe Saldana, Lin-Manuel Miranda
language

There is very mild bad language ('butt').

threat and horror

Scenes of threat include characters being pursued and attacked by a large snake with sharp fangs.

violence

During a chase scene, a number of objects are thrown at some girls in an attempt to slow them down.
There is a sequence in which a popular musician's death is mourned by those close to him. In a comic scene, an a character mistakenly thinks a bird is digging its own grave.
Classified date

20/07/2021

Language

English