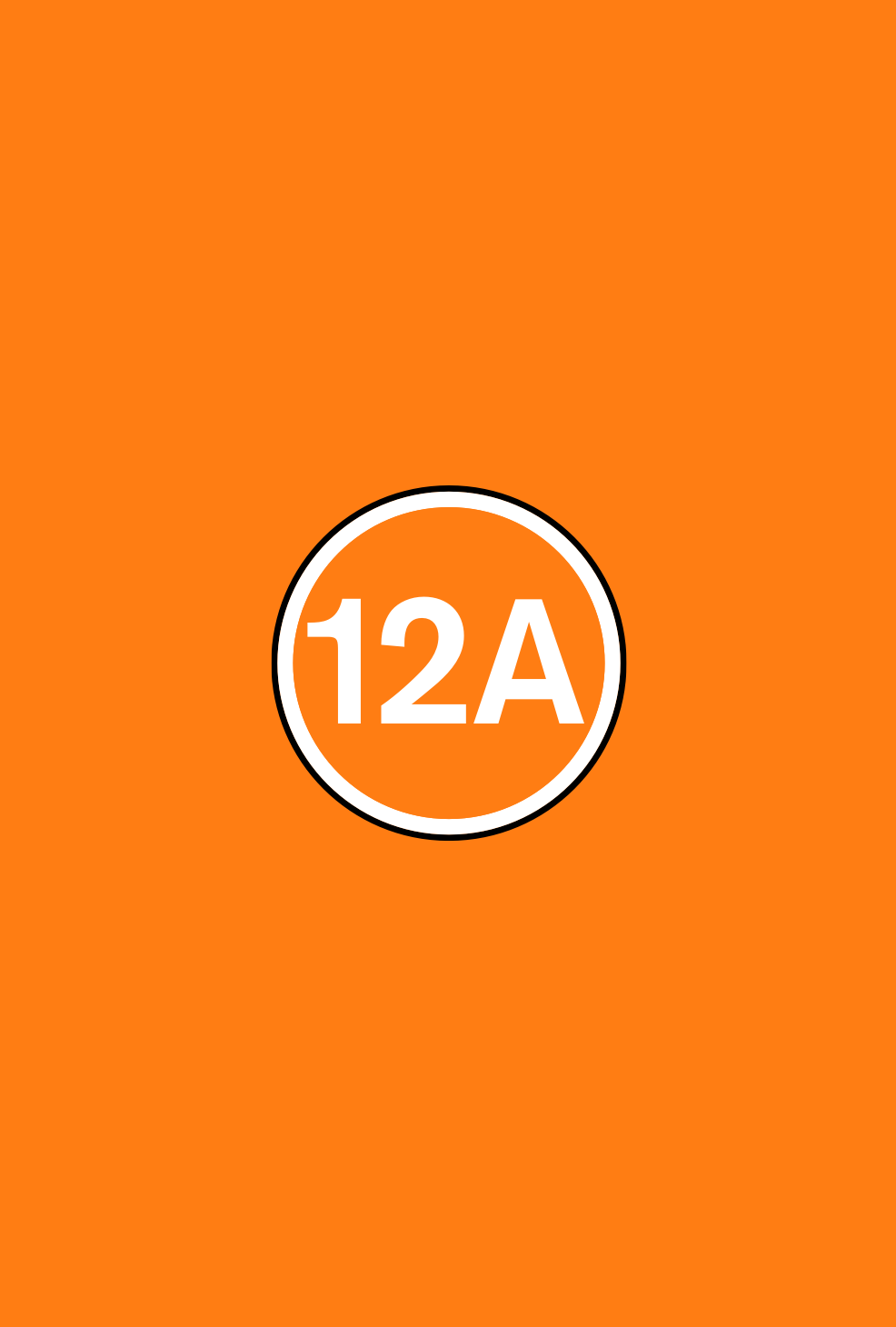 Director(s)

M. Muthaiah

Production Year

2022

Release date

10/08/2022

Genre(s)

Drama

Approx. running minutes

149m

Cast

Karthi, Aparna Balamurali, Prakash Raj
Film
moderate violence, domestic abuse, suicide
VIRUMAN is a Tamil language action drama in which a powerful local politician and the son from which he has been estranged carry on their lifelong feud.
Director(s)

M. Muthaiah

Production Year

2022

Release date

10/08/2022

Genre(s)

Drama

Approx. running minutes

149m

Cast

Karthi, Aparna Balamurali, Prakash Raj
suicide

A woman sits inside a house which she has deliberately set on fire as her young son watches her die; there is no strong detail. Another woman collapses after she reveals she has eaten poisonous seeds out of despair at not being allowed to marry the man she loves. The woman's brother has an opportunity to save her life, but callously decides to let her die.

theme

Family members argue and direct slaps to one another. A wife is told by her husband that she is only in his life "to cook and fornicate".

violence

There are scenes of impactful, but stylised, moderate violence featuring repeated punches and kicks, people thrown into glass tables, heads slammed into walls and floors, blows delivered with improvised weapons such as bricks and strip lights, and implied arm-breaks. There is occasional bloody detail.
There is gun and knife threat. There is mild bad language ('crap', 'bloody', 'screw', 'hell', damn'). There are infrequent mild sex references.
Classified date

05/08/2022

Language

Tamil