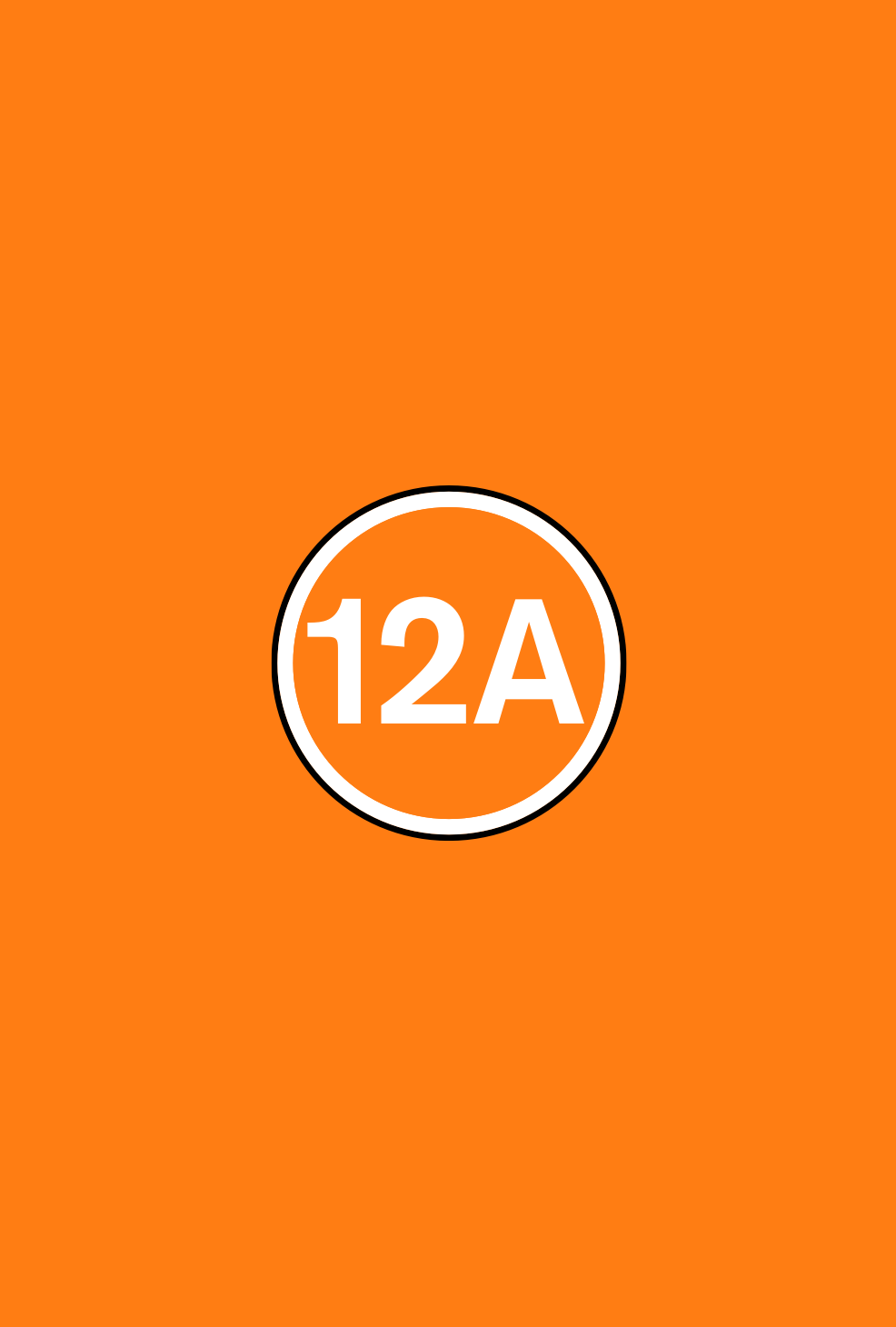 Director(s)

Chethan Mundadi

Production Year

2022

Release date

13/05/2022

Genre(s)

Drama

Approx. running minutes

115m

Cast

Suresh Heblikar, Vila Itla, Mani
Film
sexual harassment, child sex abuse references
VARNAPATALA is a Kannada language drama film in which a mother navigates the challenges of raising a child with autism. 
Director(s)

Chethan Mundadi

Production Year

2022

Release date

13/05/2022

Genre(s)

Drama

Approx. running minutes

115m

Cast

Suresh Heblikar, Vila Itla, Mani
sexual violence and sexual threat

There are references to child sex abuse when a woman says that her brother in law 'looks' at her child in a certain way. She then finds him shirtless in a room with the child, but there's no visual detail. In a scene of sexual harassment a woman's male boss touches her waist before she slaps him. 
A woman pushes her child to the floor and later makes a verbal reference to regretting 'beating' her. There are discriminatory attitudes but the film as a whole aims to raise awareness about autism. There's also an undetailed reference to a man being suicidal. The film features mild bad language ('shit') and very mild bad language ('God'). There is mild threat when a child with autism becomes frightened of her surroundings.
Use
Runtime
Distributor
Classification Date
Please note: each rating can only be used for the distribution method listed in the Use column. For more information on each Use click here.
Varnapatala
Cinema
115m 0s
KUK Talkies Limited
09/05/2022
Classified date

09/05/2022

Language

Kannada