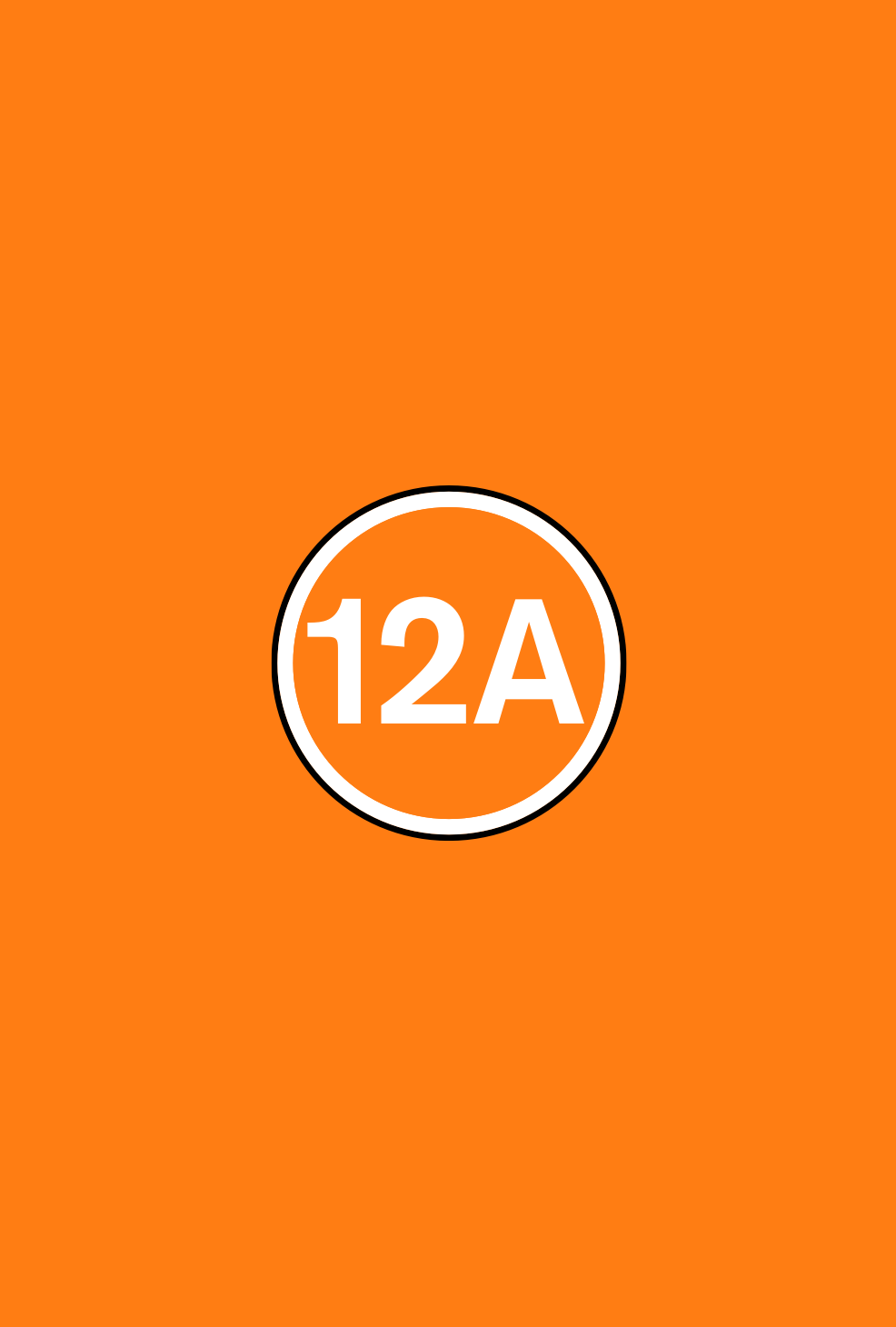 Directors(s)

Mary Wharton

Production Year

2021

Release date

20/10/2021

Genre(s)

Music

Approx. running minutes

101m

Cast

Tom Petty
Film
Tom Petty, Somewhere You Feel Free
infrequent strong language, moderate sex references, drug references
TOM PETTY, SOMEWHERE YOU FEEL FREE is a music documentary about the production of the US musician's album Wildflowers.
Directors(s)

Mary Wharton

Production Year

2021

Release date

20/10/2021

Genre(s)

Music

Approx. running minutes

101m

Cast

Tom Petty
language

There is infrequent strong language ('f**k'), and milder terms including 'shit', 'ass', 'piss', 'slag', 'hell', 'damn' and 'God'.

drugs

There are infrequent verbal references to illegal drugs including marijuana and LSD.

sex

There is a brief comic reference to 'jacking off'.
Use
Runtime
Distributor
Classification Date
Please note: each rating can only be used for the distribution method listed in the Use column. For more information on each Use click here.
Tom Petty, Somewhere You Feel Free
Cinema
101m 0s
Trafalgar Releasing Ltd
10/10/2021
Use
Runtime
Distributor
Classification Date
Please note: each rating can only be used for the distribution method listed in the Use column. For more information on each Use click here.
Tom Petty Somewhere You Feel Free
Cinema
1m 0s
Trafalgar Releasing Ltd
10/10/2021
Classified date

10/10/2021

Language

English