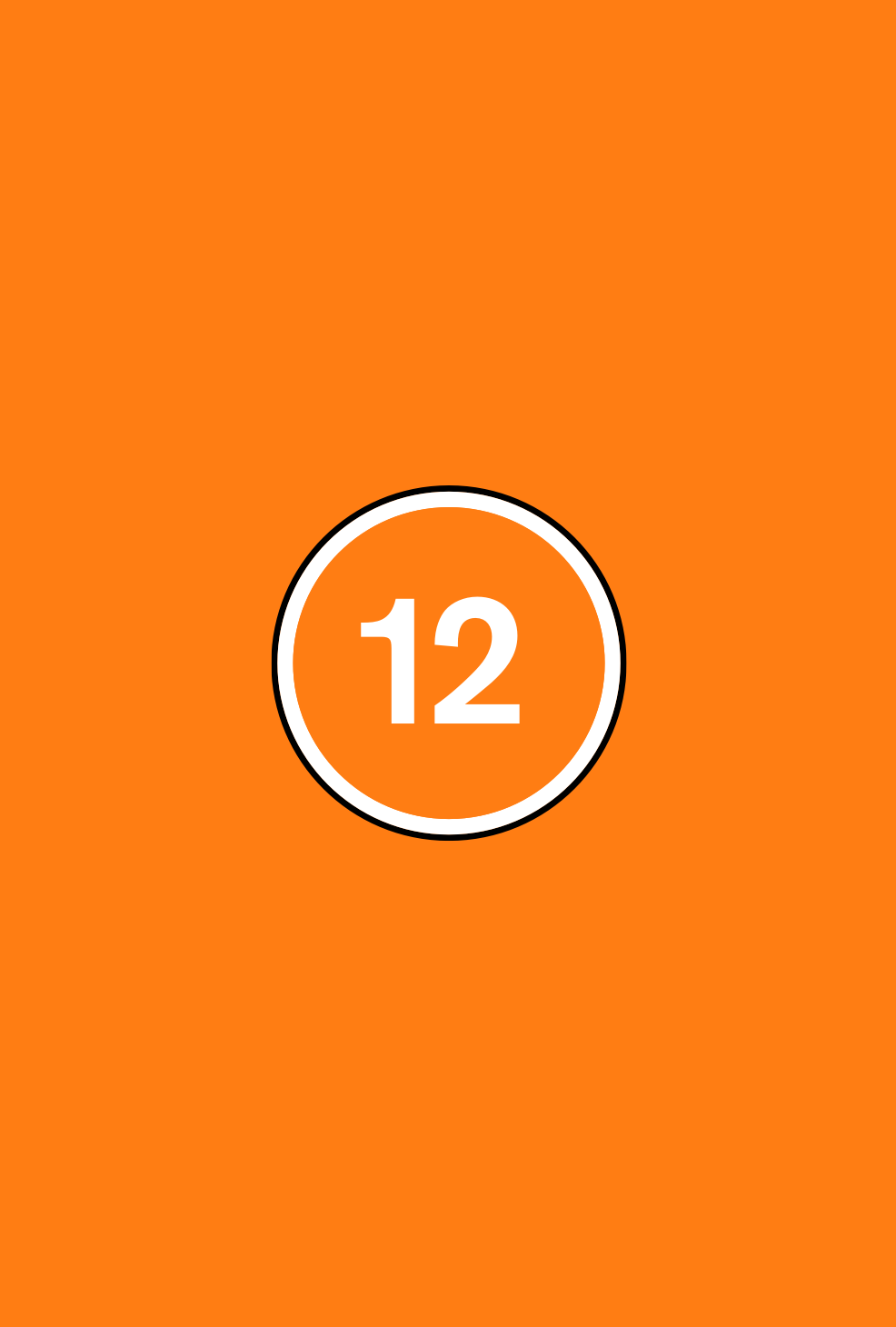 Director(s)

Noah Luke

Production Year

2022

Genre(s)

Action

Approx. running minutes

87m

Cast

Tyler Christopher, Myrom Kingery, Vaune Suitt
Film
moderate bloody images, violence
THOR: GOD OF THUNDER is a fantasy action film in which the heroic Norse god must save the universe from an apocalyptic threat.
Director(s)

Noah Luke

Production Year

2022

Genre(s)

Action

Approx. running minutes

87m

Cast

Tyler Christopher, Myrom Kingery, Vaune Suitt
injury detail

There are occasional bloody images in the aftermath of violence, including sight of a bloody fang protruding from a man's stomach.

violence

There are scenes of moderate violence, including sword fights, stabbings, head butts and neck breaks.
There are scenes of mild threat, including scenes in which characters must contend with earthquakes and tsunamis. Bad language includes uses of 'ass' and 'God'.
Use
Runtime
Distributor
Classification Date
Please note: each rating can only be used for the distribution method listed in the Use column. For more information on each Use click here.
Thor: God Of Thunder
Physical media + VOD/Streaming
87m 0s
High Fliers Films Ltd.
21/06/2022
Use
Runtime
Distributor
Classification Date
Please note: each rating can only be used for the distribution method listed in the Use column. For more information on each Use click here.
Thor: God Of Thunder
Physical media + VOD/Streaming
2m 0s
High Fliers Films Ltd.
21/06/2022
Classified date

21/06/2022

Language

English