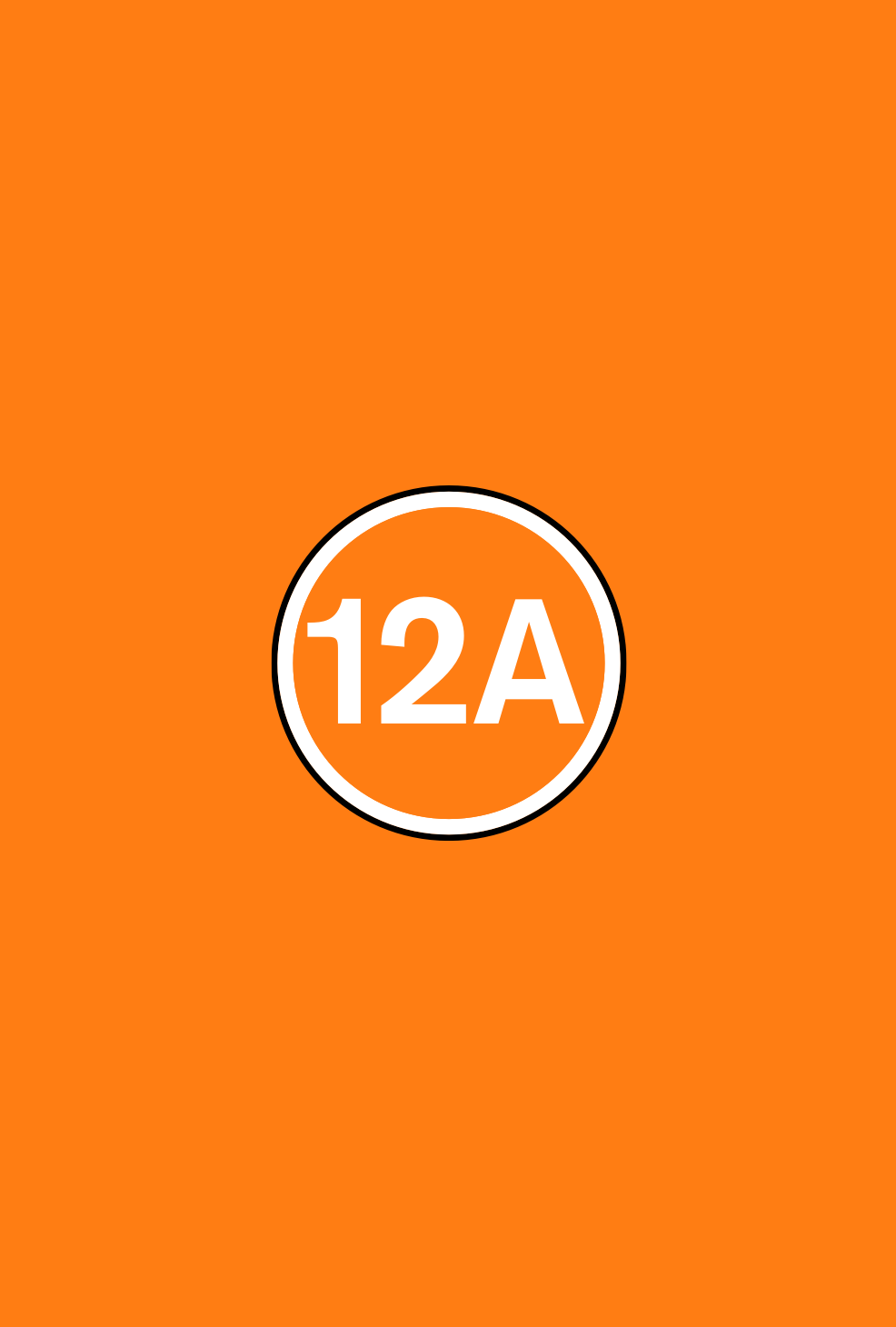 Director(s)

Ron Howard

Production Year

2022

Genre(s)

Drama

Approx. running minutes

147m

Cast

Colin Farrell, Joel Edgerton, Viggo Mortensen
Film
moderate threat, infrequent strong language
THIRTEEN LIVES is a drama thriller based on the true story of the attempt to rescue a group of boys and their football coach from a flooded cave system in Thailand.
Director(s)

Ron Howard

Production Year

2022

Genre(s)

Drama

Approx. running minutes

147m

Cast

Colin Farrell, Joel Edgerton, Viggo Mortensen
flashing/flicking lights

This work contains flashing images which may affect viewers who are susceptible to photosensitive epilepsy.

language

There is infrequent use of strong language ('f**k'), as well as other terms such as 'shit', 'crap', 'bloody', 'knob', 'piss', 'balls', 'hell', 'butt' and 'Jesus Christ'.

threat and horror

There is sustained threat as divers attempt to reach the schoolboys through narrow and dark flooded tunnels. A diver drowns when he becomes trapped and runs out of oxygen. A man panics as a diver tries to get him to safety. Children are nervous but resolute as the divers sedate them for the long passage through the caves. Their ordeal has a reassuring ending.
There are upsetting scenes and occasional bloody images. A man discovers his father has died. Characters smoke cigarettes.
Use
Runtime
Distributor
Classification Date
Please note: each rating can only be used for the distribution method listed in the Use column. For more information on each Use click here.
Thirteen Lives
Cinema
147m 1s
Amazon Studios
13/07/2022
Use
Runtime
Distributor
Classification Date
Please note: each rating can only be used for the distribution method listed in the Use column. For more information on each Use click here.
Thirteen Lives
VOD/Streaming
147m 0s
Amazon Media EU S.à r.l.
01/08/2022
Use
Runtime
Distributor
Classification Date
Please note: each rating can only be used for the distribution method listed in the Use column. For more information on each Use click here.
Thirteen Lives
Cinema
2m 26s
Amazon Studios
14/07/2022
Classified date

01/08/2022

Language

English