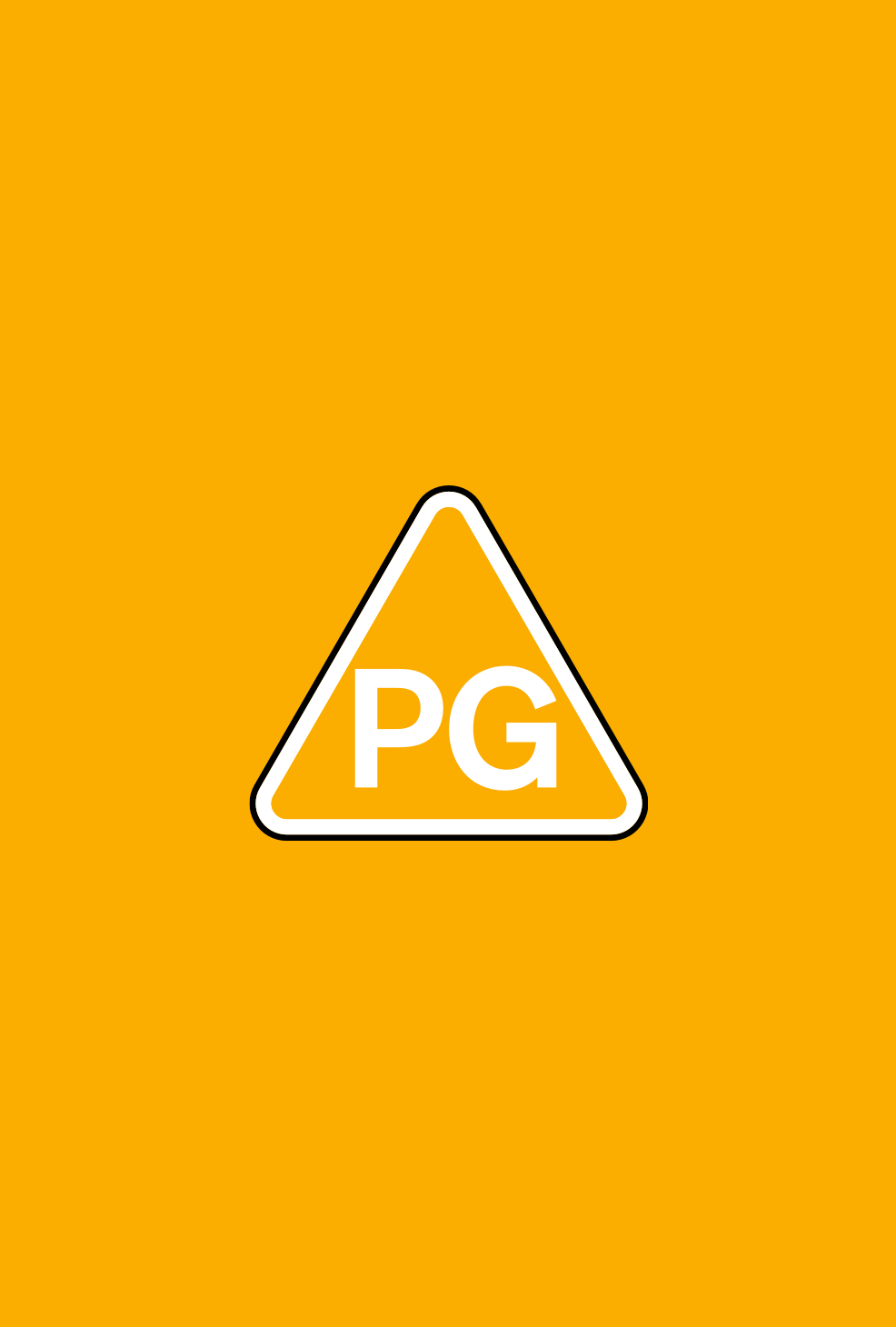 Director(s)

Chris Williams

Production Year

2022

Release date

01/07/2022

Genre(s)

Animation, Adventure, Fantasy

Approx. running minutes

114m

Cast

Dan Stevens, Karl Urban, Jared Harris
Film
mild violence, threat, language
THE SEA BEAST is an animated family fantasy adventure in which a girl stows away on a ship hunting for sea monsters.
Director(s)

Chris Williams

Production Year

2022

Release date

01/07/2022

Genre(s)

Animation, Adventure, Fantasy

Approx. running minutes

114m

Cast

Dan Stevens, Karl Urban, Jared Harris
language

There is use of mild bad language ('bloody', 'bollocks', 'bastard'), and milder terms such as 'God' and 'hell'.

threat and horror

From the outset, there are scenes in which people - including children - are in danger from shipwreck in heavy seas, and from colossal monsters in the water. Sailors are engulfed in the monsters' huge jaws and wrapped in their tentacles. There is also gun and knife threat. A girl attempts to stab a man, but is prevented from doing so.

violence

Sailors slash at monsters with their cutlasses, severing tentacles which bleed black goo. There is other violence with arrows, cannon, muskets and knives.
Use
Runtime
Distributor
Classification Date
Please note: each rating can only be used for the distribution method listed in the Use column. For more information on each Use click here.
The Sea Beast
Cinema
114m 0s
Netflix International B.V.
21/06/2022
Use
Runtime
Distributor
Classification Date
Please note: each rating can only be used for the distribution method listed in the Use column. For more information on each Use click here.
The Sea Beast
Cinema
3m 0s
Netflix International B.V.
25/05/2022
Classified date

21/06/2022

Language

English