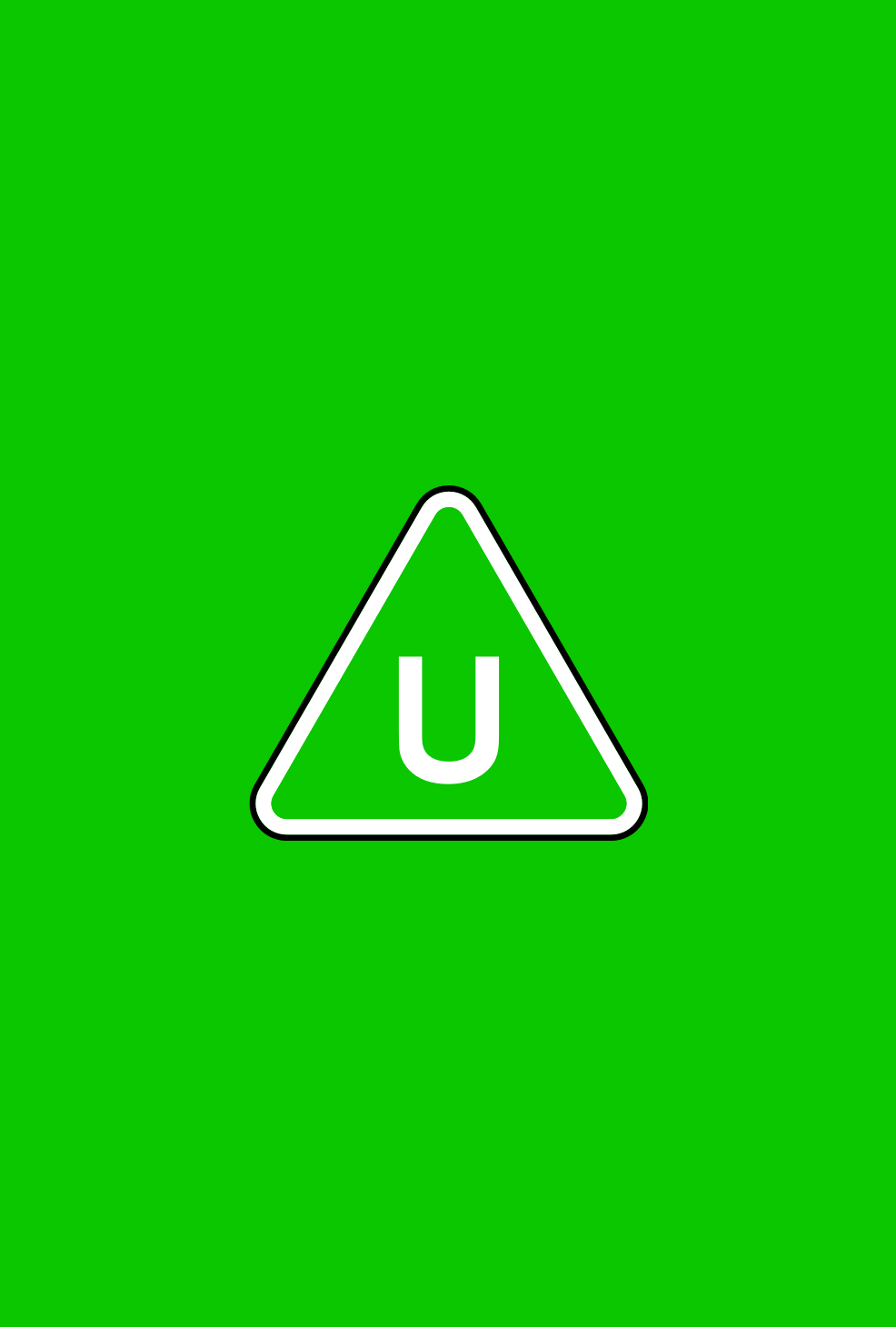 Directors(s)

Leonard Claus

Production Year

2021

Genre(s)

Documentary

Approx. running minutes

8m

Cast

n/a
Film
no material likely to offend or harm
THE PROUD COSSACK is a short film about a man who belongs to a Cossack dynasty and after serving in the army now works as a riding instructor.
Directors(s)

Leonard Claus

Production Year

2021

Genre(s)

Documentary

Approx. running minutes

8m

Cast

n/a
general

N/A
In one scene the instructor says that some of the horse riding tricks he performs were tricks he learned while in the army, noting that "While riding, you turn upside down so that you can easily kill the enemy." No violence accompanies this comment.
Use
Runtime
Distributor
Classification Date
Please note: each rating can only be used for the distribution method listed in the Use column. For more information on each Use click here.
The Proud Cossack
8m 0s
Lyfta
10/06/2021
Classified date

10/06/2021

Language

English