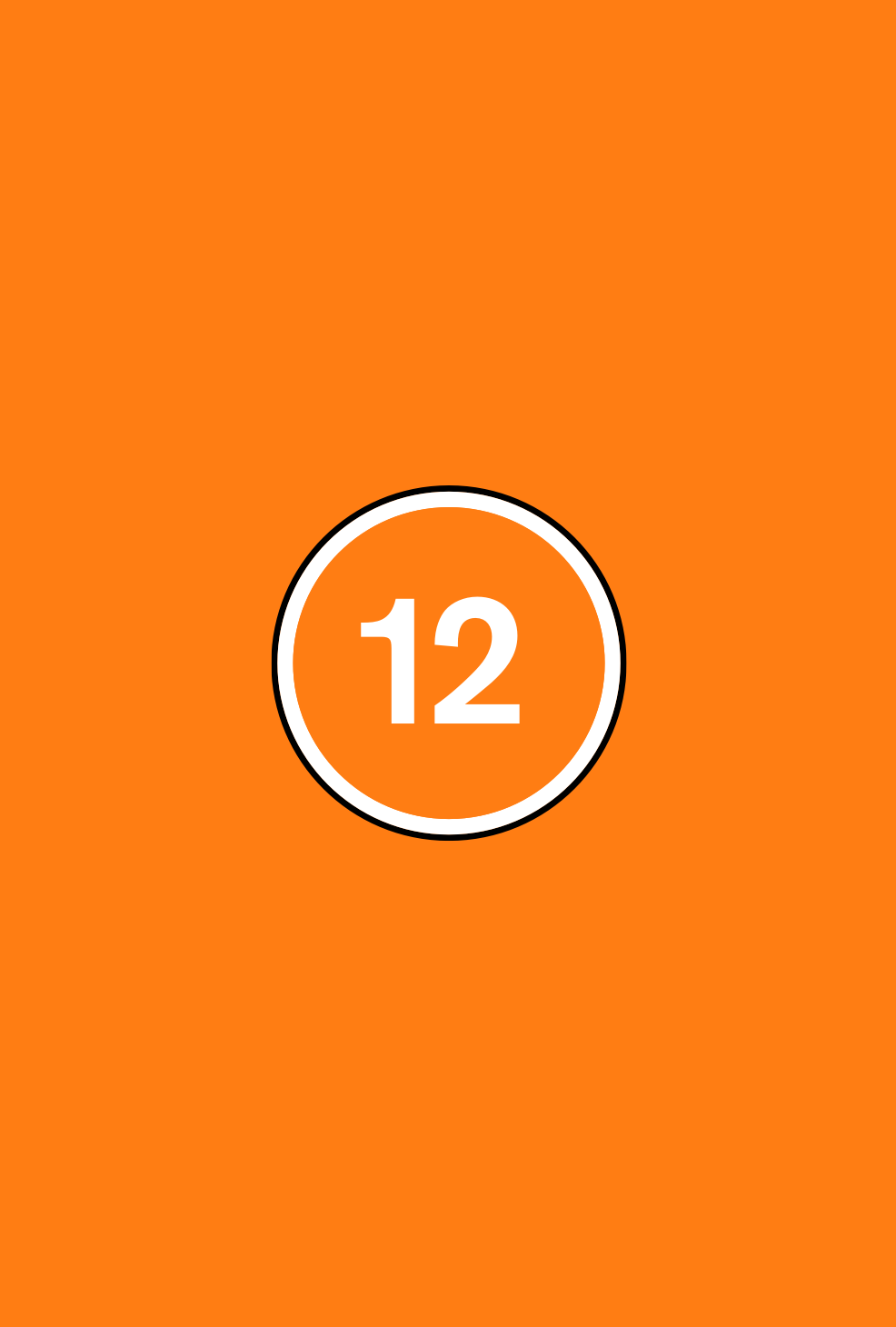 Directors(s)

Murray Lerner

Production Year

2007

Genre(s)

Documentary

Approx. running minutes

109m

Cast

Bob Dylan
Film
The Other Side Of The Mirror: Bob Dylan Live At Newport Folk Festival 1963-1965
infrequent strong language, drug references
THE OTHER SIDE OF THE MIRROR: BOB DYLAN LIVE AT NEWPORT FOLK FESTIVAL 1963-1965 is a music documentary, from 2007, featuring the American singer-songwriter in performance.
Directors(s)

Murray Lerner

Production Year

2007

Genre(s)

Documentary

Approx. running minutes

109m

Cast

Bob Dylan
There is infrequent strong language ('f**k''), as well as milder bad language ('damn').
A man recalls being given joints and smoking marijuana for the first time in his life.
There are references to racism and the use of the term 'Negro' in the Dylan song 'Only a Pawn in Their Game' which is clearly anti-racist in its sentiments. There is a reference in a lyric to "mistitled prostitute". There is smoking which reflects the era in which the footage in the film was shot.
Classified date

22/06/2021

Language

English