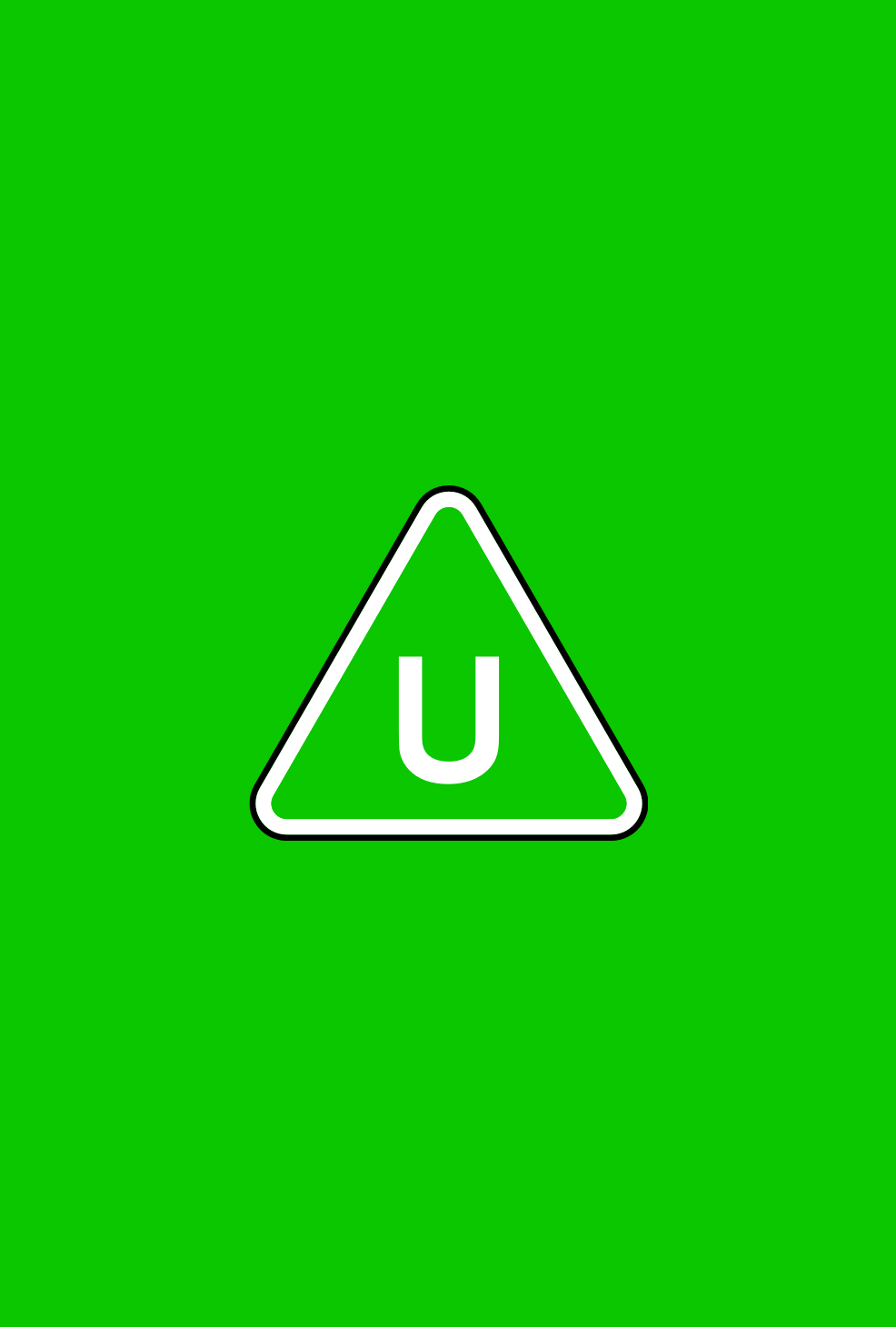 Director(s)

Craig Leeson

Production Year

2022

Release date

19/08/2022

Genre(s)

Documentary

Approx. running minutes

45m
Film
mild threat, very mild injury detail, language
THE LAST GLACIERS is a documentary concerning the loss of glacial ice and the impact of climate change.
Director(s)

Craig Leeson

Production Year

2022

Release date

19/08/2022

Genre(s)

Documentary

Approx. running minutes

45m
injury detail

A man displays a stitched leg scar following a reported cycling accident.

language

There is very mild bad language ('screw', 'God').

threat and horror

In a potentially life-threatening scene, two men paraglide precariously over rocks before managing to land safely. There are also frequent verbal references concerning climate change, and which include references to consequential temperature rises, famine, population significant displacements and deaths.
There are also brief undetailed verbal references to deaths on a mountain range.
Use
Runtime
Distributor
Classification Date
Please note: each rating can only be used for the distribution method listed in the Use column. For more information on each Use click here.
The Last Glaciers
Cinema
45m 0s
Imax Corporation
03/08/2022
Classified date

03/08/2022

Language

English