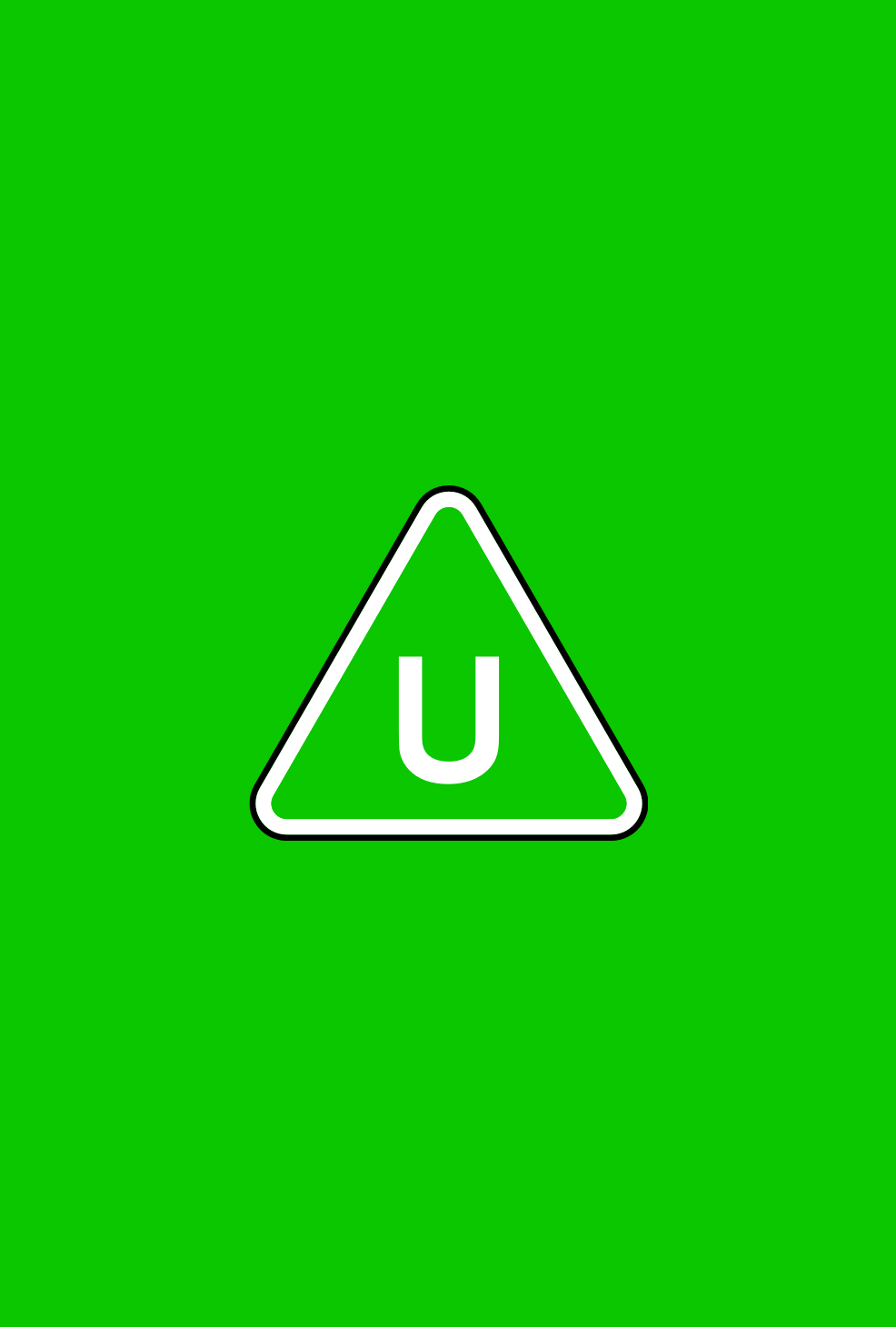 Directors(s)

Frederike Migom

Production Year

2021

Genre(s)

Documentary

Approx. running minutes

8m

Cast

Si-G
Film
no material likely to offend or harm
THE HIP-HOP STAR - SI-G PART2 is a documentary concerning a teenage girl who wants to be a rapper; in this episode, she makes a rap video.
Directors(s)

Frederike Migom

Production Year

2021

Genre(s)

Documentary

Approx. running minutes

8m

Cast

Si-G
general

N/A
There is no material likely to offend or harm.
Classified date

08/06/2021

Language

Flemish