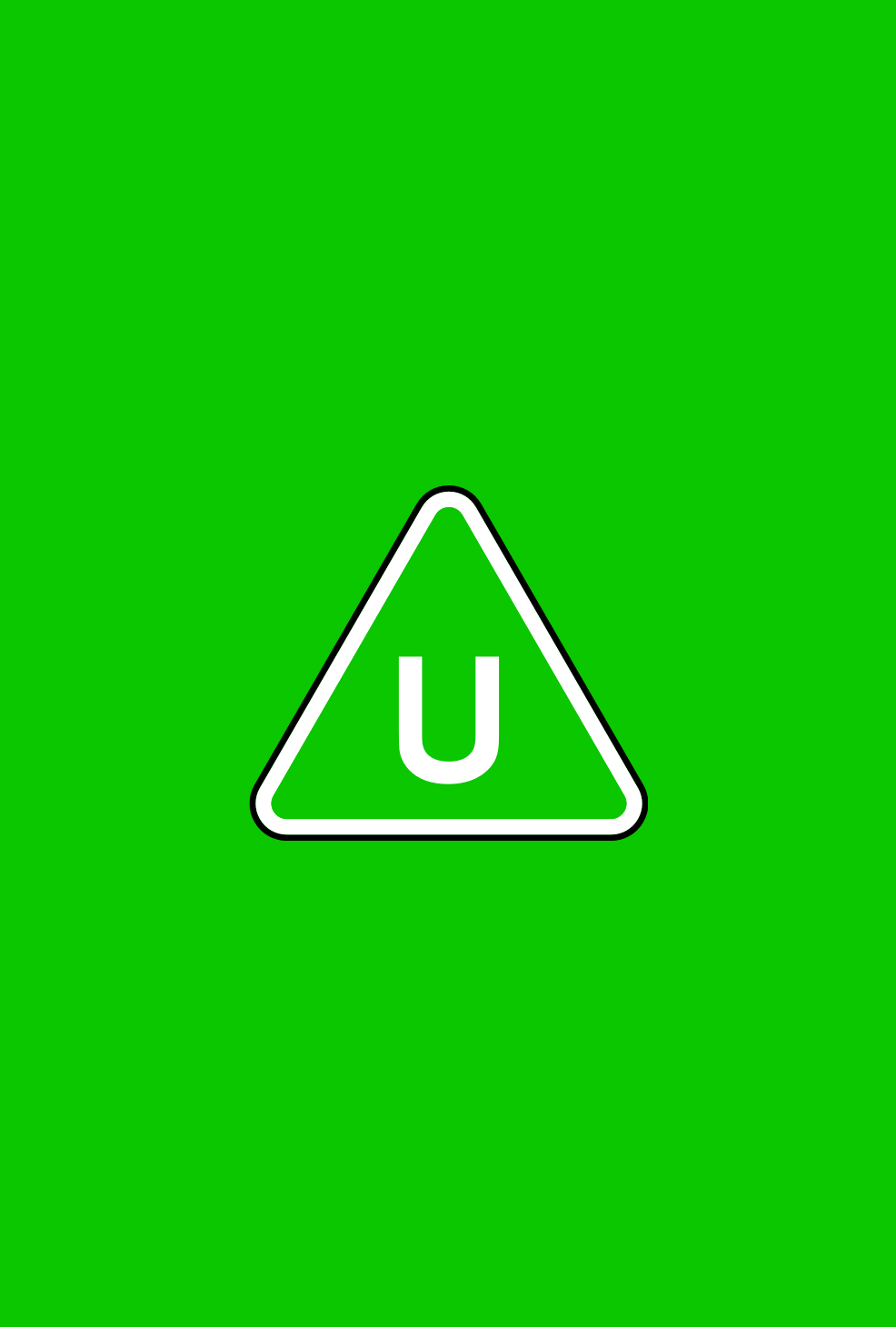 Type

Film

Approx. Running minutes

82m

Genre(s)

Animation, Children, Comedy

Cuts

A version of this work was cut
Film
mild slapstick, very mild bad language
Type

Film

Approx. Running minutes

82m

Genre(s)

Animation, Children, Comedy

Cuts

A version of this work was cut
THE GRINCH is a US animated comedy in which a grumpy creature plots to steal Christmas.
Violence

There are a number of comic slapstick incidents, as well as some brief and swiftly resolved moments of threat.

Language

Occasional very mild bad language includes uses of 'jeez' and 'heck'.
There is an implied drug reference when a man says, 'I don't know what's in this cake, but I think I just saw Santa Claus!'.
Company chose to remove mild bad language to achieve a U classification. Cuts made in accordance with BBFC Guidelines and policy. An uncut PG classification was available..
| | Type | Runtime | Distributor | Classification Date | |
| --- | --- | --- | --- | --- | --- |
| The Grinch | Film | 89m 55s | Universal Pictures International UK & Eire Ltd | 26/10/2018 | |
| The Grinch | Film | 89m 55s | Universal Pictures International UK & Eire Ltd | 26/10/2018 | |
| | Type | Runtime | Distributor | Classification Date | |
| --- | --- | --- | --- | --- | --- |
| The Grinch | Film | 85m 57s | Universal Pictures (UK) Ltd | 31/01/2019 | |
| The Grinch | Film | 82m 23s | Universal Pictures (UK) Ltd | 31/01/2019 | |
| | Type | Runtime | Distributor | Classification Date | |
| --- | --- | --- | --- | --- | --- |
| The Grinch | Trailer | 2m 15s | Universal Pictures Int (UK) | 10/07/2018 | |
| The Grinch | Trailer | 0m 30s | Universal Pictures Int (UK) | 17/08/2018 | |
| The Grinch | Trailer | 1m 0s | Universal Pictures Int (UK) | 16/08/2018 | |
| The Grinch | Trailer | 2m 15s | Universal Pictures Int (UK) | 10/07/2018 | |
| The Grinch | Trailer | 0m 31s | Universal Pictures International UK & Eire Ltd | 12/10/2018 | |
| The Grinch | Trailer | 2m 16s | Universal Pictures Int (UK) | 12/03/2018 | |
| The Grinch | Trailer | 0m 35s | Universal Pictures International UK & Eire Ltd | 24/09/2018 | |
| The Grinch | Trailer | 2m 16s | Universal Pictures Int (UK) | 12/03/2018 | |
| The Grinch | Trailer | 2m 31s | Universal Pictures International UK & Eire Ltd | 01/10/2018 | |
| The Grinch | Trailer | 0m 33s | Universal Pictures International UK & Eire Ltd | 12/10/2018 | |
| The Grinch | Trailer | 2m 31s | Universal Pictures International UK & Eire Ltd | 01/10/2018 | |
| The Grinch | Trailer | 0m 30s | Universal Pictures International UK & Eire Ltd | 06/11/2018 | |
Classified date

31/01/2019

Director(s)

Yarrow Cheney

Cast

Kenan Thompson (voice), Cameron Seely (voice), Pharrell Williams (voice), Rashida Jones (voice), Benedict Cumberbatch (voice), Angela Lansbury (voice)

BBFC reference

AVF361425