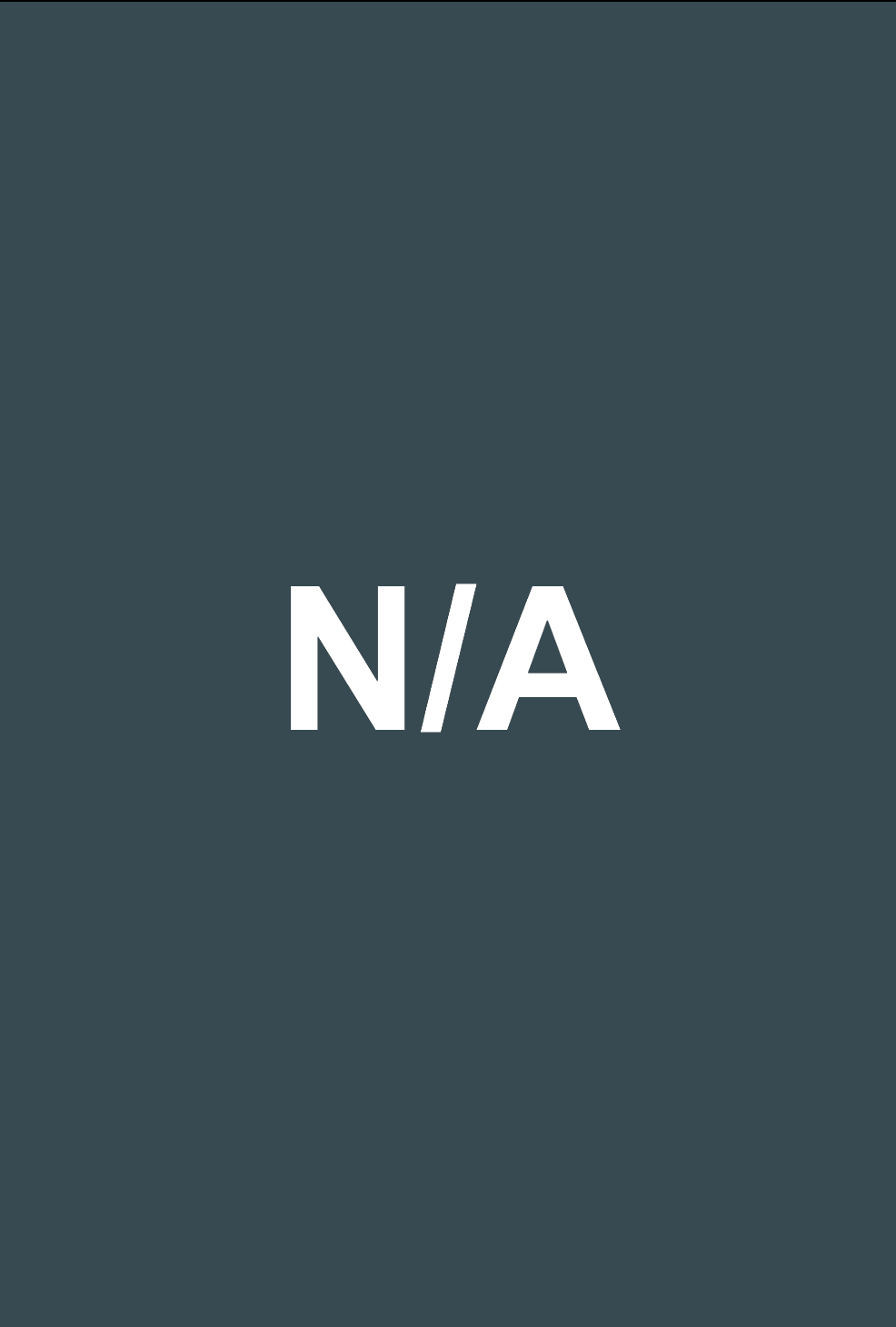 Director(s)

CESARE CANEVARE

Production Year

2021

Date

26/01/2021

Genre(s)

Horror

Approx. running minutes

97m
Director(s)

CESARE CANEVARE

Production Year

2021

Date

26/01/2021

Genre(s)

Horror

Approx. running minutes

97m
THE GESTAPO'S LAST ORGY is an Italian exploitation film, from 1977, in which a Jewish woman revisits the site of a concentration camp in which she was formerly imprisoned and subjected to torture, terrorisation, humiliation and sexual violence.
BBFC Guidelines state that: 'As a last resort, the BBFC may refuse to classify a work….where a central concept of the work is unacceptable, such as a sustained focus on rape, other non-consensual sexually violent behaviour or sadistic violence'.
THE GESTAPO'S LAST ORGY is largely composed of scenes of strong sadistic violence, humiliation, degradation and non-consensual sexual activity, including rape, all of which occurs within a clearly anti-Semitic context. Its central concept is therefore unacceptable, and the sadistic and sexually abusive material it contains is too pervasive to be effectively addressed by cuts.
Accordingly, the BBFC has refused classification to this work.