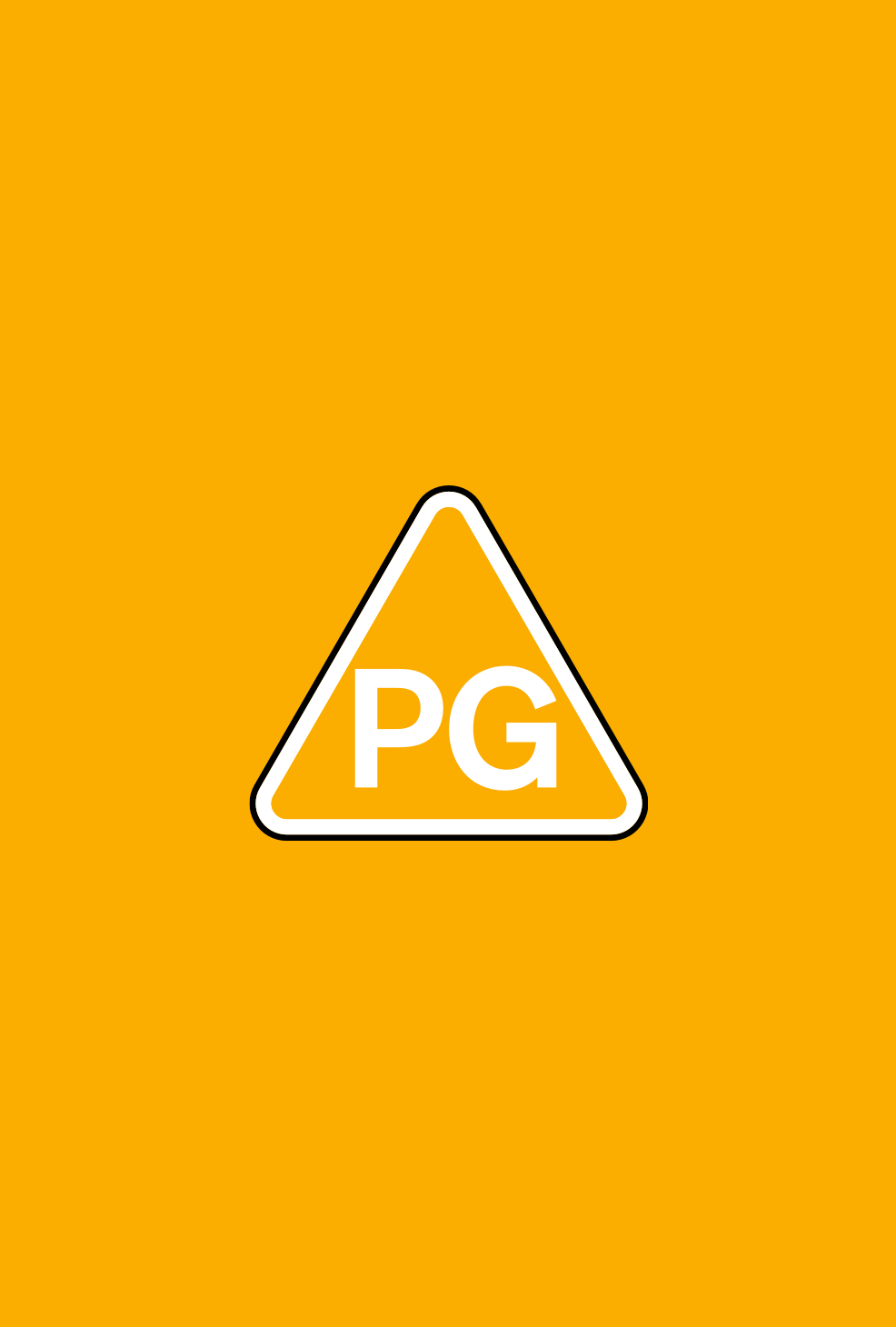 Director(s)

Lulu Wang

Production Year

2019

Genre(s)

Comedy, Drama

Approx. running minutes

96m

Cast

Awkwafina, Tzi Ma, Diana Lin, Jim Liu, Shuzhen Zhou, Gil Perez-Abraham
Film
mild bad language, sex references
Director(s)

Lulu Wang

Production Year

2019

Genre(s)

Comedy, Drama

Approx. running minutes

96m

Cast

Awkwafina, Tzi Ma, Diana Lin, Jim Liu, Shuzhen Zhou, Gil Perez-Abraham
THE FAREWELL is a drama in which a young woman and her family return to China on the pretext of a wedding in order to spend time with her maternal grandmother, who has been diagnosed with a terminal cancer.
Language

There is mild bad language ('shit').

Sex

Mild sex references include a woman wondering whether a man 'knocked up' his fiancée and a woman wondering what the engaged couple do in their bedroom when no one is around.
Use
Runtime
Distributor
Classification Date
Please note: each rating can only be used for the distribution method listed in the Use column. For more information on each Use click here.
The Farewell
Cinema
100m 0s
Entertainment Film Dists Ltd
07/08/2019
Use
Runtime
Distributor
Classification Date
Please note: each rating can only be used for the distribution method listed in the Use column. For more information on each Use click here.
The Farewell
Physical media + VOD/Streaming
96m 0s
Entertainment in Video Ltd
15/11/2019
The Farewell
Physical media + VOD/Streaming
96m 0s
Entertainment in Video Ltd
15/11/2019
Use
Runtime
Distributor
Classification Date
Please note: each rating can only be used for the distribution method listed in the Use column. For more information on each Use click here.
The Farewell
Cinema
2m 0s
Entertainment Film Dists Ltd
01/07/2019
Use
Runtime
Distributor
Classification Date
Please note: each rating can only be used for the distribution method listed in the Use column. For more information on each Use click here.
The Farewell
Physical media + VOD/Streaming
96m 0s
Entertainment in Video Ltd
13/11/2019
The Farewell
Physical media + VOD/Streaming
96m 0s
Entertainment in Video Ltd
13/11/2019
Classified date

15/11/2019

BBFC reference

AVF376439

Language

English