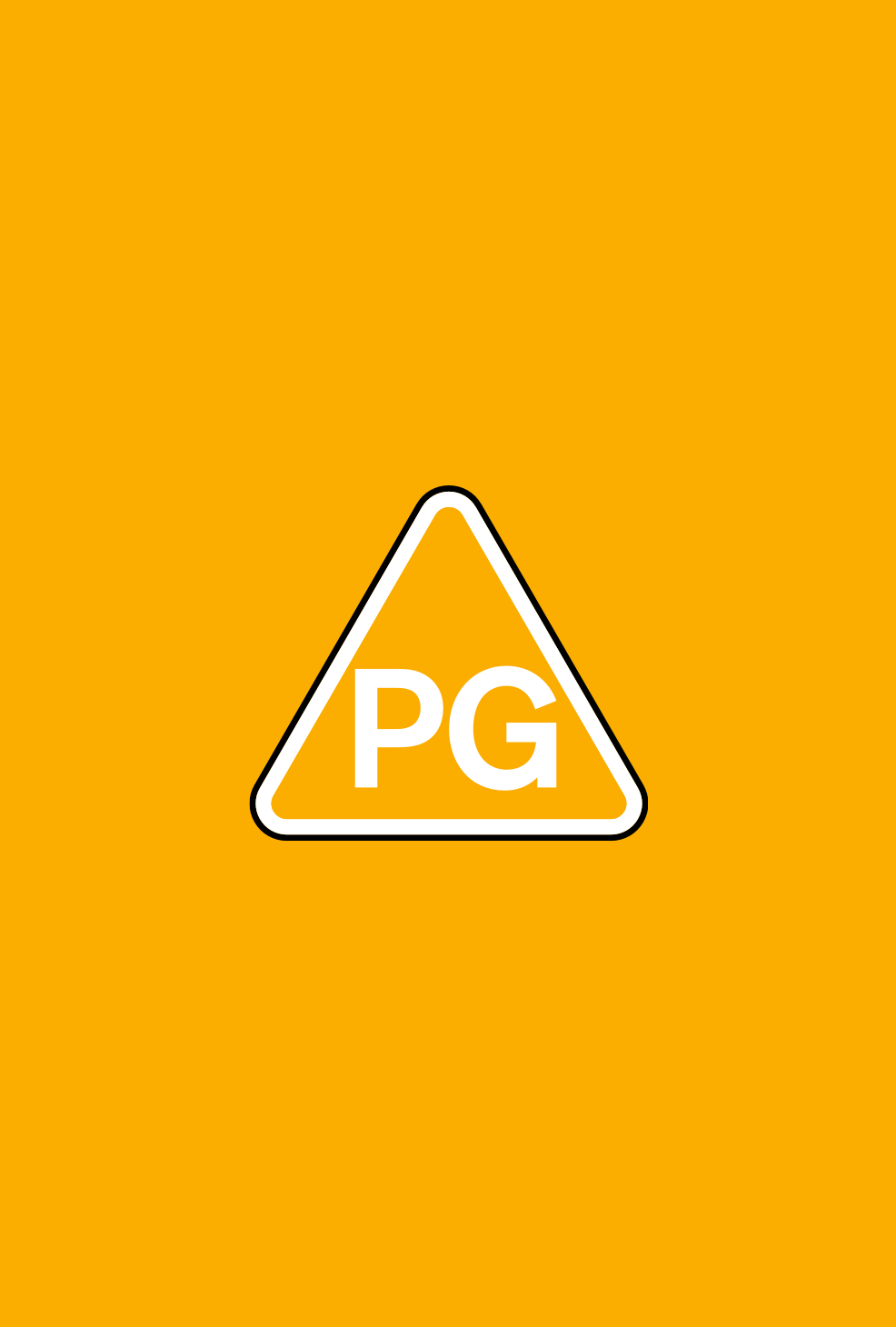 Director(s)

Andrew Adamson

Production Year

2005

Release date

24/10/2013

Genre(s)

Fantasy, Adventure

Approx. running minutes

140m

Cast

Liam Neeson (voice), Rupert Everett (voice), Ray Winstone (voice), Sophie Winkleman, Skandar Keynes, William Moseley, Tilda Swinton, Anna Popplewell, James McAvoy, Dawn French (voice), Georgie Henley
Film
The Chronicles Of Narnia - The Lion, The Witch And The Wardrobe
Contains mild threat, battle and fantasy violence
Director(s)

Andrew Adamson

Production Year

2005

Release date

24/10/2013

Genre(s)

Fantasy, Adventure

Approx. running minutes

140m

Cast

Liam Neeson (voice), Rupert Everett (voice), Ray Winstone (voice), Sophie Winkleman, Skandar Keynes, William Moseley, Tilda Swinton, Anna Popplewell, James McAvoy, Dawn French (voice), Georgie Henley
THE CHRONICLES OF NARNIA – THE LION, THE WITCH AND THE WARDROBE is a 2005 film adaptation of the second volume in C. S. Lewis's series of fantasy novels. It follows a trio of children who enter an enchanted land that is threatened by an evil witch.
Threat

In one scene, a child is captured and has a dagger held to his throat. In another scene, the evil queen pins a different child to the ground and threatens him with a spear. However, these scenes of threat are not prolonged or intense. Other scary scenes include characters fleeing through underground tunnels, as a pack of the evil queen's wolves search for them, and the human children being caught on rapidly shrinking slabs of ice over a fast moving river.

Violence

There are a number of battle sequences in which armies of fantastical creatures fight one another. Although there is sight and sound of armour and weapons clashing, as well as a suggestion of creatures being stabbed and speared, there is little detail. At the beginning of the film, prior to children's entry to the land of Narnia, there is sight of an aerial dogfight between two World War II fighter planes, as well as a wartime bombing sequence.
Classified date

25/10/2013

BBFC reference

BFF210319

Language

English