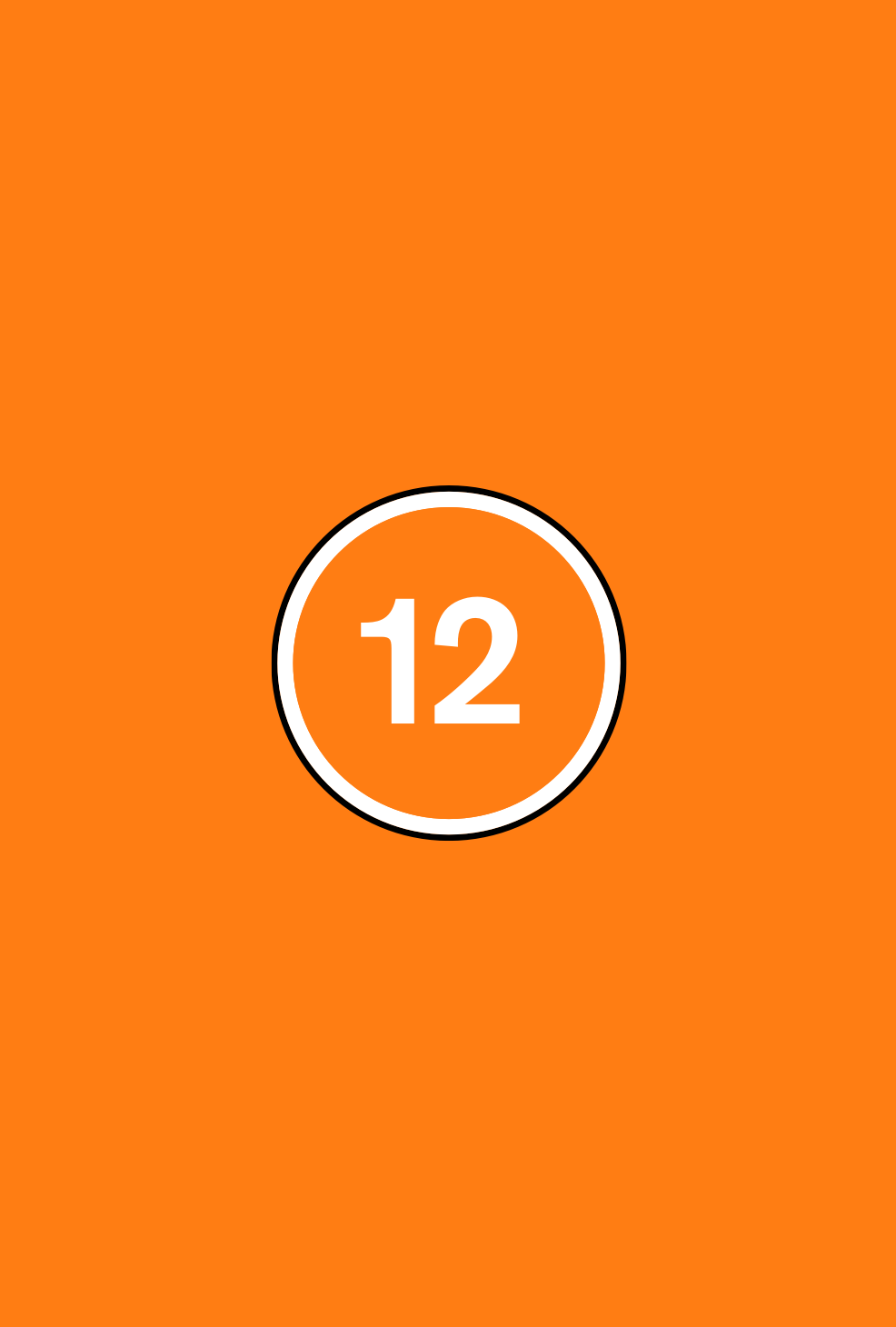 Type

Film

Approx. Running minutes

108m

Genre(s)

Drama
Film
moderate sex references, sexual abuse references, discriminatory terms
THE CHAPERONE is a US drama, set in 1922, and in which a woman chaperones teenage dancer Louise Brooks to New York.
Type

Film

Approx. Running minutes

108m

Genre(s)

Drama
There are discriminatory terms (for example, 'negroes', 'coloured', 'Kraut'), and in one scene a woman refers to she and her husband joining the Ku Klux Klan, who are "interested in standing up for purity". Discrimination is not condoned by the work as a whole.
There are brief verbal references to sexual abuse in a scene in which Louise recalls her male Sunday school teacher taking her virginity and taking photographs of her afterwards. Sexual abuse is clearly disapproved of.
There are moderate verbal sex references. In one scene, a woman discovers her husband in bed with another man, and she subsequently refers to the fact that he has no sexual interest in her. There is also a scene in which a man and woman kiss before having sex. However, no sexual activity is shown as the scene cuts away and is followed by a scene in which they lie in bed together.
There is also mild bad language ('ass', 'God', 'Jesus', 'hell'), a brief drug reference, scenes in which adults consume alcohol and one scene in which Louise gets drunk and subsequently vomits into a toilet.
Classified date

22/12/2020

Director(s)

Michael Engler