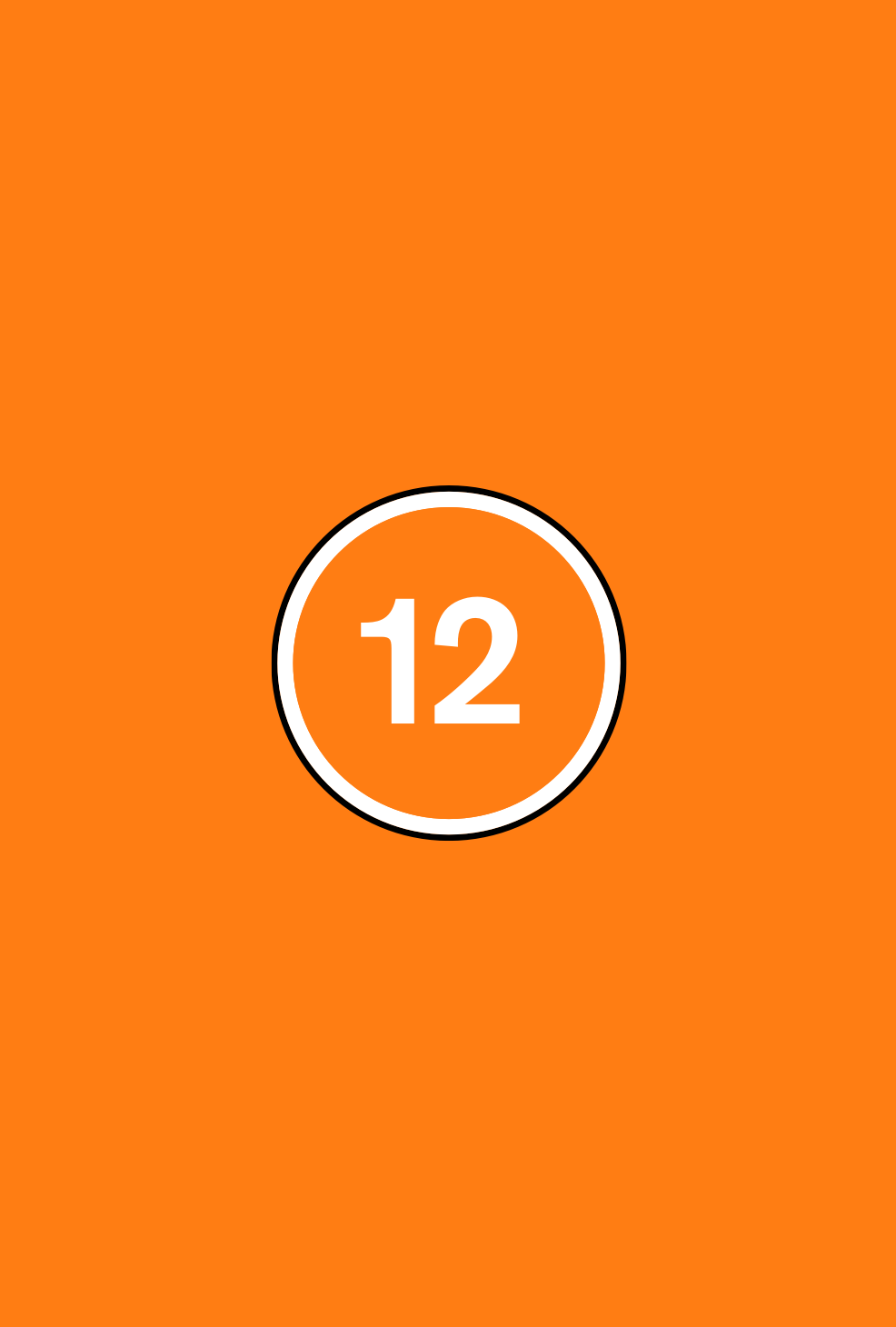 Directors(s)

Anton Flanders

Production Year

2021

Genre(s)

Crime, Film Noir

Approx. running minutes

43m

Cast

Alfred Samuels, Anton Flanders, Baby Sol
Film
infrequent strong language, moderate sex references, bloody images
THE BIG SMOKE is a British crime drama in which a hitman gets pulled back into the game following his sister's death.
Directors(s)

Anton Flanders

Production Year

2021

Genre(s)

Crime, Film Noir

Approx. running minutes

43m

Cast

Alfred Samuels, Anton Flanders, Baby Sol
language

There is infrequent strong language ('f**k'), accompanied by milder terms ('prick', 'balls', 'bloody', 'Christ', 'God', 'hell' and 'damn').

injury detail

There is blood visible on clothing in the aftermath of implied shootings.

sex

Song lyrics make verbal reference to 'boning' and penetration.
There are also references to suicide and drugs.
Use
Runtime
Distributor
Classification Date
Please note: each rating can only be used for the distribution method listed in the Use column. For more information on each Use click here.
The Big Smoke
VOD/Streaming
43m 0s
Luna Legacy Ltd.
08/09/2021
Classified date

08/09/2021

Language

English