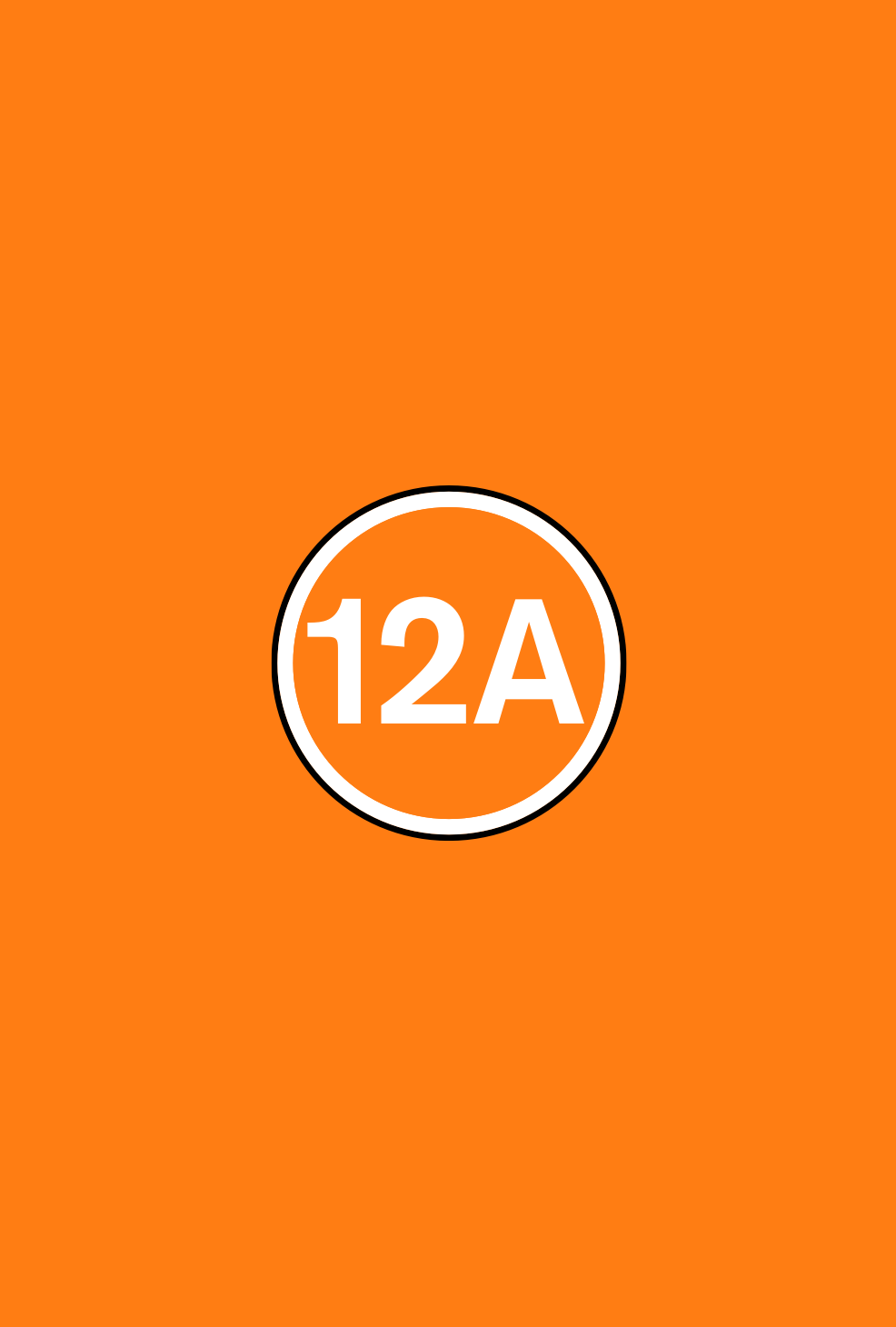 Director(s)

Abrar Hussain

Production Year

2022

Release date

18/06/2022

Genre(s)

Documentary

Approx. running minutes

74m

Cast

Priyamani, Sai Pallavi, Rana Daggubati
Film
discrimination, moderate threat, violence
THE BALANCE is a British documentary which explores the Islamic entertainment industry and how it became the global multi-billion dollar phenomenon it is today.
Director(s)

Abrar Hussain

Production Year

2022

Release date

18/06/2022

Genre(s)

Documentary

Approx. running minutes

74m

Cast

Priyamani, Sai Pallavi, Rana Daggubati
discrimination

There are references to racism and religious discrimination against Muslim people. This includes real footage of anti-Muslim protests, conservative politicians fuelling Islamophobic rhetoric about 9/11, historical references to segregation in America and references to Muslim people being cyberbullied.

threat and horror

There is real footage of the Twin Towers collapsing on 9/11 and sounds of people in distress.

violence

There is a scene of moderate violence from a film in which a character is pelted with rocks, and moments of sporting violence during boxing matches.
Use
Runtime
Distributor
Classification Date
Please note: each rating can only be used for the distribution method listed in the Use column. For more information on each Use click here.
The Balance
Cinema
74m 0s
Red Face Productions Ltd
17/06/2022
Classified date

17/06/2022

Language

English