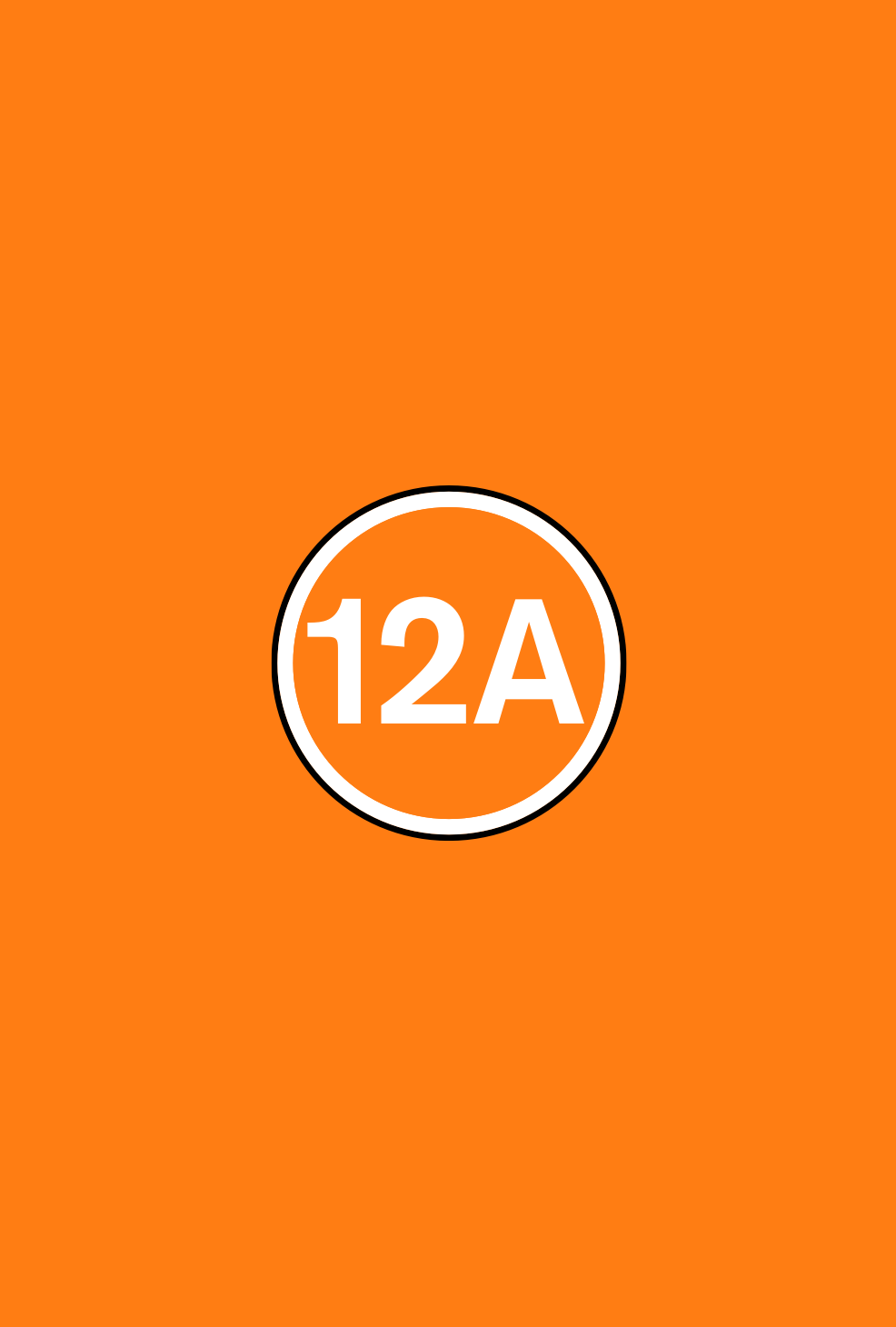 Directors(s)

VIJAY

Production Year

2021

Release date

10/09/2021

Genre(s)

Drama

Approx. running minutes

151m

Cast

Kangana Ranaut, Arvind Swamy, Bhagyashree
Film
moderate violence, bloody images, images of real dead bodies
THALAIVII is a Tamil language biographical drama in which a well-known actor pursues a career in politics.
Directors(s)

VIJAY

Production Year

2021

Release date

10/09/2021

Genre(s)

Drama

Approx. running minutes

151m

Cast

Kangana Ranaut, Arvind Swamy, Bhagyashree
injury detail

Men are seen with bloody wounds in the aftermath of a violent incident. In another scene, an actor is accidentally stabbed in the chest with a sword while filming, resulting in bloody injuries.

disturbing images

There are images of real dead bodies in the aftermath of the assassination of politician Rajiv Gandhi.

violence

A woman is knocked to the ground and kicked repeatedly by male colleagues, some of whom pull at her clothing. In another scene, people throw stones at the same woman and one hits her on the head, wounding her.
There is very mild bad language ('damn'). There are also upsetting scenes, including a funeral in which a man's body is seen in an open casket, surrounded by mourners.
Classified date

06/09/2021

Language

Tamil