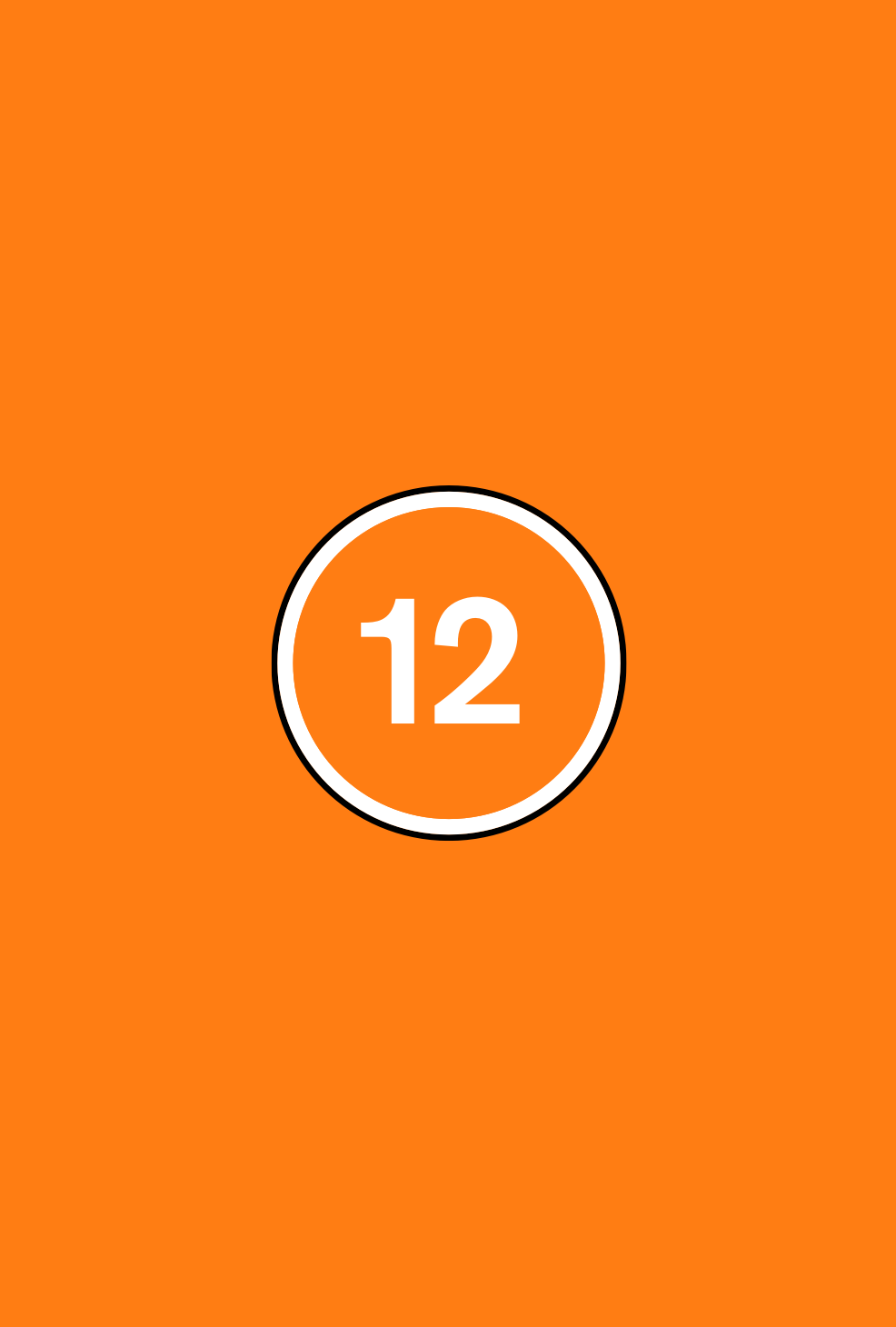 Director(s)

Dave Green

Production Year

2016

Genre(s)

Fantasy, Science Fiction, Action

Approx. running minutes

112m

Cast

Jeremy Howard, Danny Woodburn, Tony Shaloub (voice of Splinter), Tyler Perry, Brian Tee, Fred Armisen (voice of Kraang), Pete Ploszek, Gary Anthony Williams, Stephen Farrelly, Judith Hoag, Stephen Amell, Alan Ritchson, Megan Fox, Laura Linney, Noel Fisher, Will Arnett, Alessandro Ambrosio
Film
Teenage Mutant Ninja Turtles - Out Of The Shadows
Director(s)

Dave Green

Production Year

2016

Genre(s)

Fantasy, Science Fiction, Action

Approx. running minutes

112m

Cast

Jeremy Howard, Danny Woodburn, Tony Shaloub (voice of Splinter), Tyler Perry, Brian Tee, Fred Armisen (voice of Kraang), Pete Ploszek, Gary Anthony Williams, Stephen Farrelly, Judith Hoag, Stephen Amell, Alan Ritchson, Megan Fox, Laura Linney, Noel Fisher, Will Arnett, Alessandro Ambrosio
TEENAGE MUTANT NINJA TURTLES OUT OF THE SHADOWS is a fantasy action sequel about a group of turtles who team up with a reporter and a vigilante to save their city from alien invasion.
Violence

There is moderate action violence with martial arts kicks and blows, as well brief focus on the twirling of a large blade and a hockey stick blow to a character's crotch area. The emphasis is on action and fantasy and there is a lack of bloody detail.
There is use of mild bad language (eg 'son of a bitch', 'ass', 'shit').
This work contains flashing images which may affect viewers who are susceptible to photosensitive epilepsy.
Classified date

06/10/2016

BBFC reference

AVF333913

Language

English