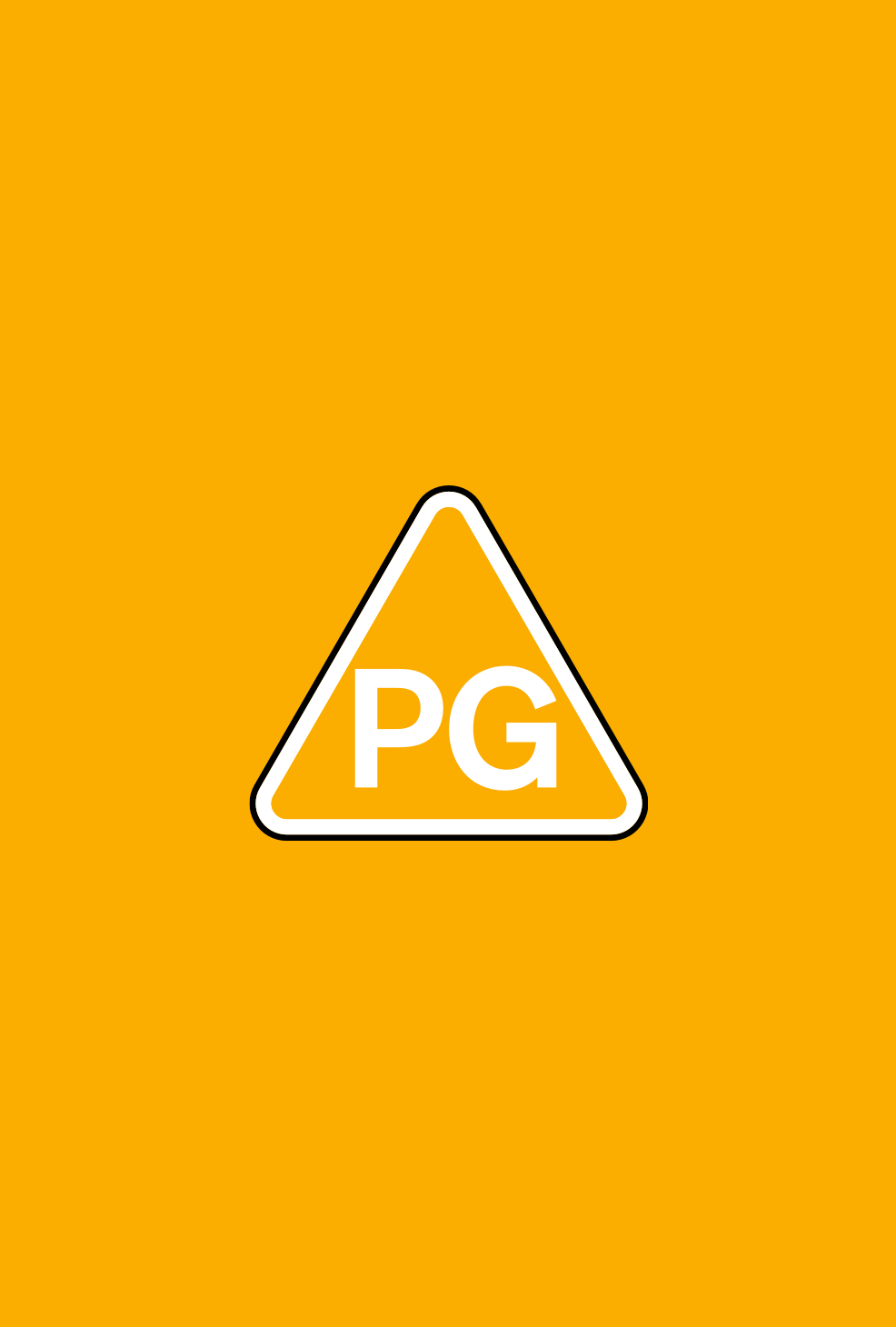 Director(s)

Aamir Khan

Production Year

2007

Genre(s)

Drama, Family Relationships, Education

Approx. running minutes

467m

Cast

Darsheel Safary, Amir Khan, Tanay Cheda
Film
Taare Zameen Par - Every Child Is Special
Contains mild language and derogatory terms
Director(s)

Aamir Khan

Production Year

2007

Genre(s)

Drama, Family Relationships, Education

Approx. running minutes

467m

Cast

Darsheel Safary, Amir Khan, Tanay Cheda
TAARE ZAMEEN PAR – EVERY CHILD IS SPECIAL is a Hindi language drama with English subtitles about an eight-year-old boy whose dreamy – and sometimes disruptive – behaviour masks a problem that no-one is aware of until he is sent to boarding school and comes under the influence of an inspirational young art teacher.
Language

There is some use of mild bad language ('bloody', 'shit', 'hell', 'goddammit') although this is not spoken by child characters. There is also use of 'retard' by a father who is unable to understand that their child is dyslexic.

Violence

Mild violence occurs in a fight between two boys that results in some minor injury.

Theme

There are scenes in which the child protagonist is seen in a distressed and upset state, including in the aftermath of a fight and when his parents become angry with him.
There is also a scene in which a child is seen handling a firework, although no harm comes to them and the scene is not suggesting playing with fireworks is fun or harmless.
Use
Runtime
Distributor
Classification Date
Please note: each rating can only be used for the distribution method listed in the Use column. For more information on each Use click here.
Taare Zameen Par - Every Child Is Special
Cinema
165m 0s
UTV Motion Pictures UK
17/12/2007
Use
Runtime
Distributor
Classification Date
Please note: each rating can only be used for the distribution method listed in the Use column. For more information on each Use click here.
Like Stars On Earth - Every Child Is Special
Physical media + VOD/Streaming
156m 0s
Buena Vista Home Entertainment
22/01/2010
Classified date

18/08/2009

BBFC reference

BVF242978

Language

Hindi