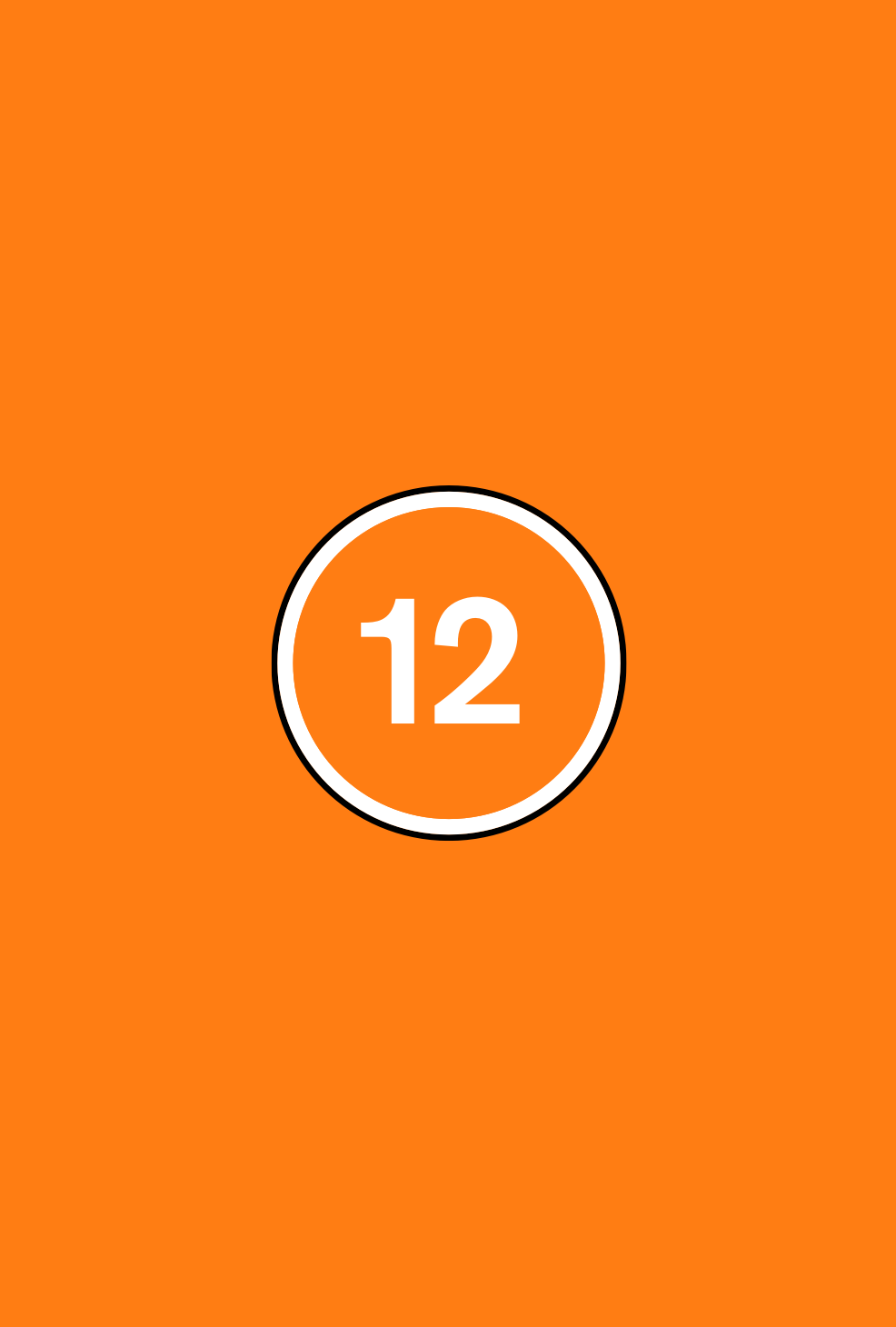 Directors(s)

Woo-Ping Yuen

Production Year

1978

Genre(s)

Martial Arts

Approx. running minutes

97m

Cuts

A version of this work was cut
Film
Snake In The Eagle's Shadow
moderate violence, language
SNAKE IN THE EAGLES SHADOW is an English-dubbed martial arts action film in which an orphan befriends an old kung-fu master.
Directors(s)

Woo-Ping Yuen

Production Year

1978

Genre(s)

Martial Arts

Approx. running minutes

97m

Cuts

A version of this work was cut
There are scenes of moderate violence, which contain masked stabbings and slashings from blades, with minor bloody detail visible in the aftermath. There are also highly-stylised martial arts sequences, some taking place in a clear sporting context, with punches and kicks accompanied by exaggerated sound effects. There are stronger moments existing outside of the sporting context, which contain more focus on the use of pressure points, but these do not dwell on the infliction of pain or injury.
There is moderate bad language ('bitch'), as well as milder terms, including 'bastard', 'God', 'hell' and 'damn'.
A dead man hangs from a tree, implied to have been left there by his enemies, with a written message attached to his clothes. There is no focus on injury detail or accompanying verbal references to the man's death. There is very brief implication of a man sniffing something off the back of his hand, as well as a man lacing a drink with poison, but the latter does not have fatal consequences. There are mild sex references when a man jokes about a move called "Finding the Snake", hitting a man between the legs and also when a priest is pulled into a house by a group of women who claim they can give him lots of 'fun'.
Compulsory cut required to sight of cat fighting snake in accordance with the Cinematograph Films (Animals) Act 1937.
Use
Runtime
Distributor
Classification Date
Please note: each rating can only be used for the distribution method listed in the Use column. For more information on each Use click here.
Snake In The Eagle's Shadow (S/t)
Cinema
90m 7s
Sino Cine Co Ltd
14/10/1982
Use
Runtime
Distributor
Classification Date
Please note: each rating can only be used for the distribution method listed in the Use column. For more information on each Use click here.
Snake In The Eagle's Shadow
Physical media + VOD/Streaming
4m 7s
Medusa Comms. & Marketing Ltd
17/02/2000
Snake In The Eagle's Shadow
Physical media + VOD/Streaming
2m 18s
M.I.H.K. Ltd.
18/11/1994
Snake In The Eagle's Shadow
Physical media + VOD/Streaming
2m 28s
M.I.H.K. Ltd.
11/11/1994
Classified date

01/04/2021

Language

English