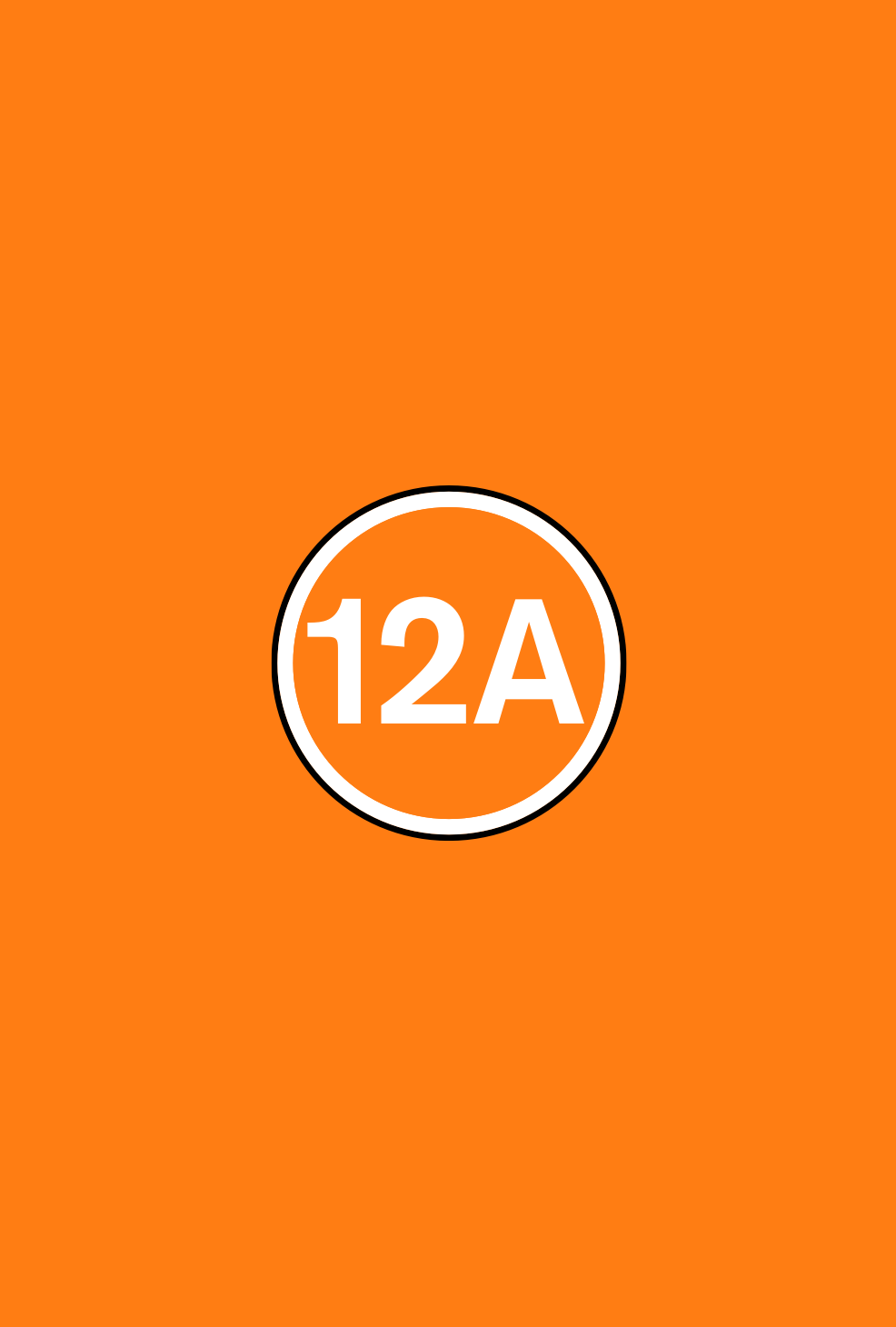 Director(s)

Hanu Raghavapudi

Production Year

2022

Release date

05/08/2022

Genre(s)

Drama

Approx. running minutes

161m

Cast

Dulquer Salmaan, Subhankar Bagchi
Film
moderate violence, threat, injury detail
SITA RAMAM is a Malayalam language romantic drama in which the story of an enduring love in a time of conflict is told.
Director(s)

Hanu Raghavapudi

Production Year

2022

Release date

05/08/2022

Genre(s)

Drama

Approx. running minutes

161m

Cast

Dulquer Salmaan, Subhankar Bagchi
injury detail

There are infrequent blood spurts as people are shot, and sight of a man's bloody finger after it is stamped on and broken. There is also moderate injury detail on dead bodies seen briefly in photographs.

threat and horror

There is moderate threat as people run in panic as a village burns. A comment amounting to sexual threat is made by a gang about a woman, but a man's intervention prevents her from coming to harm. Captured soldiers are strung up and taunted by their captors.

violence

Moderate violence includes knife-slashings, stabbings, neck-breaks, punches and shooting, all without strong detail and with only occasional, minimal bloodshed.
There are references to suicide, including the ritual of Sati. There is mild bad language ('ass', 'bastard', 'bloody', 'God', 'damn'). There are themes of religious and cultural intolerance, relating specifically to followers of Hinduism and Islam, but the film as a whole delivers a message promoting understanding between faiths. There are scenes of smoking.
Use
Runtime
Distributor
Classification Date
Please note: each rating can only be used for the distribution method listed in the Use column. For more information on each Use click here.
Sita Ramam
Cinema
160m 58s
TGS ENTERTAINMENT LIMITED
03/08/2022
Sita Ramam
Cinema
160m 44s
TGS ENTERTAINMENT LIMITED
02/08/2022
Classified date

03/08/2022

Language

Telugu