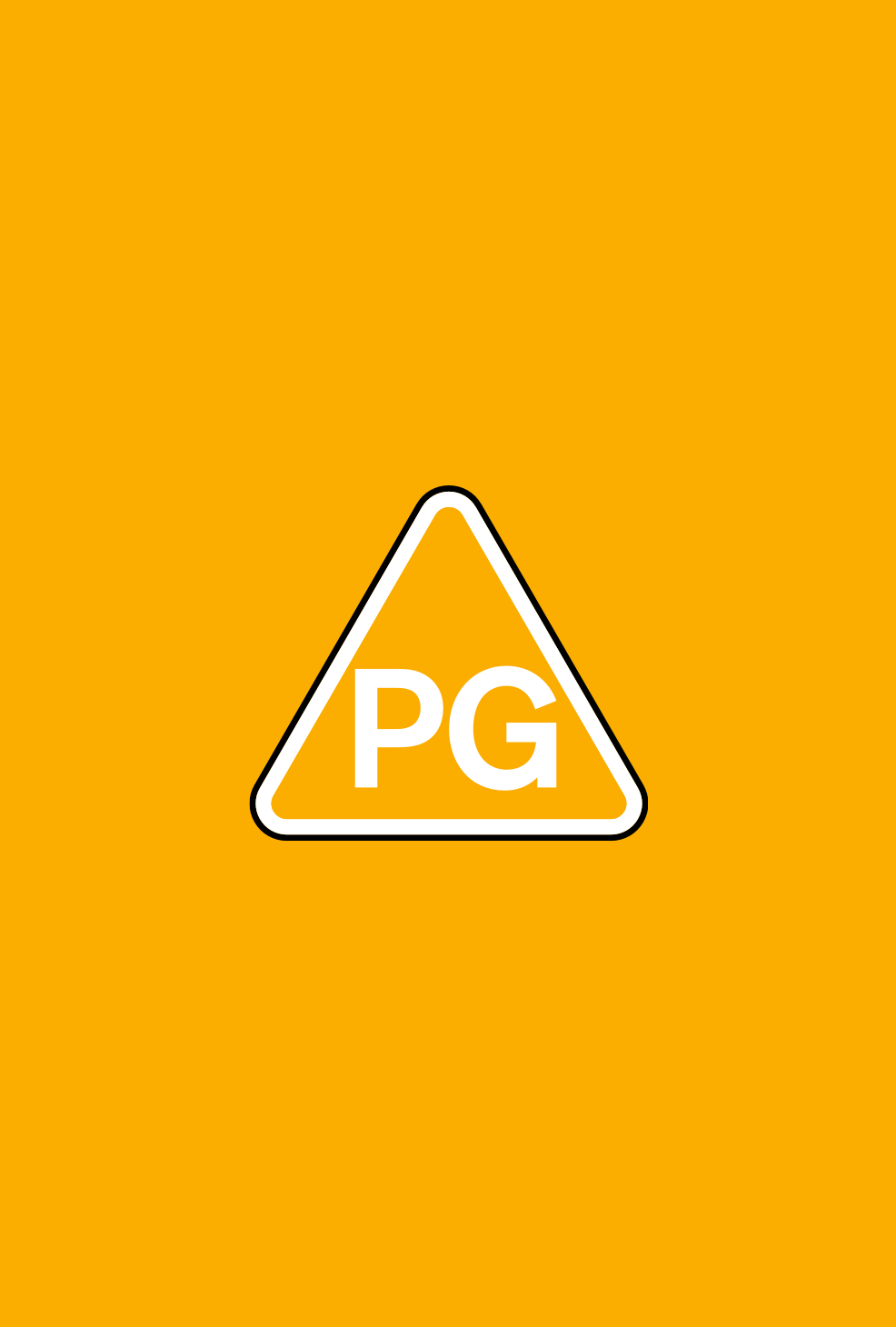 Directors(s)

Anu Menon

Production Year

2020

Genre(s)

Drama

Approx. running minutes

127m

Cast

Sanya Malhotra, Vidya Balan, Barnaby Jago
Film
mild upsetting scenes, brief threat
Directors(s)

Anu Menon

Production Year

2020

Genre(s)

Drama

Approx. running minutes

127m

Cast

Sanya Malhotra, Vidya Balan, Barnaby Jago
SHAKUNTALA DEVI is a Hindi language biographical drama in which an Indian woman whose ability to solve complex mathematical problems in her head makes her an international celebrity.
Theme

Mild emotional upset is present in scenes of bereavement and discord between family members and married couples.

Threat and horror

In an argument between a pair of lovers a woman fires a rifle at a man standing offscreen. The man suffers only minor injuries which are not shown.
A woman promotes a book she has written about homosexuality by saying that it was inspired by living with an ex-husband who is gay. The statement is untrue and the character is condemned by their daughter, although the woman's actions carry no discriminatory intent.
Use
Runtime
Distributor
Classification Date
Please note: each rating can only be used for the distribution method listed in the Use column. For more information on each Use click here.
Shakuntala Devi
VOD/Streaming
126m 59s
Amazon Media EU S.à r.l.
04/08/2020
Classified date

04/08/2020

BBFC reference

ARR387359

Language

Hindi