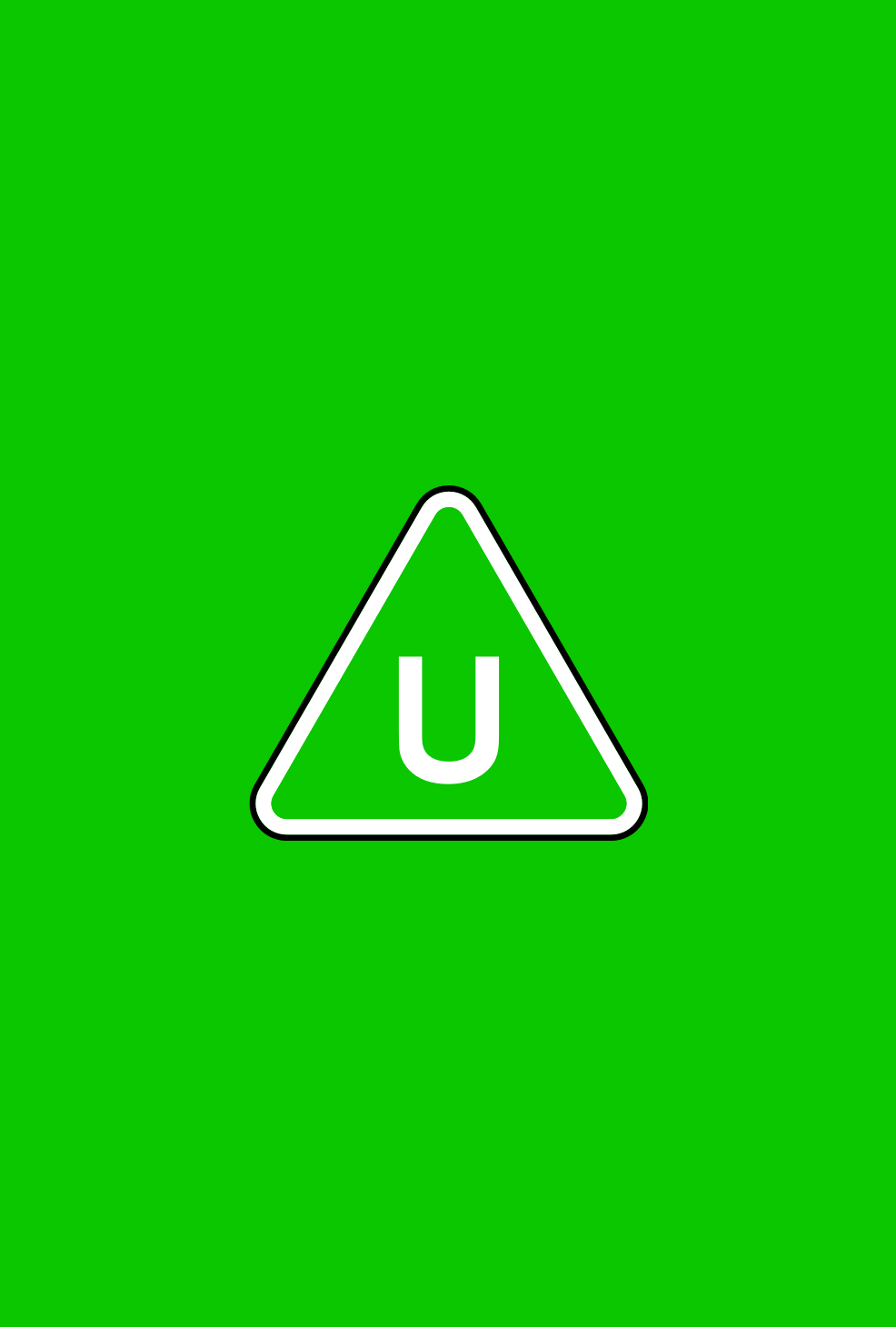 Directors(s)

Fahad Shaikh

Production Year

2021

Genre(s)

Documentary

Approx. running minutes

3m

Cast

n/a
Film
Sacred Acres - The Lost Jewish Garden
no material likely to offend or harm
SACRED ACRES - THE LOST JEWISH GARDEN is a short documentary film in which a Muslim family act as caretakers of a Jewish cemetery in Karachi.
Directors(s)

Fahad Shaikh

Production Year

2021

Genre(s)

Documentary

Approx. running minutes

3m

Cast

n/a
general

It contains no material likely to offend or harm.
There is footage of gravestones at a cemetery, but the tone is peaceful and the images are not upsetting.
Use
Runtime
Distributor
Classification Date
Please note: each rating can only be used for the distribution method listed in the Use column. For more information on each Use click here.
Sacred Acres - The Lost Jewish Garden
VOD/Streaming
3m 0s
Lyfta
10/06/2021
Classified date

10/06/2021

Language

Urdu