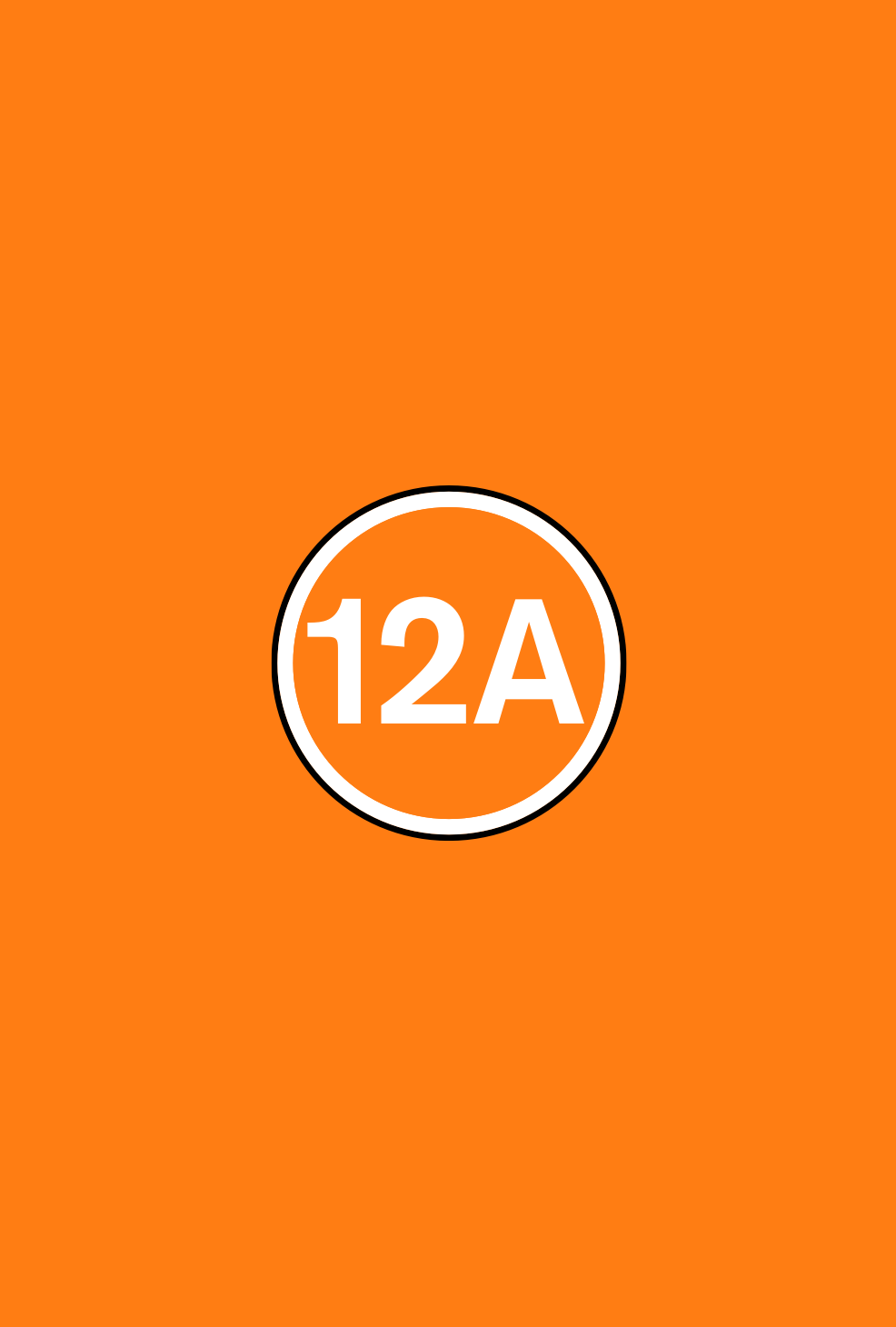 Director(s)

R. Madhavan

Production Year

2022

Release date

01/07/2022

Genre(s)

Drama, Reality

Approx. running minutes

157m

Cast

Madhavan, Simran, Rajit Kapoor
Film
Rocketry: The Nambi Effect
infrequent strong language, moderate violence, sexual violence references
ROCKETRY: THE NAMBI EFFECT is a Hindi language drama film based on the life of Nambi Narayanan, a scientist at the Indian Space Research Organisation who was falsely accused of espionage.
Director(s)

R. Madhavan

Production Year

2022

Release date

01/07/2022

Genre(s)

Drama, Reality

Approx. running minutes

157m

Cast

Madhavan, Simran, Rajit Kapoor
language

There is infrequent use of strong language ('f**k') and implied strong language (e.g. 'eff'). Milder terms include 'dickhead', 'bastard', 'bloody', 'ass', 'piss', 'frigging', 'screw', 'jerk', 'hell', 'God' and 'damn'.

sexual violence and sexual threat

Two women explain that police threatened them with sexual violence in order to force them to make a false police statement; the references are brief and moderate.

violence

During a torture sequence we see a man being repeatedly slapped and beaten with sticks and having his hand ground under another man's shoe, with moderate aftermath sight of welts and bruises. In another scene a man's head is covered with a cloth and struck, resulting in brief bloody detail, and a woman is shown in a state of distress after faeces are thrown onto her face.
There are brief and infrequent verbal sex references, such as a reference to 'hard ons' and others to a man being accused of selling classified information 'for sex'. In one scene a white professor belittles an Indian student in class and deliberately mispronounces his name, but discrimination is not condoned. There are also scenes of emotional upset, mental illness and bereavement.
Use
Runtime
Distributor
Classification Date
Please note: each rating can only be used for the distribution method listed in the Use column. For more information on each Use click here.
Rocketry: The Nambi Effect
Cinema
157m 0s
Yash Raj Films
21/06/2022
Classified date

21/06/2022

Language

Hindi