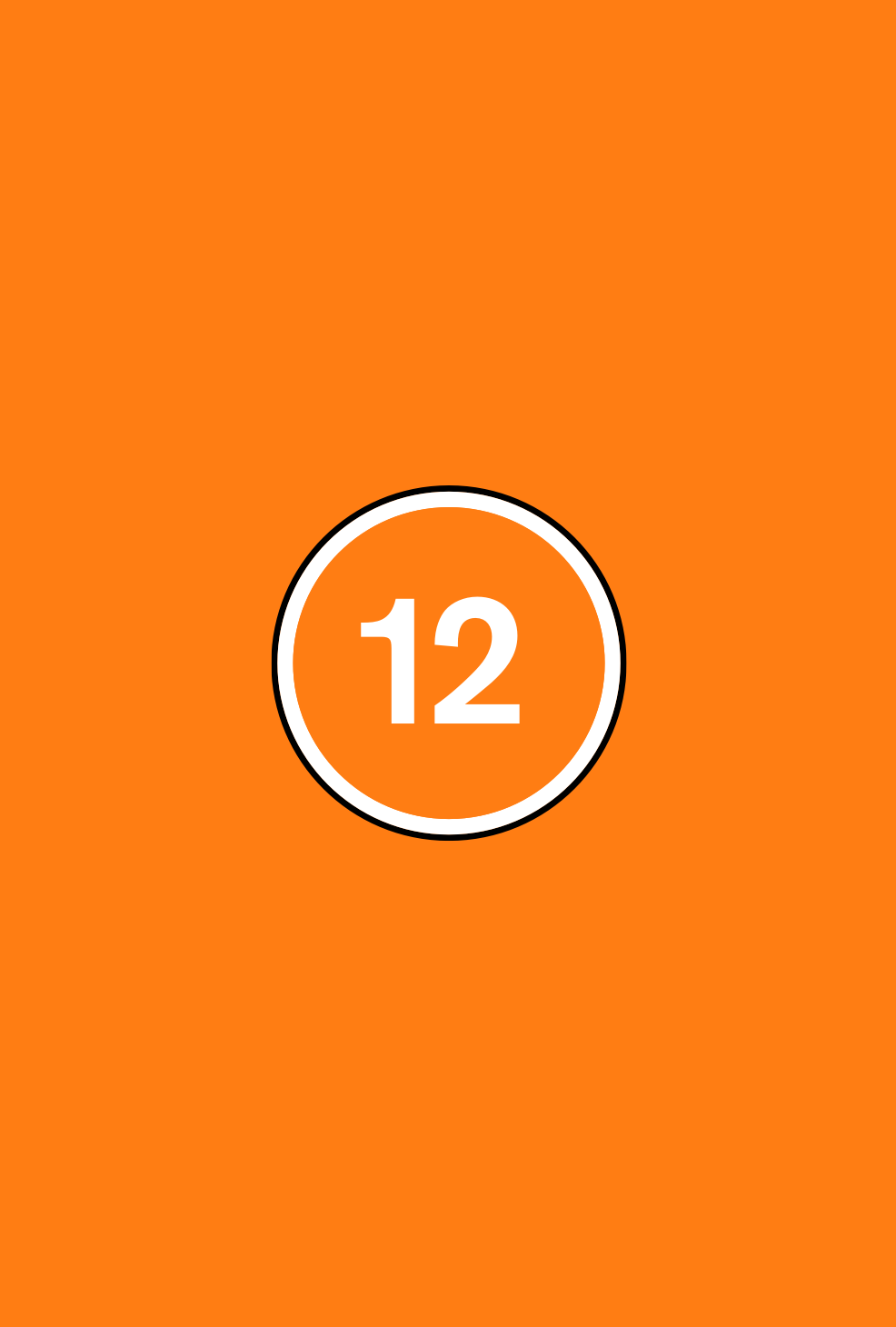 Directors(s)

JOHN BROCKLEHURST

Production Year

2021

Genre(s)

Documentary

Approx. running minutes

103m

Cast

Bryan Robson
Film
Robbo: The Bryan Robson Story
moderate violence, references to racism, obscured strong language
ROBBO: THE BRYAN ROBSON STORY is a British documentary about the career of the English football manager and former player.
Directors(s)

JOHN BROCKLEHURST

Production Year

2021

Genre(s)

Documentary

Approx. running minutes

103m

Cast

Bryan Robson
discrimination

There are infrequent references to Black football players in the 1970s having faced racism from fans, including having bananas thrown at them. Racist behaviour is strongly criticised.

language

There is infrequent muted but identifiable use of strong language ('f**k'). Milder terms include 'crap', bloody', 'damn' and 'god'.

violence

Brief 1980s archive footage shows fans brawling in the stands, as well as a police officer repeatedly striking a protester, who is armed with a plank of wood, with a baton. In a short piece of footage of the SAS raid on the Iranian Embassy siege in 1980, an armed terrorist is suddenly obscured from sight when the balcony he is standing on explodes. The clips do not feature any visible injury detail.

flashing/flicking lights

This work contains flashing images which may affect viewers who are susceptible to photosensitive epilepsy.
There is very brief use of long-distance footage of crowds fleeing from the Bradford City stadium fire in 1985, without sight of casualties. Other issues include mild verbal references to cancer.
Use
Runtime
Distributor
Classification Date
Please note: each rating can only be used for the distribution method listed in the Use column. For more information on each Use click here.
Robbo: The Bryan Robson Story
Physical media + VOD/Streaming
103m 0s
Spirit Entertainment
09/10/2021
Classified date

09/10/2021

Language

English