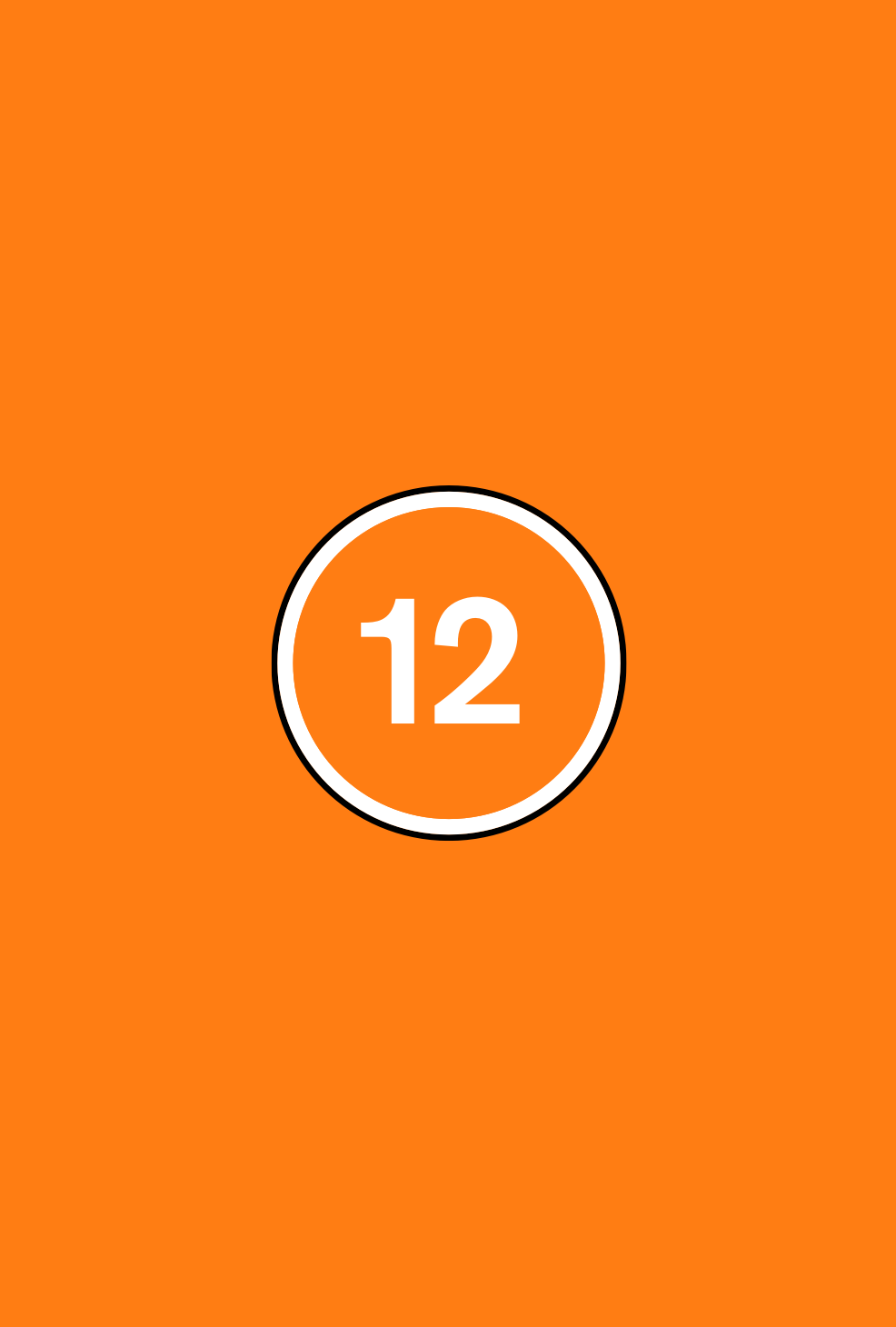 Type

Film

Approx. Running minutes

134m

Genre(s)

Drama, Action, Science Fiction, Fantasy
Film
moderate violence, horror, infrequent strong language
The film is set in 2045, with the world on the brink of chaos and collapse. But the people have found salvation in the OASIS, an expansive virtual reality universe created by the brilliant and eccentric James Halliday (Mark Rylance). When Halliday dies, he leaves his immense fortune to the first person to find a digital Easter egg he has hidden somewhere in the OASIS, sparking a contest that grips the entire world. When an unlikely young hero named Wade Watts (Tye Sheridan) decides to join the contest, he is hurled into a breakneck, reality-bending treasure hunt through a fantastical universe of mystery, discovery and danger.
Type

Film

Approx. Running minutes

134m

Genre(s)

Drama, Action, Science Fiction, Fantasy
READY PLAYER ONE is a US science fiction drama in which a gamer and his friends race against a sinister corporation to take control of a virtual world by finding secrets hidden within it.
Violence

Most of the violence is between players in a virtual reality world where wounds are fantastical and participants cannot be seriously harmed. There are battle sequences, stabbings, shootings and martial arts style combat. In the real world, there is hand-to-hand violence, without sight of injury. A man punches the face of his girlfriend's teenage son.

Threat

In the safety of the virtual reality world, the friends encounter characters and settings from real world horror films. They enter a simulation of THE SHINING where they are threatened by ghosts, zombies and gigantic axes and where a player is swept away on a torrent of blood. Freddy Krueger and a Chucky doll, armed with a knife, both fight in battle sequences. Players are chased by King Kong and a T. rex.

Language

There is infrequent strong language ('f**k'), together with milder terms such as 'pissing', 'shit', 'balls', 'dickweed', 'damn', 'brokeass', 'goddam', 'hell', 'God', 'asshole', 'pissed', 'badass' and 'douchebag'.
There are mild sex references: a villain jokes about the 'hos' of Father Christmas; a player rubs her hands over another's touch-sensitive body suit.
| | Type | Runtime | Distributor | Classification Date | |
| --- | --- | --- | --- | --- | --- |
| Ready Player One | Film | 139m 49s | Warner Brothers Entertainment UK Ltd | 05/03/2018 | |
| Ready Player One | Film | 139m 49s | Warner Brothers Entertainment UK Ltd | 05/03/2018 | |
Classified date

06/07/2018

Director(s)

Steven Spielberg

Cast

Olivia Cooke, Mark Rylance, Simon Pegg, Tye Sheridan, Ben Mendelsohn, Hannah John-Kamen

BBFC reference

BVF354727