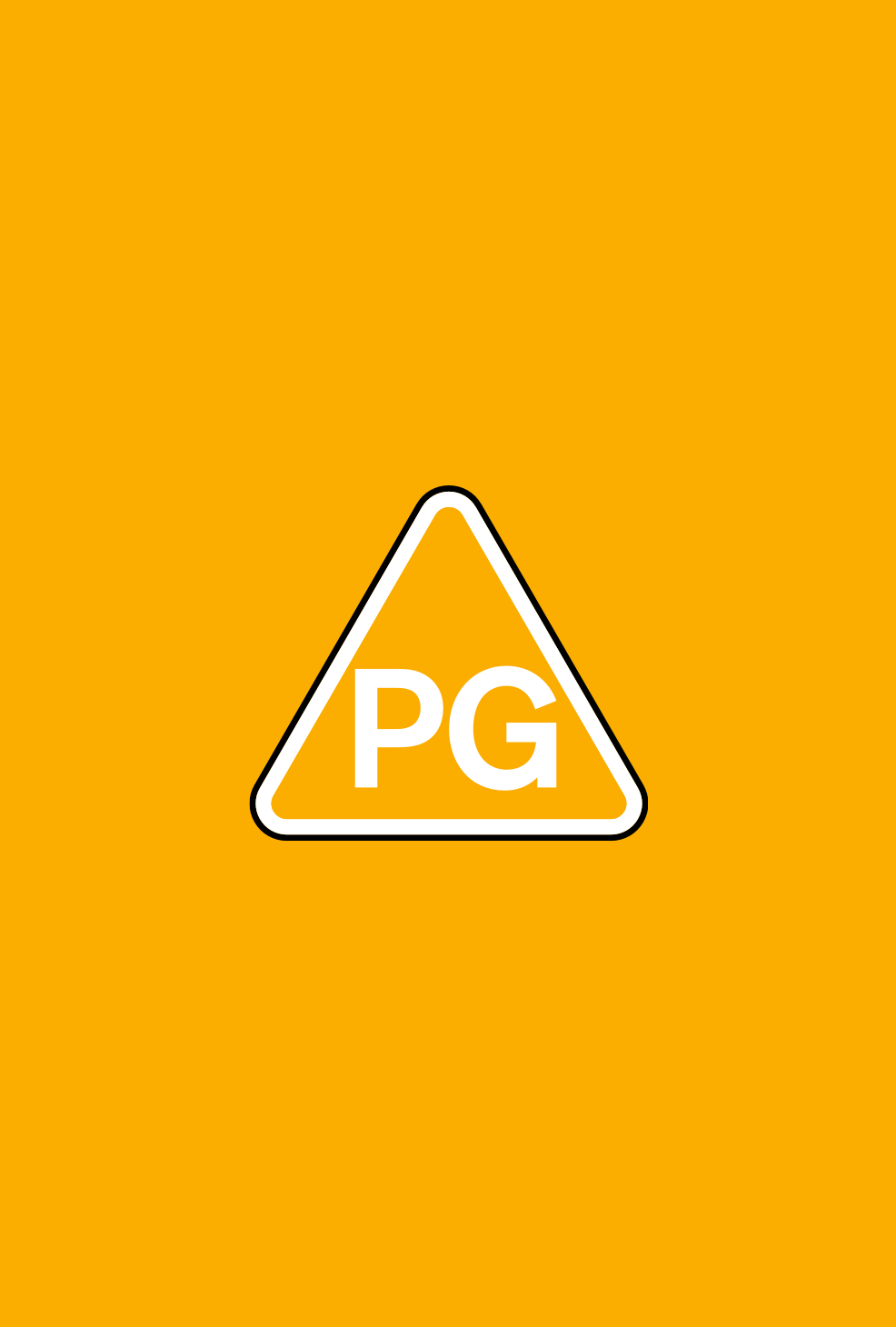 Directors(s)

Vance Goodwin, Adrian Munsey

Production Year

2021

Release date

29/04/2021

Genre(s)

Documentaries

Approx. running minutes

50m

Cast

Philip Mountbatten
Film
Prince Philip: An Extraordinary Life
This intimate portrait traces the life of Prince Philip from his youth to his royal marriage and influence amid political and social shifts in the UK.
Directors(s)

Vance Goodwin, Adrian Munsey

Production Year

2021

Release date

29/04/2021

Genre(s)

Documentaries

Approx. running minutes

50m

Cast

Philip Mountbatten
language

There is infrequent mouthed strong language ('f**k'), as well as milder terms such as 'bloody'.

discrimination

There is an account of inappropriate racial stereotyping in reported speech, as well as a man making comments about immigrants to the UK.
There are references to family tragedies involving murder, accidents and illness. There are references to mental health issues. There is brief, undetailed footage of WWII sea battles. There are references to marital infidelity. There is brief natural nudity.
Classified date

28/04/2021

Language

en