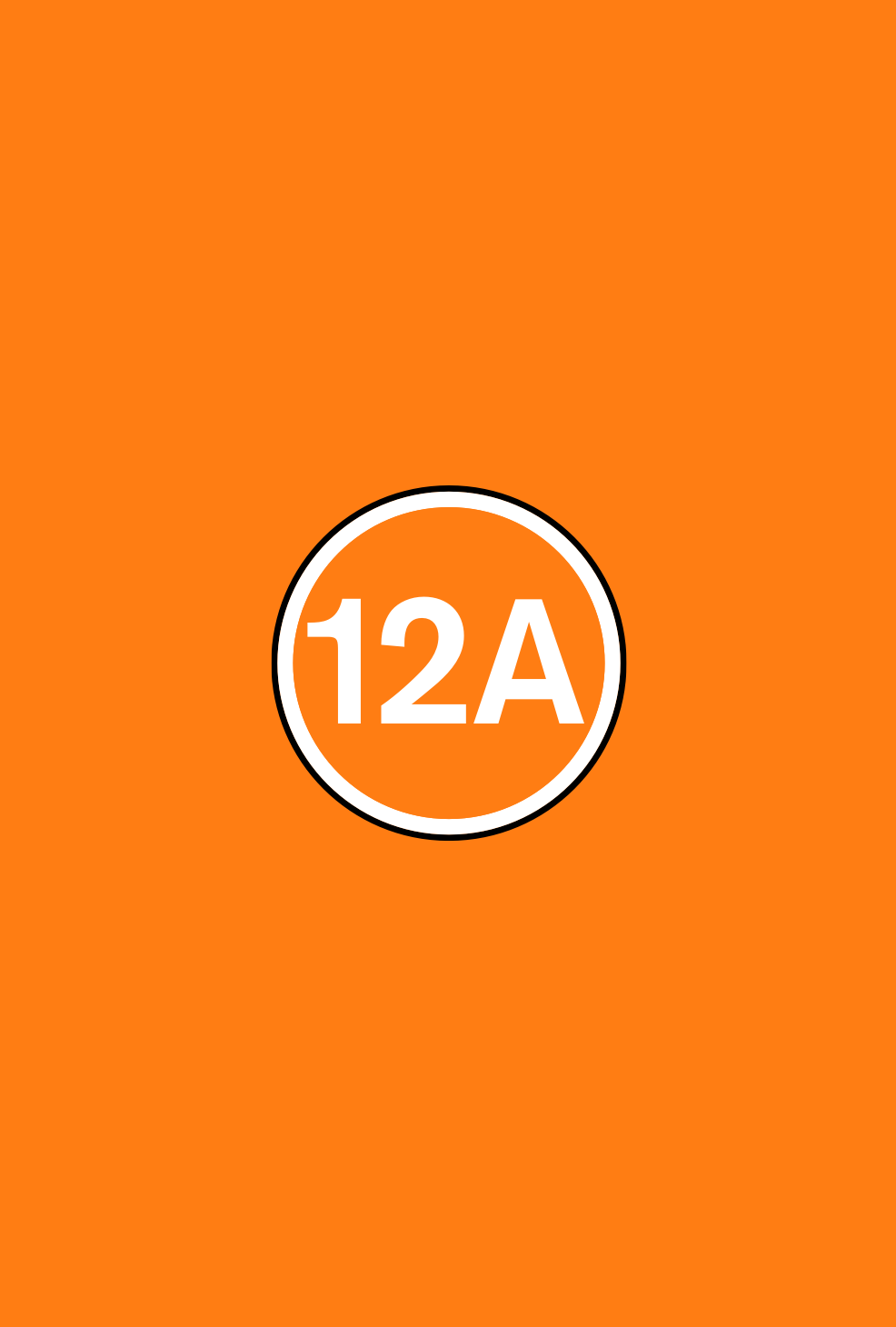 Director(s)

Takayuki Hirao

Production Year

2021

Release date

19/11/2021

Genre(s)

Animation

Approx. running minutes

90m

Cast

Konomi Kohara, Hiroya Shimizu, Akio Ôtsuka
Film
infrequent sexualised images
POMPO: THE CINPHILE is a Japanese anime film in which two very different cinephiles join forces to make a film.
Director(s)

Takayuki Hirao

Production Year

2021

Release date

19/11/2021

Genre(s)

Animation

Approx. running minutes

90m

Cast

Konomi Kohara, Hiroya Shimizu, Akio Ôtsuka
sex

A scene depicts a woman in a bikini being attacked by a large tentacled sea monster; there is brief repeated focus on her cleavage and buttocks, but nothing in terms of sexual activity is seen.
There is mild bad language ('shit', 'ass'), accompanied by other milder terms ('damn'). A character is sometimes depicted taking unlabelled pills, but it is not revealed for what purpose. There are brief scenes of mild threat, as well as some slapstick moments of violence.
Use
Runtime
Distributor
Classification Date
Please note: each rating can only be used for the distribution method listed in the Use column. For more information on each Use click here.
Pompo: The Cinéphile
Cinema
90m 0s
Anime Ltd
09/11/2021
Use
Runtime
Distributor
Classification Date
Please note: each rating can only be used for the distribution method listed in the Use column. For more information on each Use click here.
Pompo: The Cinéphile
Cinema
1m 44s
Anime Ltd
26/07/2022
Classified date

09/11/2021

Language

Japanese