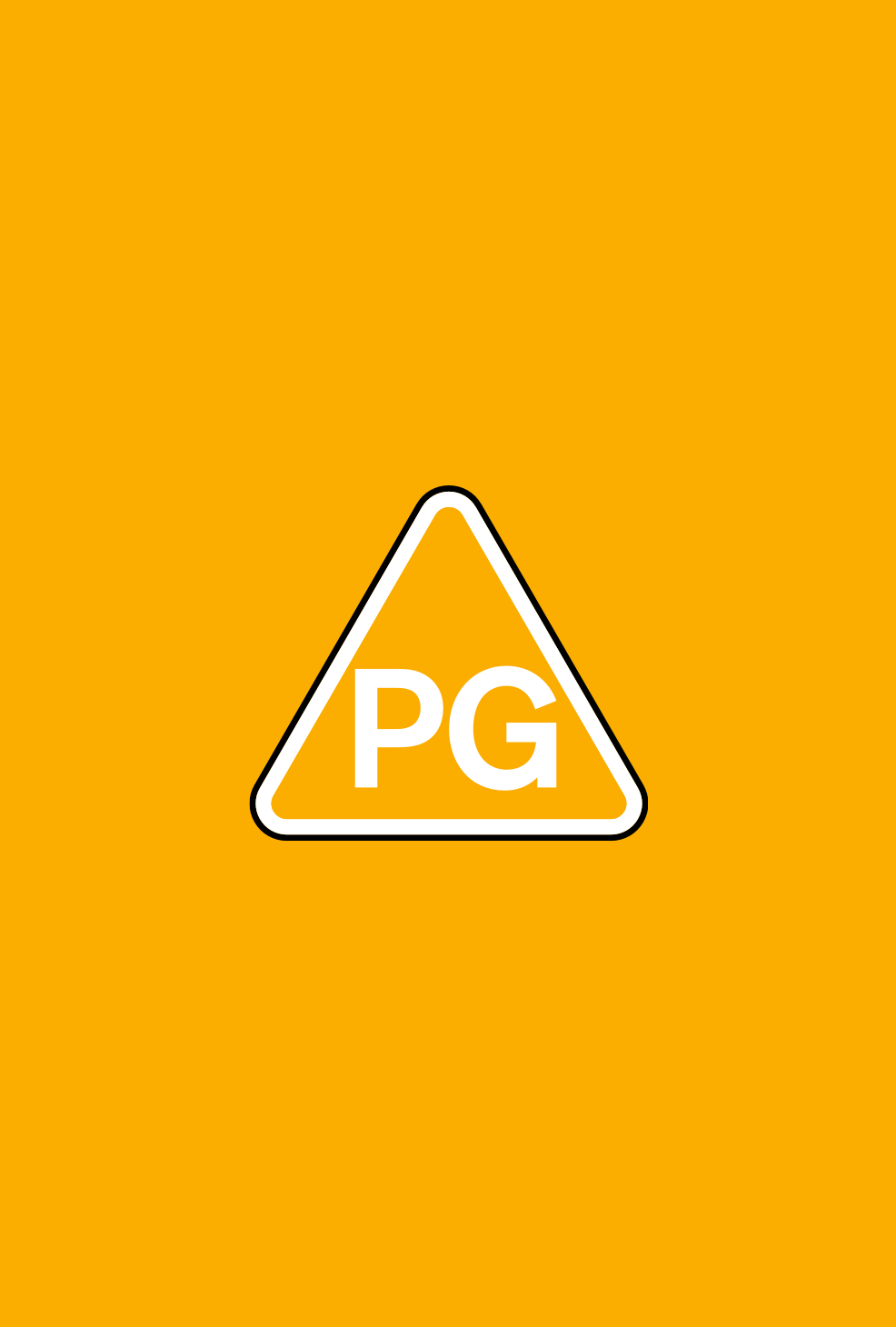 Directors(s)

Rob West

Production Year

2021

Genre(s)

Documentary

Approx. running minutes

73m

Cast

Homer Sykes, David Hurn, Daniel Meadows
Film
mild sex references, references to discrimination, language
PICTURE STORIES is a documentary about the history of the British photography magazine 'Picture Post'.
Directors(s)

Rob West

Production Year

2021

Genre(s)

Documentary

Approx. running minutes

73m

Cast

Homer Sykes, David Hurn, Daniel Meadows
discrimination

Images of a historical magazine article condemning the Nazi regime feature photographs of property damage in the aftermath of Kristallnacht, including sight of a shop defaced with antisemitic graffiti. A headline from the article quotes Nazi propaganda describing Jewish people as "the contaminated race". There is also discussion of the racism faced by Caribbean immigrants in the 1950s, with uses of the outdated term 'coloured'. In another scene a man uses the outdated term "Red Indian headdress" to describe a photo of a child wearing a fancy-dress war bonnet. The film does not condone discrimination.

language

There is infrequent use of mild bad language ('bloody', 'piss').

sex

In one segment the magazine is criticised for "becoming almost a girly magazine" and focusing gratuitously on images that featured "a flash of thigh or a glimpse of cleavage"; this discussion is illustrated by historical photos of women in lingerie. There is also also mild verbal reference to a woman in another set of photos as a 'prostitute'.
There are brief images of buttock nudity in black-and-white photos of a nude model posing for classical-style paintings, as well as natural breast nudity in grainy photos of a woman bathing. Another photo shows a boxer reacting to a punch, without sight of injuries.
Use
Runtime
Distributor
Classification Date
Please note: each rating can only be used for the distribution method listed in the Use column. For more information on each Use click here.
Picture Stories
VOD/Streaming
73m 0s
Ship of Life Films
04/06/2021
Classified date

04/06/2021

Language

English