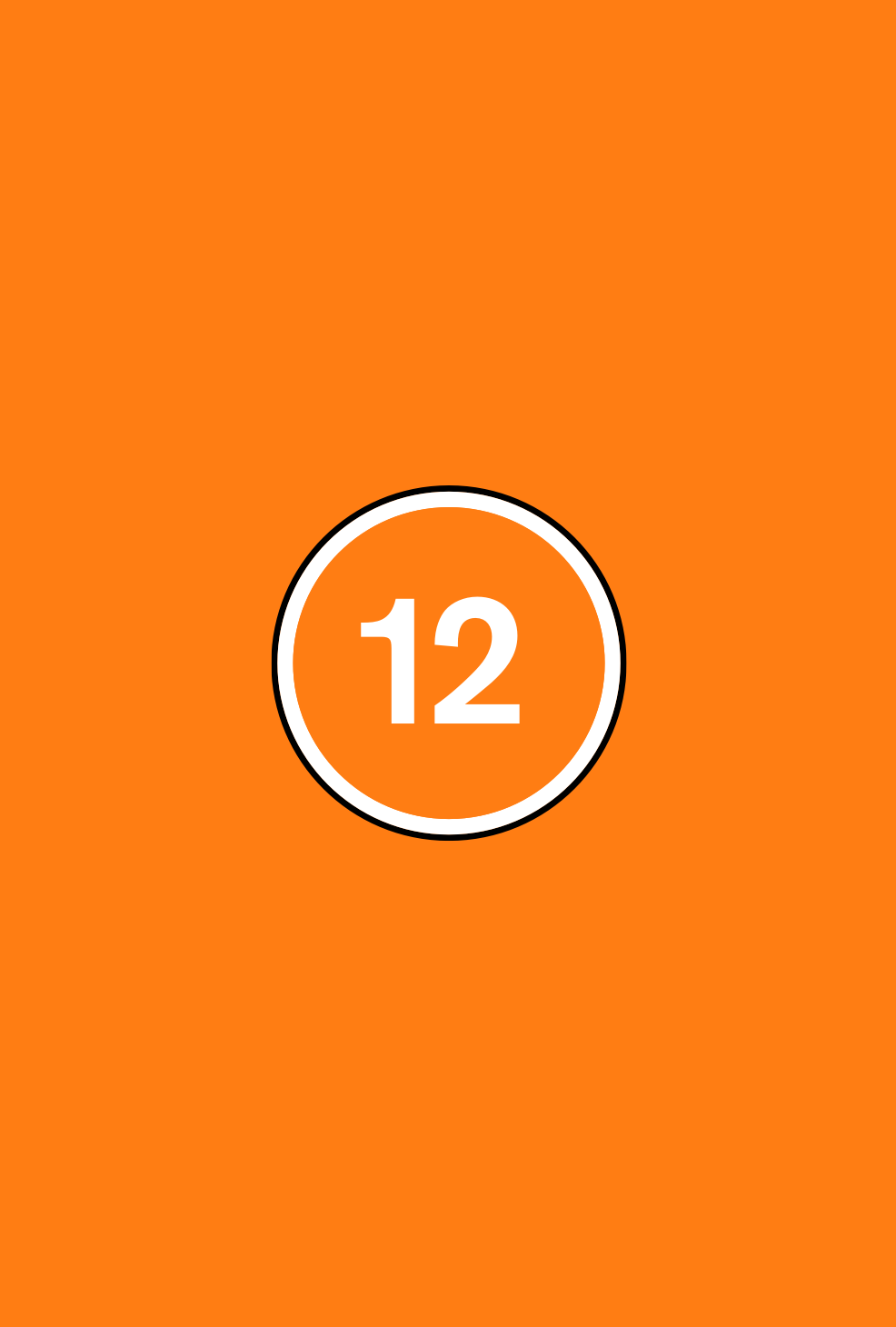 Directors(s)

Saul Bass

Production Year

1974

Genre(s)

Horror, Science Fiction

Approx. running minutes

113m

Cast

Nigel Davenport, Michael Murphy, Lynne Frederick, Helen Horton, Alan Gifford, Robert Henderson
Film
infrequent strong language, moderate horror
Directors(s)

Saul Bass

Production Year

1974

Genre(s)

Horror, Science Fiction

Approx. running minutes

113m

Cast

Nigel Davenport, Michael Murphy, Lynne Frederick, Helen Horton, Alan Gifford, Robert Henderson
PHASE IV is a sci-fi horror, from 1974, in which a cosmic event has a sinister effect on an ant population near a remote town. The film is followed by a short 1984 sci-fi film, QUEST, in which a chosen person embarks on a perilous mission in a future where the human life span is only eight days.
Language

There is infrequent strong language ('f**ked') and milder terms including 'sons of bitches', 'God' and 'Jesus'.

Threat and horror

People flee in panic from a swarm of ants, but are caught in a insecticide spray. A corpse is discovered with small holes in its hand from which ants emerge. A man falls into a pit and it is implied he is consumed by ants.
There is mild injury detail, in which a man's hand swells up following an ant bite.
Use
Runtime
Distributor
Classification Date
Please note: each rating can only be used for the distribution method listed in the Use column. For more information on each Use click here.
Phase IV
Physical media + VOD/Streaming
113m 6s
101 Films Limited
03/03/2020
Phase IV
Physical media + VOD/Streaming
113m 6s
101 Films Limited
03/03/2020
Phase IV
Physical media + VOD/Streaming
79m 58s
CIC Video
13/09/1985
Classified date

03/03/2020

BBFC reference

CVF016031

Language

English