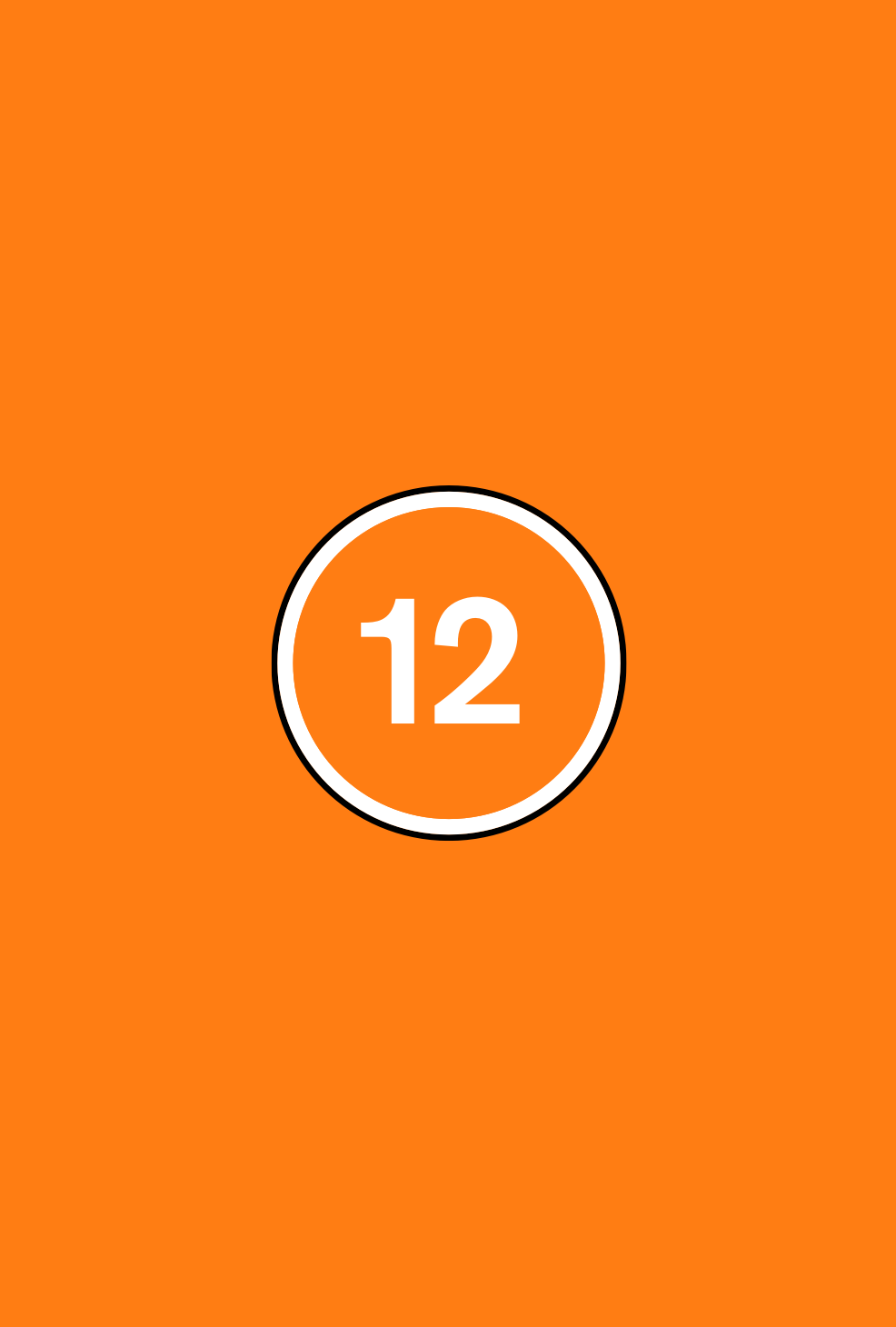 Directors(s)

Mark Pellington

Production Year

1998

Genre(s)

Documentary, Music

Approx. running minutes

45m

Cast

Mike McCready, Stone Gossard, Eddie Vedder
Film
Pearl Jam - Single Video Theory
infrequent strong language
PEARL JAM - SINGLE VIDEO THEORY is a music documentary that follows the making of an album by the US rock band Pearl Jam.
Directors(s)

Mark Pellington

Production Year

1998

Genre(s)

Documentary, Music

Approx. running minutes

45m

Cast

Mike McCready, Stone Gossard, Eddie Vedder
language

There is infrequent strong language ('f**k').
Use
Runtime
Distributor
Classification Date
Please note: each rating can only be used for the distribution method listed in the Use column. For more information on each Use click here.
Pearl Jam - Single Video Theory
VOD/Streaming
45m 0s
Sony Music Entertainment
12/10/2021
Classified date

12/10/2021

Language

English