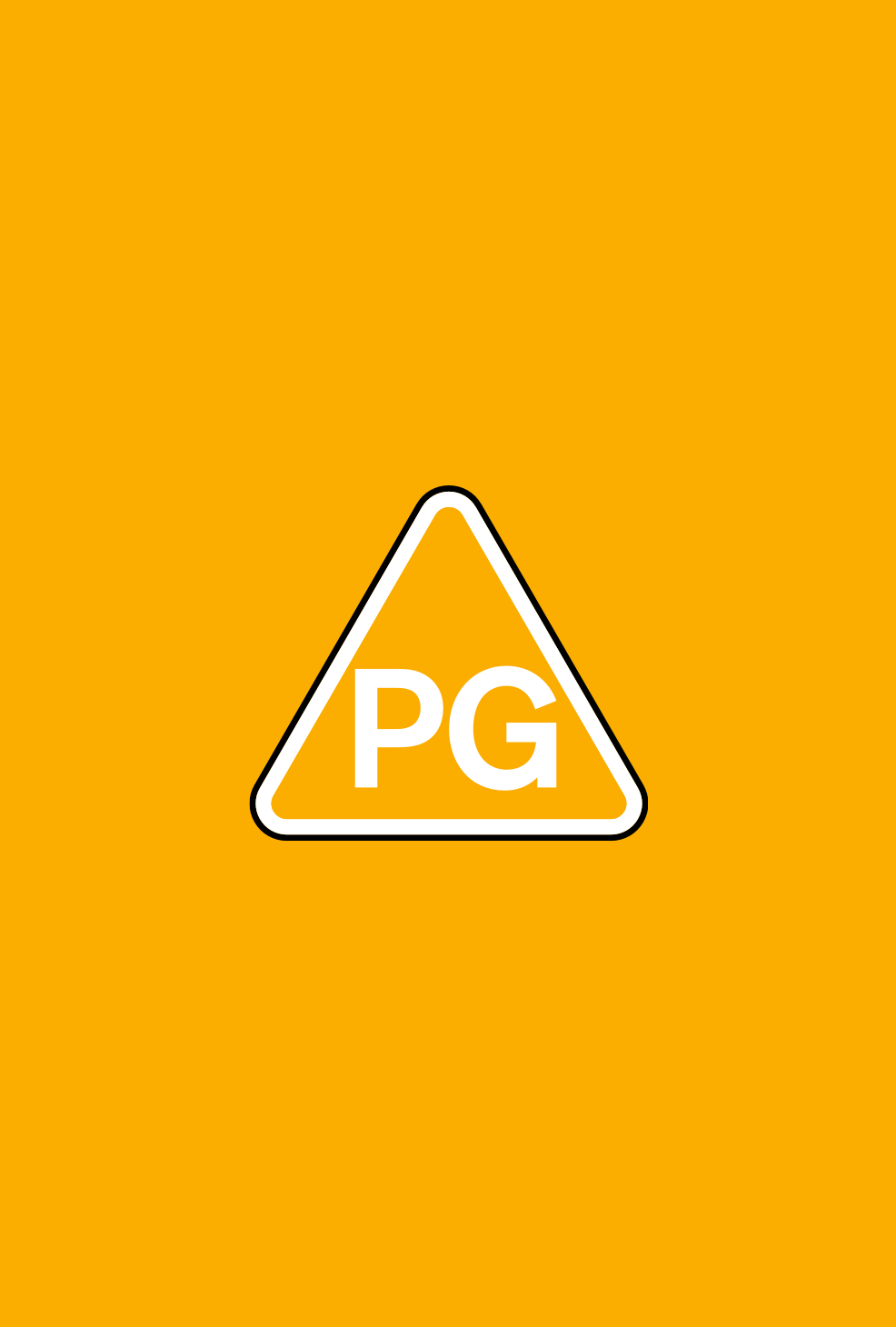 Director(s)

Martyn Atkins

Production Year

2011

Genre(s)

Music, Performance

Approx. running minutes

95m

Cast

Paul Simon
Film
Paul Simon -- Live In New York City
mild bad language, drug references
PAUL SIMON - LIVE IN NEW YORK CITY is a recording of a live performance by the singer-songwriter from 2012.
Director(s)

Martyn Atkins

Production Year

2011

Genre(s)

Music, Performance

Approx. running minutes

95m

Cast

Paul Simon
drugs

There is a verbal drug reference in song lyrics ('smoke myself a J').

language

The recording features infrequent mild bad language ('crap').
There is also an undetailed reference to violence in a song lyric about Martin Luther King Jr's murder.
Use
Runtime
Distributor
Classification Date
Please note: each rating can only be used for the distribution method listed in the Use column. For more information on each Use click here.
Paul Simon -- Live In New York City
VOD/Streaming
95m 0s
Sony Music Entertainment
11/01/2022
Classified date

11/01/2022

Language

English