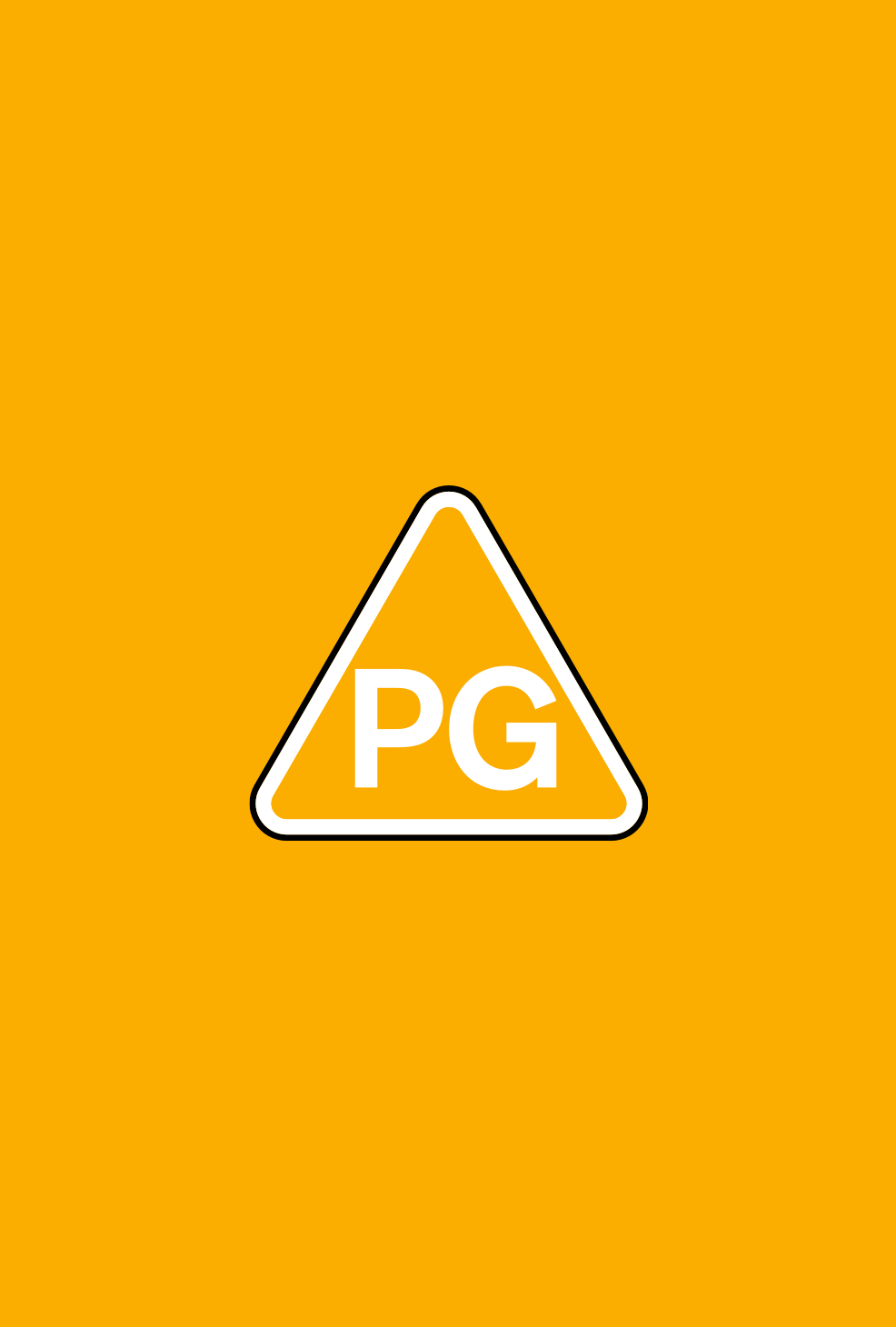 Directors(s)

Santiago Segura

Production Year

2020

Genre(s)

Comedy

Approx. running minutes

96m
Film
Padre No Hay Más Que Uno 2: La Llegada De La Suegra (Aka Father There Is Only One 2)
mild sex references, language
FATHER THERE IS ONLY ONE is a Spanish language comedy in which a father of five discovers that that his wife is pregnant again.
Directors(s)

Santiago Segura

Production Year

2020

Genre(s)

Comedy

Approx. running minutes

96m
There is mild bad language ('balls'), as well as milder terms (for example, 'God', 'damn').
There are mild verbal sex references (for example, references to birth control and "raging hormones").
There is also a brief undetailed childbirth scene, and brief very mild rude humour.
Classified date

20/11/2020

Language

Spanish