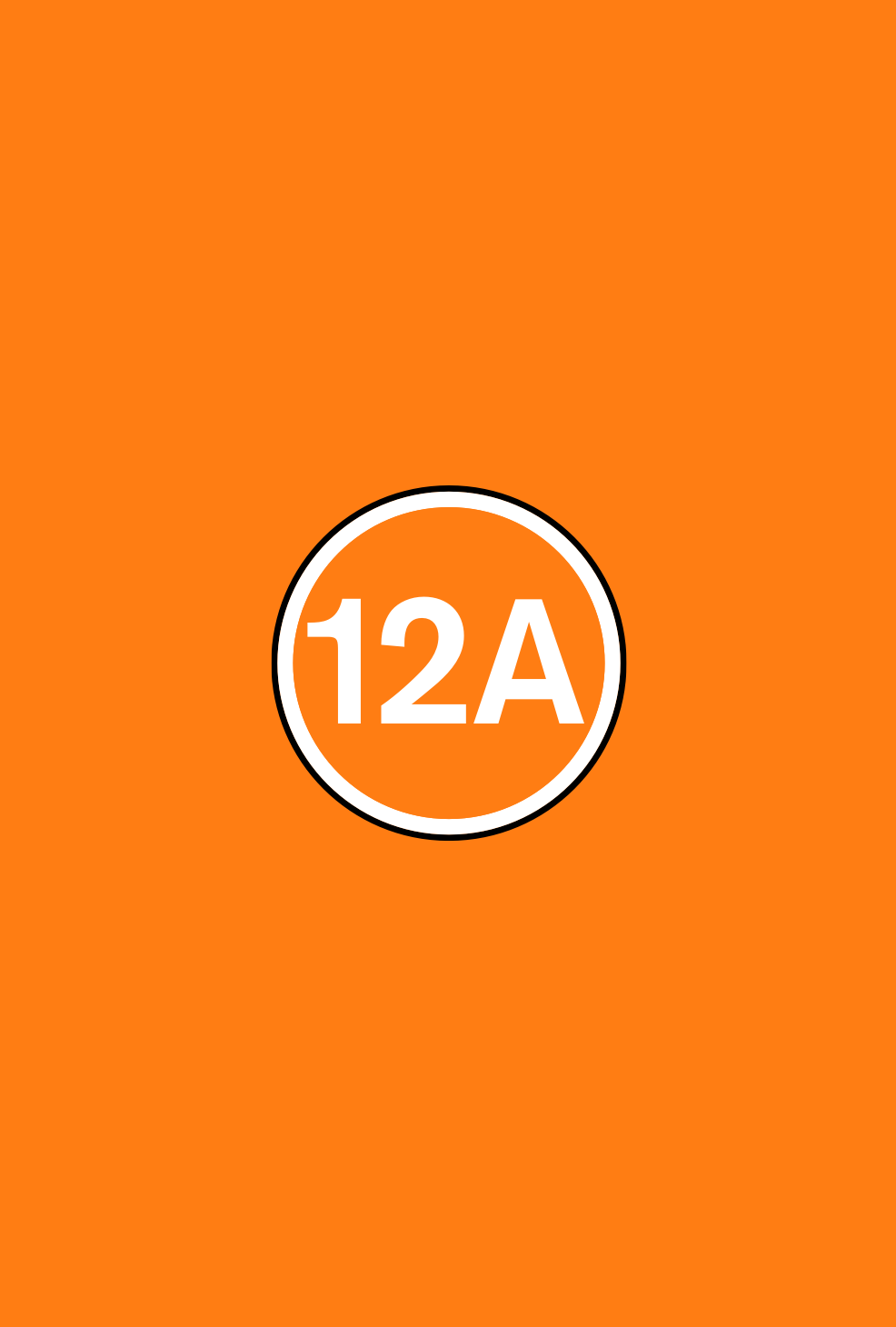 Type

Film

Approx. Running minutes

23m

Release date

17/01/2021

Genre(s)

Drama
Film
moderate sex references, references to homophobia
ON MY WAY is a short drama in which a man offers help to a migrant escaping persecution.
Type

Film

Approx. Running minutes

23m

Release date

17/01/2021

Genre(s)

Drama
A man from Nigeria refers to the unfair treatment of gay people in his country.
The film features a moderate sex reference when a man refers to his lover visiting him for 'a quickie'.
Classified date

11/01/2021

Director(s)

Sonam Larcin