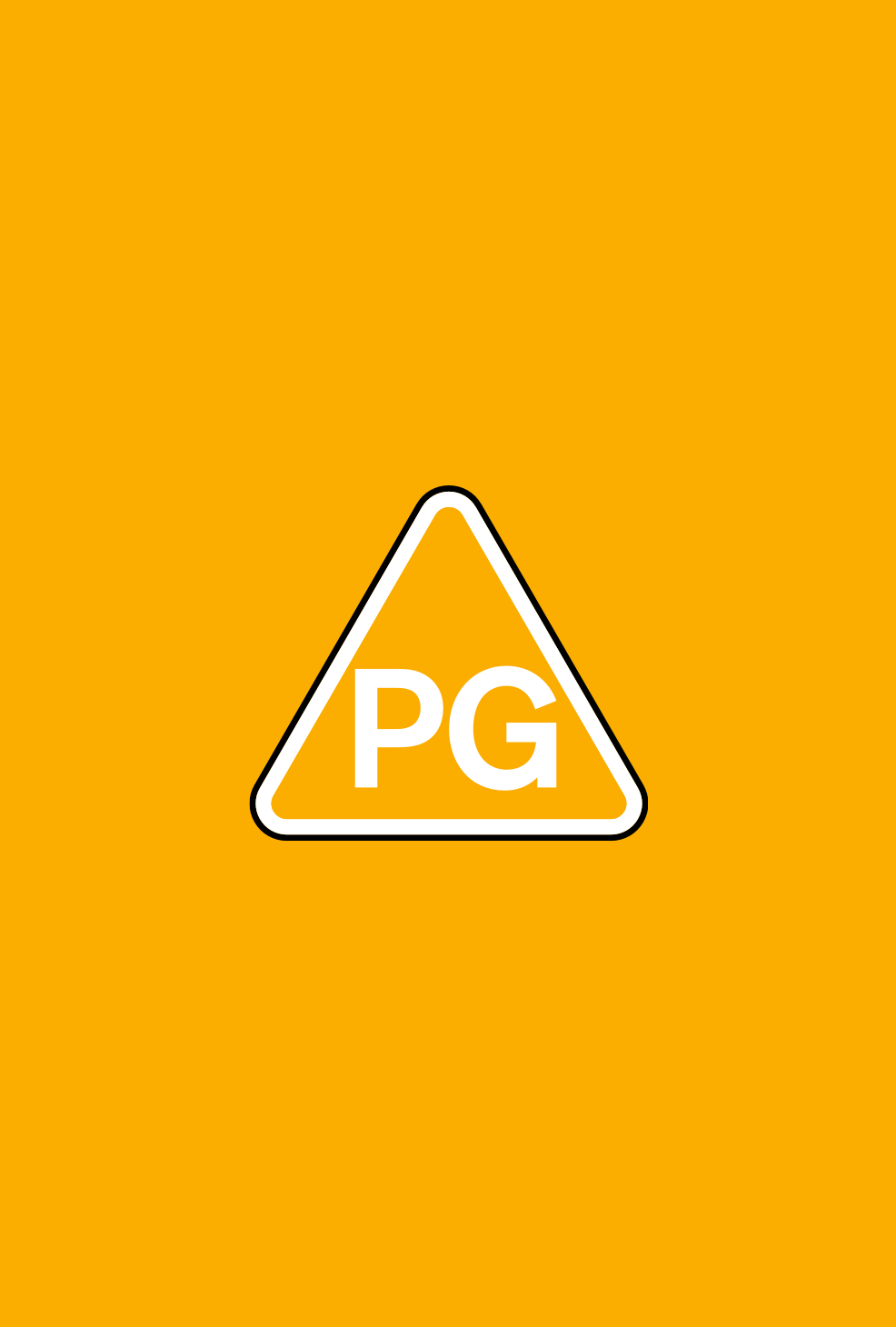 Director(s)

F. W. Murnau

Production Year

1922

Genre(s)

Drama, Horror

Approx. running minutes

80m

Cast

Ruth Landshoff, Alexander Granach, G. H. Schnell, Greta Schroder-Matray, Gustav Von Wangenheim, Max Schreck
Film
Nosferatu, A Symphony Of Horror
Contains mild violence and horror
Director(s)

F. W. Murnau

Production Year

1922

Genre(s)

Drama, Horror

Approx. running minutes

80m

Cast

Ruth Landshoff, Alexander Granach, G. H. Schnell, Greta Schroder-Matray, Gustav Von Wangenheim, Max Schreck
NOSFERATU is a German horror film about a vampire who develops an obsession with the wife of his estate agent after he expresses an interest in leaving his remote castle.
Threat

There are scenes of mild threat as Nosferatu hunts humans; although no one is shown being killed, human characters are depicted running away in fright as the vampire pursues them with his claws and teeth extended. There are also mild horror images and references throughout such as sight of a vampire sleeping in a coffin and verbal and visual references to drinking blood.

Language

There are uses of very mild bad language such as 'god' and 'damn'.
Use
Runtime
Distributor
Classification Date
Please note: each rating can only be used for the distribution method listed in the Use column. For more information on each Use click here.
Nosferatu
Physical media + VOD/Streaming
80m 0s
Delta Music Plc
01/02/2005
Nosferatu
Physical media + VOD/Streaming
63m 0s
Orbit Video
20/08/2001
Nosferatu, A Symphony Of Horrors
Physical media + VOD/Streaming
89m 0s
BFI Video
02/04/2001
Nosferatu, A Symphony Of Horror
Physical media + VOD/Streaming
92m 0s
Eureka Video
29/01/2001
Nosferatu
Physical media + VOD/Streaming
79m 0s
Eureka Video
04/04/1997
Nosferatu
Physical media + VOD/Streaming
48m 0s
Redemption Films Ltd
05/08/1993
Nosferatu
Physical media + VOD/Streaming
79m 0s
Simitar Entertainment(UK) Ltd
09/11/1992
Classified date

01/02/2005

BBFC reference

GVF013655

Language

English