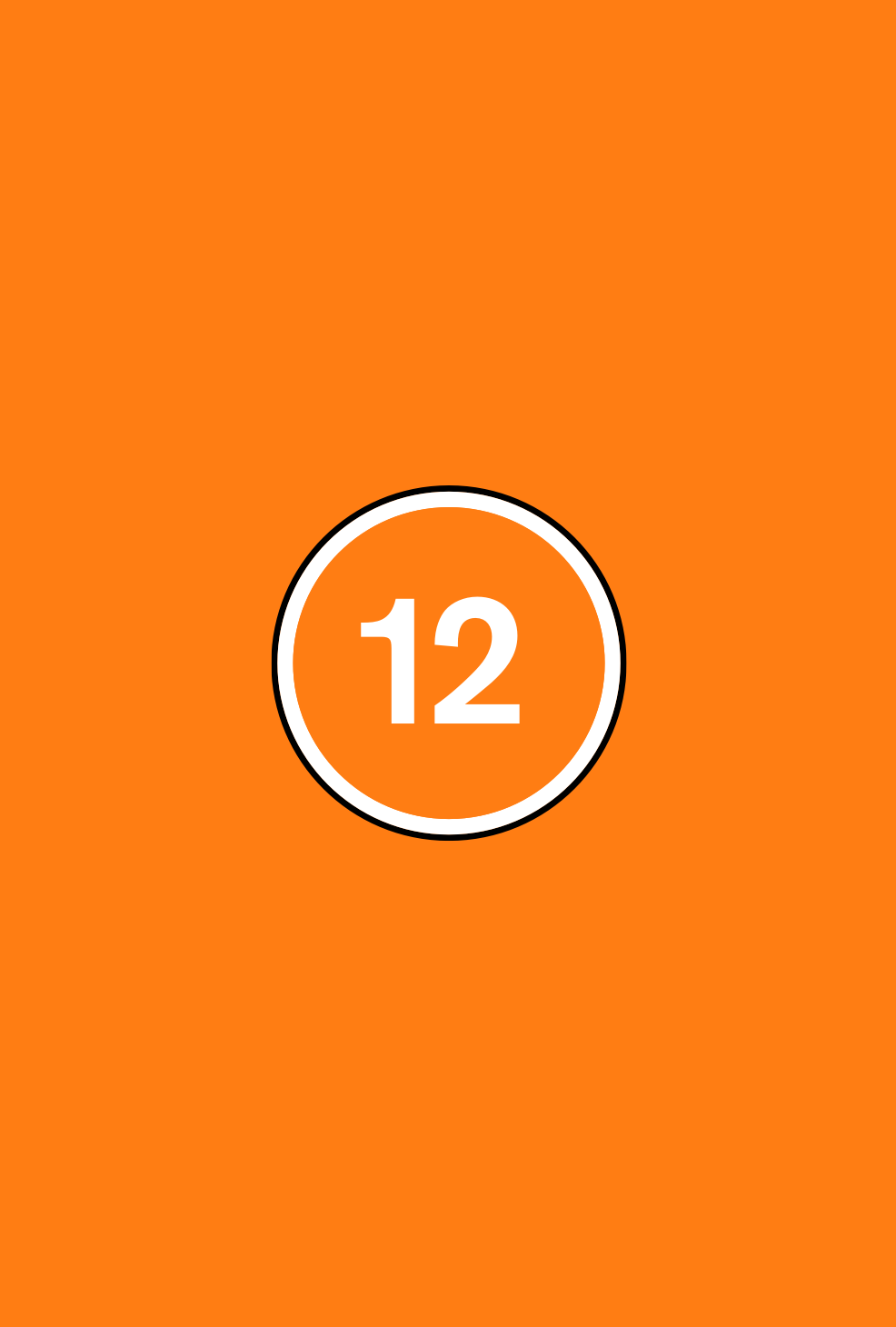 Directors(s)

Karl Camilleri

Production Year

2021

Release date

31/07/2021

Genre(s)

Drama

Approx. running minutes

28m

Cast

Breanna Wardle, George Denson, Laura Yates
Film
drug misuse, domestic abuse, implied strong language
NOBODY'S CHILD is a short drama film in which two young siblings are placed in a group foster home.
Directors(s)

Karl Camilleri

Production Year

2021

Release date

31/07/2021

Genre(s)

Drama

Approx. running minutes

28m

Cast

Breanna Wardle, George Denson, Laura Yates
language

There is a cut off use of strong language ("What the f--?"). Milder terms include 'piss' and 'crap'.

drugs

We briefly see a woman preparing drugs using tin foil and a lighter. The work carries a clear anti-drugs message.

violence

Several scenes show a teenage boy being abused by his foster carer, including one scene in which the man pins the boy against a wall in a threatening manner and another in which he locks him in a cupboard overnight. We also see a small injury on the boy's lip resulting from off-screen violence.
Other issues include non-graphic verbal references to suicide.
Use
Runtime
Distributor
Classification Date
Please note: each rating can only be used for the distribution method listed in the Use column. For more information on each Use click here.
Nobody's Child
Cinema
28m 0s
middleton popstars academy of performing arts Ltd
21/07/2021
Classified date

21/07/2021

Language

English