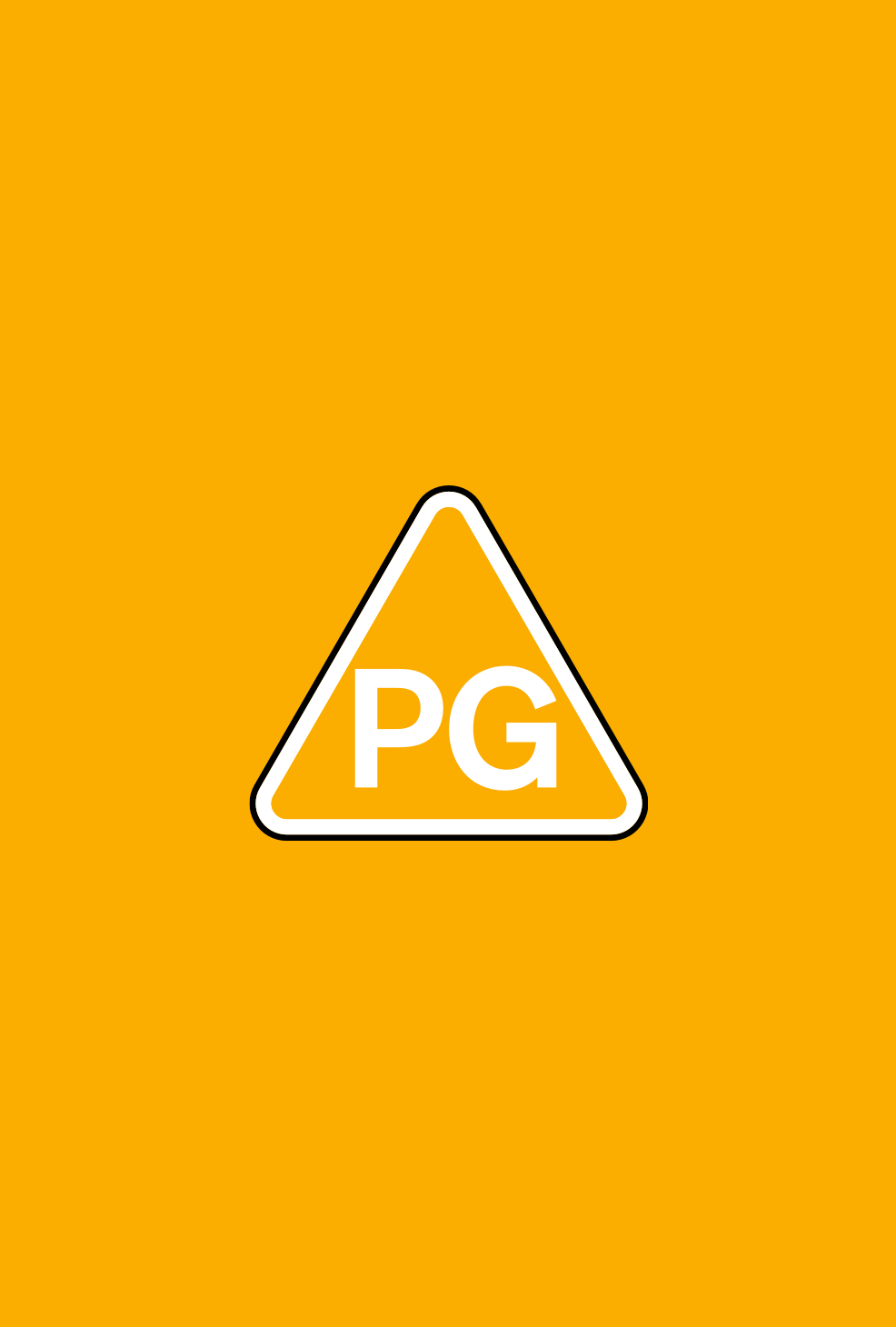 Director(s)

Shawn Levy

Production Year

2009

Genre(s)

Action, Comedy, Fantasy

Approx. running minutes

100m

Cast

Ben Stiller, Robin Williams, Clint Howard, George Foreman, Sr., Hank Azaria, Ricky Gervais, Steve Coogan, Owen Wilson, Amy Adams, Jonah Hill, Bill Hader, Christopher Guest
Film
Contains mild comic violence and scary moments
Director(s)

Shawn Levy

Production Year

2009

Genre(s)

Action, Comedy, Fantasy

Approx. running minutes

100m

Cast

Ben Stiller, Robin Williams, Clint Howard, George Foreman, Sr., Hank Azaria, Ricky Gervais, Steve Coogan, Owen Wilson, Amy Adams, Jonah Hill, Bill Hader, Christopher Guest
NIGHT AT THE MUSEUM 2 is a comic fantasy adventure in which a man finds himself facing a reanimated ancient Egyptian warrior and his cohorts when they and other museum exhibits come to life.
Violence

A man is thrown into a glass cabinet so that the glass shatters on impact. The hero kicks an opponent's face.

Threat

Creatures, with giant birds' heads atop human bodies, emerge from a door to the Underworld to a threatening musical score. A large dinosaur skeleton roars to camera in close-up and scares three boys who scream.
There is a sex reference to 'second base', and some mild language ('bummer' and 'God').
Use
Runtime
Distributor
Classification Date
Please note: each rating can only be used for the distribution method listed in the Use column. For more information on each Use click here.
Night At The Museum 2
Cinema
106m 0s
20th Century Fox Film Co. Ltd
19/05/2009
Night At The Museum 2
Cinema
105m 0s
20th Century Fox Film Co. Ltd
05/05/2009
Use
Runtime
Distributor
Classification Date
Please note: each rating can only be used for the distribution method listed in the Use column. For more information on each Use click here.
Night At The Museum 2
Physical media + VOD/Streaming
100m 0s
Twentieth Century Fox Home Ent.
22/01/2010
Night At The Museum - Battle Of The Smithsonian
Physical media + VOD/Streaming
100m 0s
Twentieth Century Fox Home Ent.
22/01/2010
Classified date

22/01/2010

BBFC reference

BVF256493

Language

English