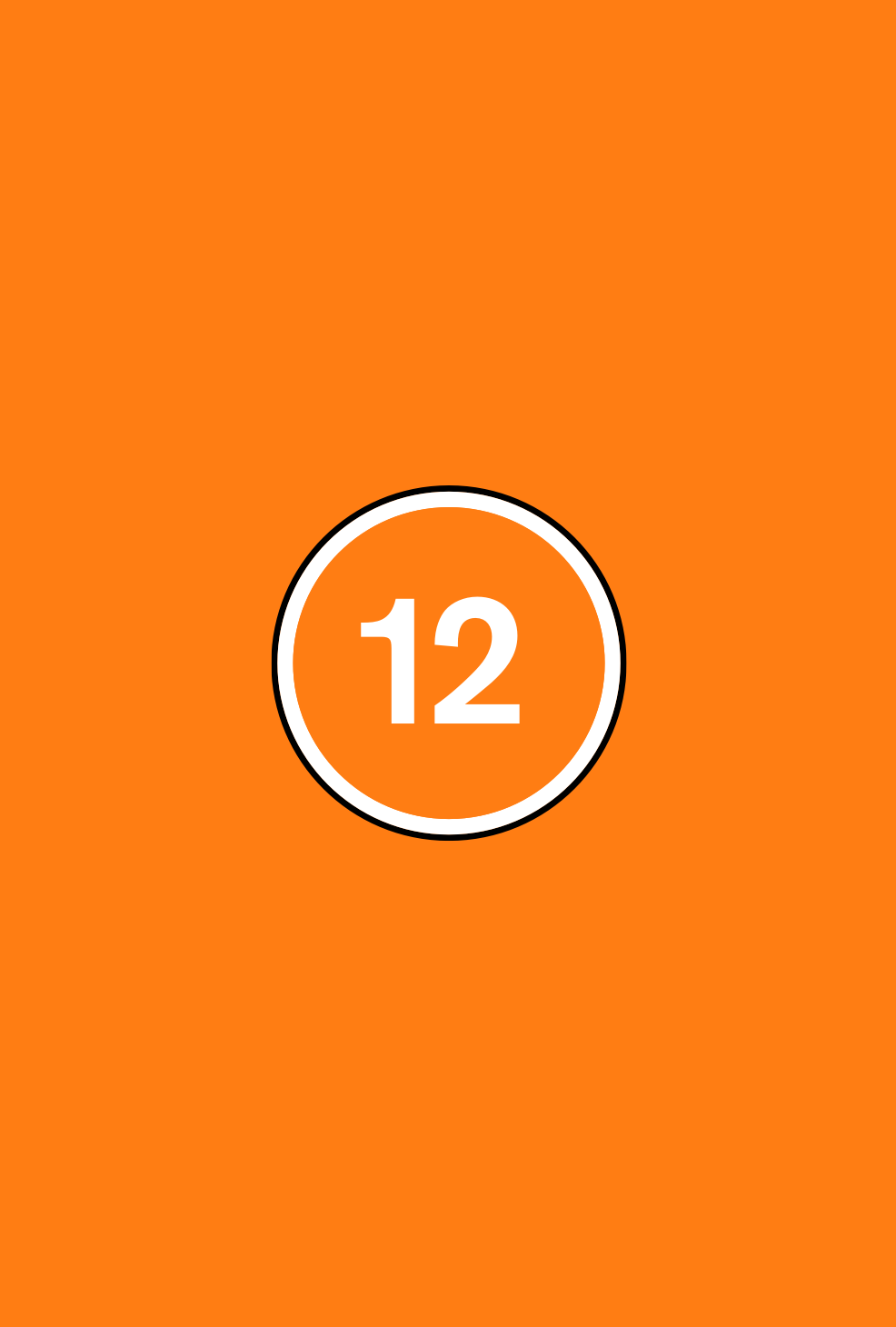 Directors(s)

Julie Cohen

Production Year

2021

Genre(s)

Documentary

Approx. running minutes

94m

Cast

Pauli Murray, Ruth Bader Ginsburg, Patricia Bell-Scott
Film
images of real dead bodies, references to racism, discrimination theme
MY NAME IS PAULI MURRAY is a US documentary about the life and work of non-binary Black lawyer, activist and poet, Pauli Murray.
Directors(s)

Julie Cohen

Production Year

2021

Genre(s)

Documentary

Approx. running minutes

94m

Cast

Pauli Murray, Ruth Bader Ginsburg, Patricia Bell-Scott
disturbing images

In one sequence, there is a black and white image showing the aftermath of a lynching. A Black man hangs from a tree, with some evidence of bloody wounds on his body, surrounded by a crowd of white people looking towards the camera.

discrimination

There are references to racism, including scenes featuring archive footage of cops beating and detaining Black people. Some black and white images show Black men with blood on their face and clothes. There are personal recollections which speak to the experiences of Black people in the United States of America, before and during the Civil Rights movement in the early 20th Century, including references to racist violence, as well as the use of discriminatory terms, such as 'Negro', 'colored' and 'boy'. Other issues of discrimination include a sequence containing a montage of historic advertisements which employ sexist tropes (e.g. a husband is depicted as lifting a hand to strike his wife who is lying across his lap).

theme

Other forms of discrimination intertwine throughout the documentary, which tells a story of how Murray's gender and race made it difficult for them to enter certain academic institutions or apply for certain jobs. There are references to mental health in relation to Murray's struggles in coming to terms with their sexuality and gender non-conformity, which they largely kept private. However, the documentary tells of how Murray remarkably overcame certain obstacles and fought for acceptance and change.
There are also undetailed references to sexual violence.
Use
Runtime
Distributor
Classification Date
Please note: each rating can only be used for the distribution method listed in the Use column. For more information on each Use click here.
My Name Is Pauli Murray
Cinema
93m 0s
Amazon
16/09/2021
Use
Runtime
Distributor
Classification Date
Please note: each rating can only be used for the distribution method listed in the Use column. For more information on each Use click here.
My Name Is Pauli Murray
VOD/Streaming
94m 0s
Amazon Media EU S.à r.l.
17/09/2021
Classified date

17/09/2021

Language

English