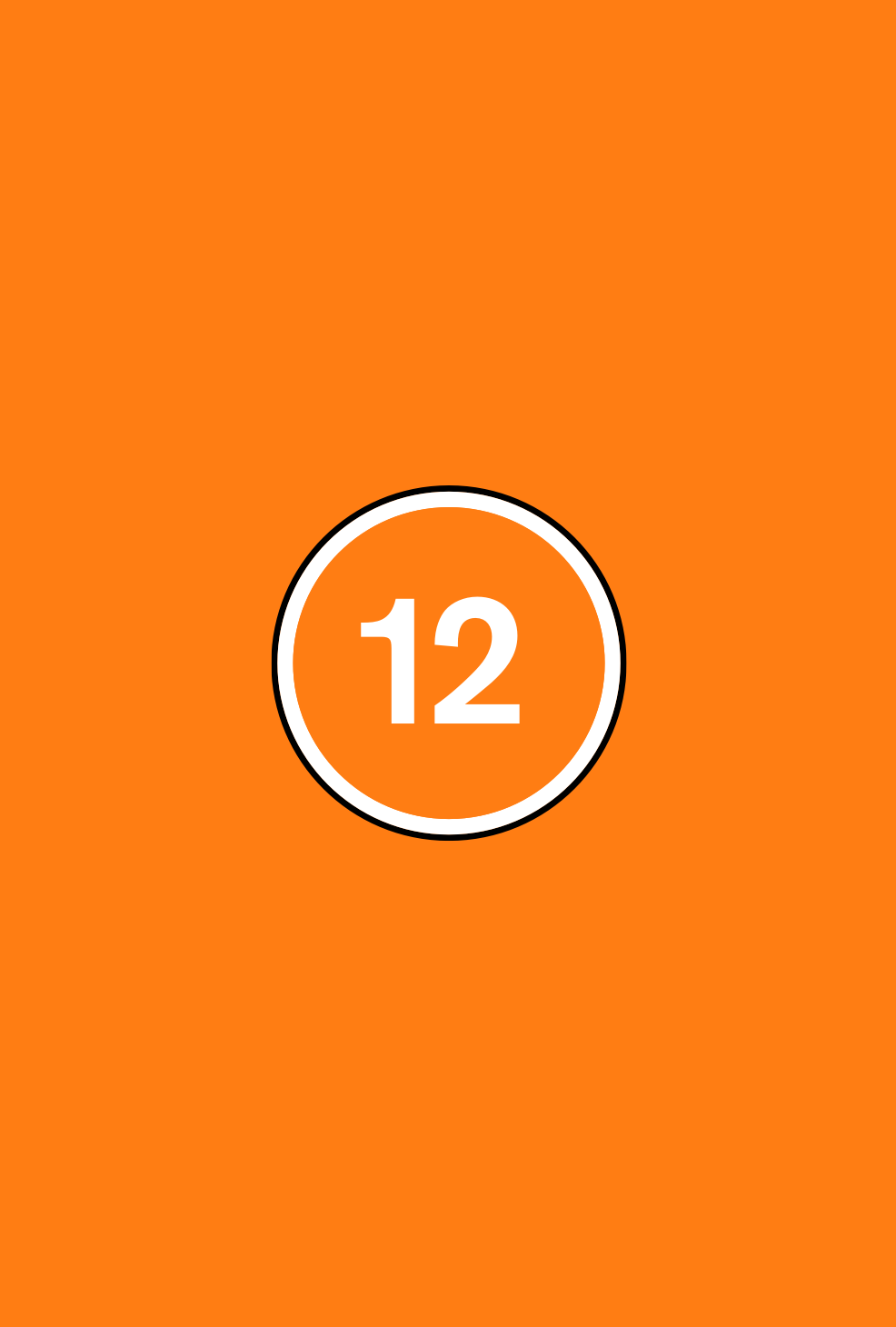 Directors(s)

Alessandra de Rossi

Production Year

2021

Release date

15/07/2021

Genre(s)

Dramas, Romance

Approx. running minutes

90m

Cast

Luz Valdez, KC Montero, Alex Medina, Helga Krapf, Piolo Pascual, Joyce Ann Burton, Alessandra de Rossi, Jess Mendoza
Two unusually close friends share every aspect of their lives together. As their lives evolve, their bond remains the only constant.
Directors(s)

Alessandra de Rossi

Production Year

2021

Release date

15/07/2021

Genre(s)

Dramas, Romance

Approx. running minutes

90m

Cast

Luz Valdez, KC Montero, Alex Medina, Helga Krapf, Piolo Pascual, Joyce Ann Burton, Alessandra de Rossi, Jess Mendoza
Classified date

14/07/2021

Language

fil