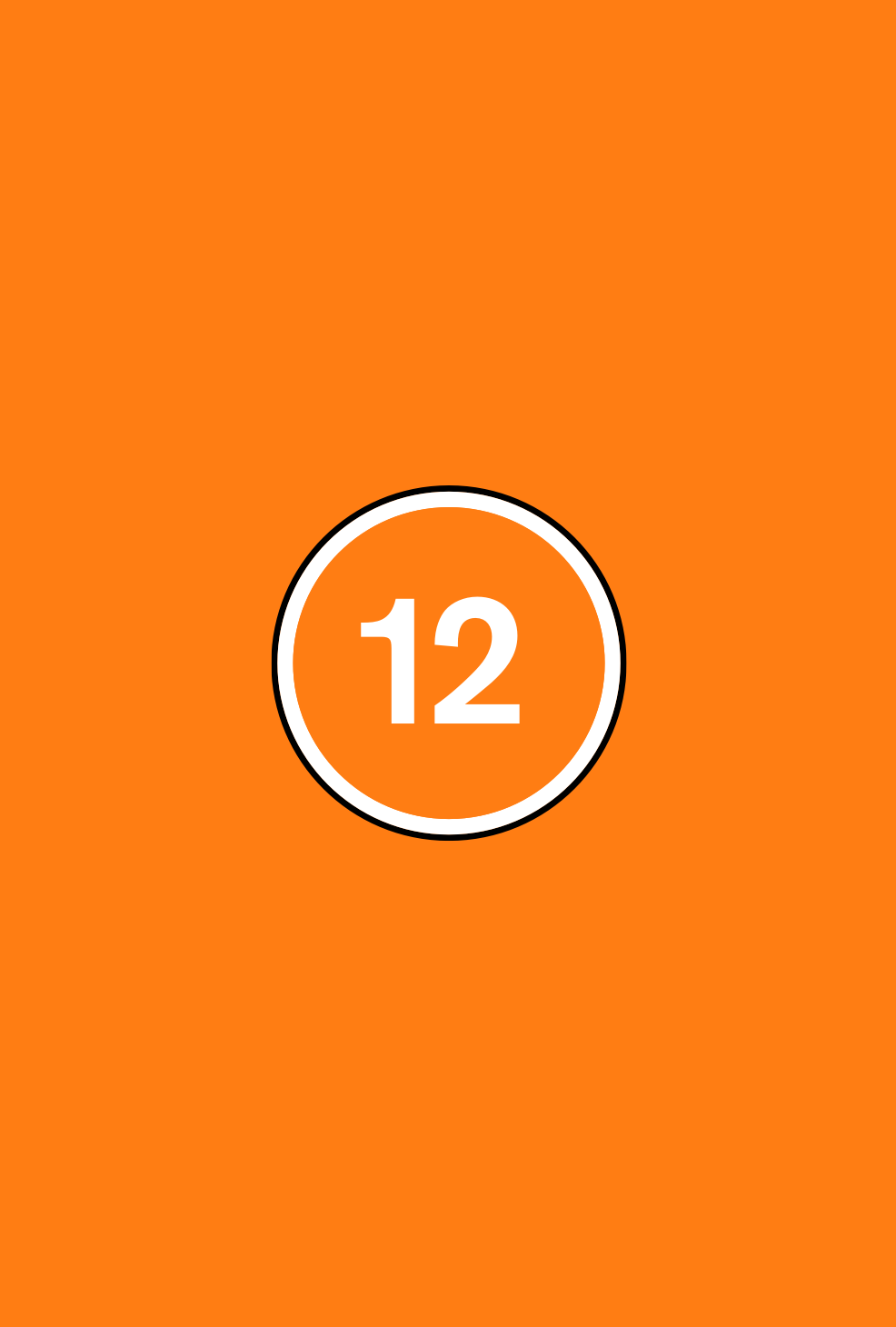 Directors(s)

Toshikazu Yoshizawa

Production Year

2020

Genre(s)

Animation

Approx. running minutes

89m
Film
brief bloody images, moderate threat
MOBILE SUIT GUNDAM NT is a Japanese science fiction animation set on a human space colony following a space war.
Directors(s)

Toshikazu Yoshizawa

Production Year

2020

Genre(s)

Animation

Approx. running minutes

89m
After a man is shot off screen, some blood droplets are shown floating in a gravity-less room. When a woman hits her head against some glass, there is sight of blood dripping down the screen.
Scenes of threat include humans running away from a meteor that collides with a city. A man screams when he is restrained by guards. When a reference is made to 'barbaric experiments', a woman is briefly shown ramming her head against a screen.
Giant robotic mobile suits containing humans fire lasers at one another, and briefly at some humans running away on the ground. Human characters also shoot each other, but this is not shown on screen.
Use
Runtime
Distributor
Classification Date
Please note: each rating can only be used for the distribution method listed in the Use column. For more information on each Use click here.
Mobile Suit Gundam Nt
Physical media + VOD/Streaming
89m 0s
Anime Ltd
05/10/2020
Classified date

05/10/2020

Language

English