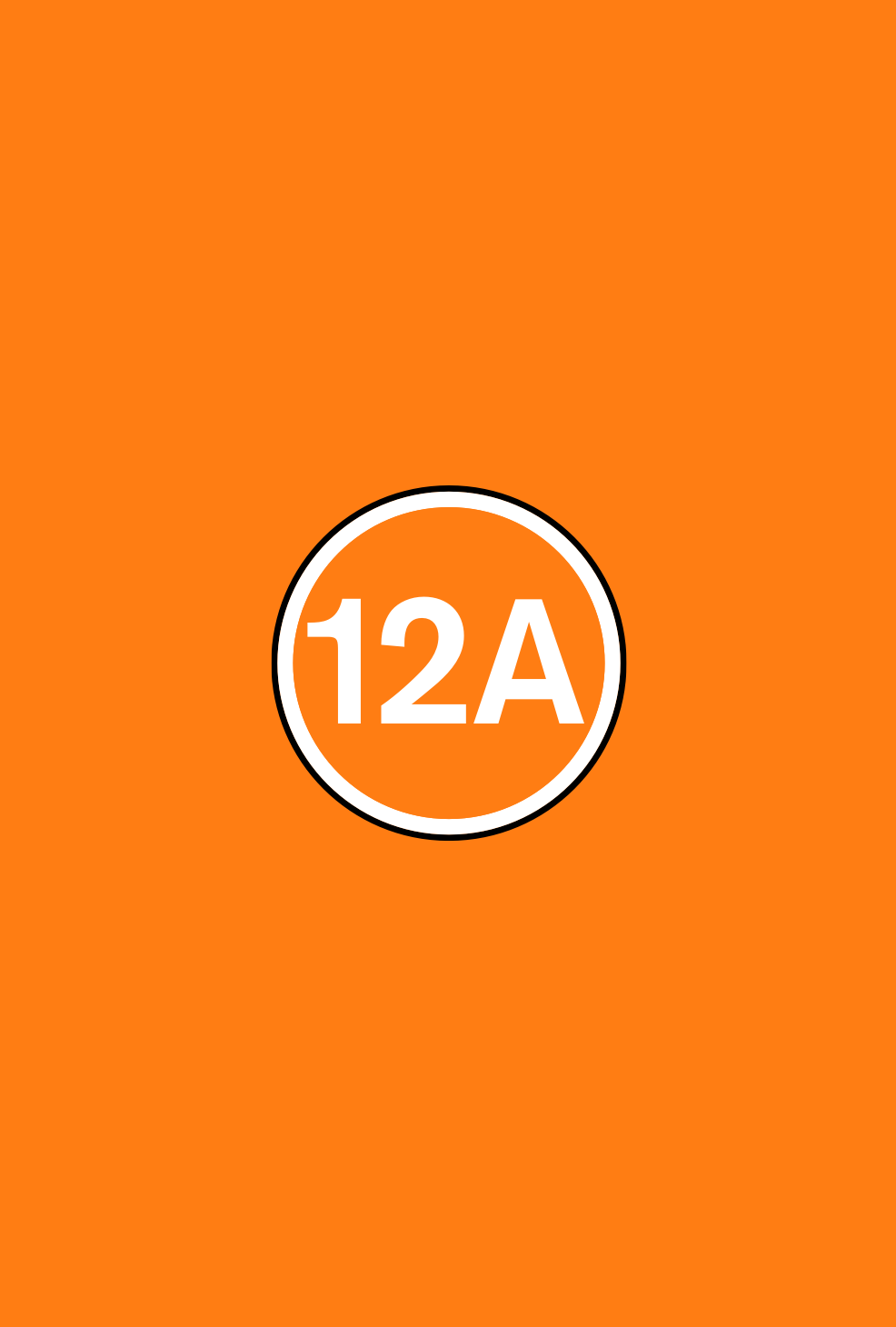 Director(s)

DAVID KOLA-OKEOWO

Production Year

2022

Release date

21/08/2022

Genre(s)

Drama

Approx. running minutes

144m
Film
moderate threat, violence, domestic abuse
MELITA is a Yoruba language drama, set in nineteenth century Africa, in which the work of British missionaries causes tensions in a local community.
Director(s)

DAVID KOLA-OKEOWO

Production Year

2022

Release date

21/08/2022

Genre(s)

Drama

Approx. running minutes

144m
threat and horror

Two female missionaries are bound to a tree and burned alive in undetailed fashion. Characters are threatened with guns and spears. There is very mild supernatural threat.

violence

Characters are shot, with subsequent sight of blood on clothing. A man grabs his fiancee by the throat and points a gun at her when she demonstrates disobedience towards him.
There are examples of historical racist behaviour, such as a man referring to Africans as "barbarians". There is infrequent very mild bad language ('hell', 'God', 'damn').
Classified date

03/08/2022

Language

English